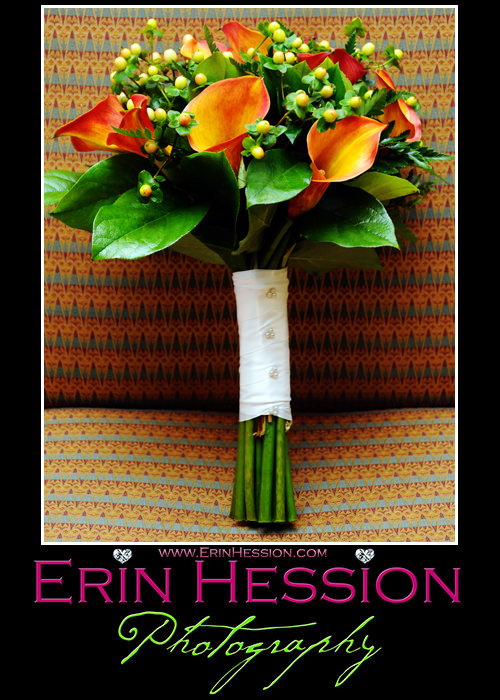 On 9/17, we photographed Allie & Jeff's beautiful Fall themed wedding! I LOVE Fall weddings and all of the beautiful flowers that go with them…this gorgeous bouquet was created by Stephen Craig at Adriene's! Kathy Moberly & Evolve Salon did a great job on Allie's hair & make-up, she looked stunning!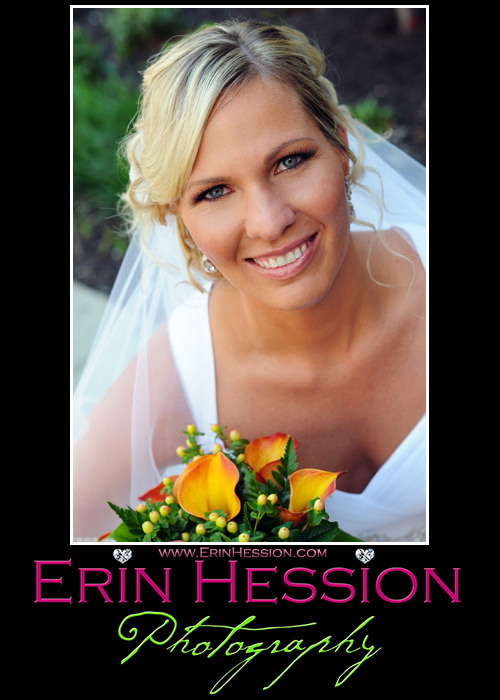 They are such an adorable couple, aren't they?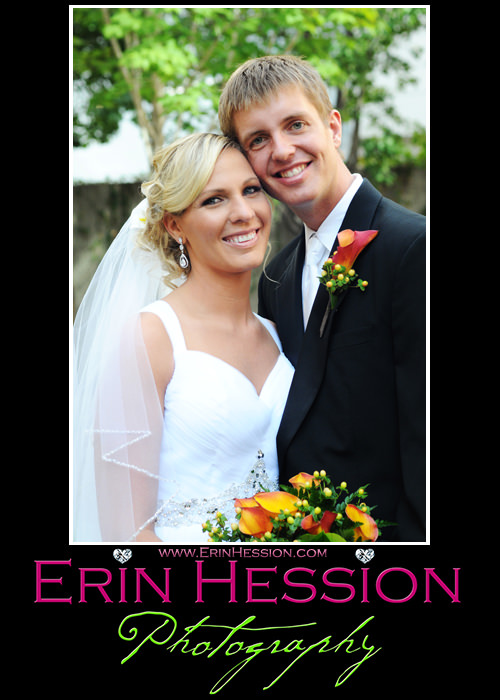 LOVE!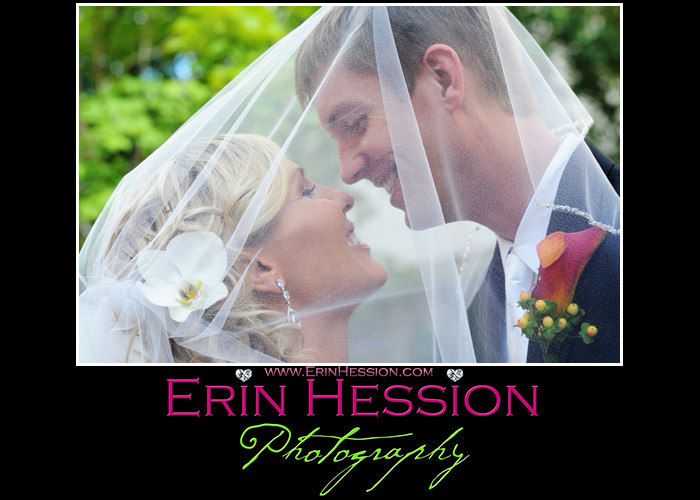 The Hilton has some really great photo opps, including this one under their awning! Love it!
Allie & Jeff were married at the State House so I wanted to make sure that we got lots of shots along Market Street that day! 😉
We LOVE State House weddings! It's sooooo pretty in there!
John's view from up top!
YAY!! Bubbles!!
After the ceremony, the guys all changed into their comfy shoes!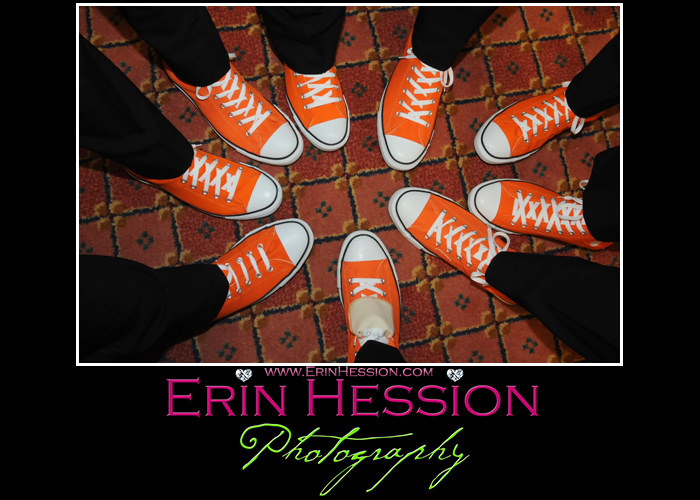 Shoe shot!
Loved the uplighting in the ballroom!!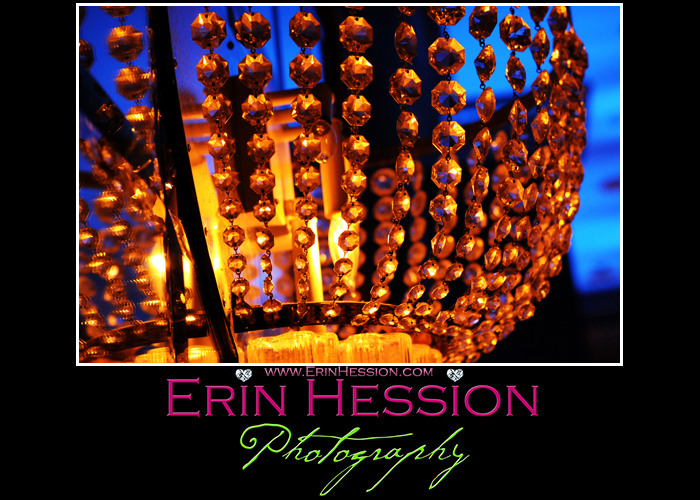 Their reception was at the Hilton downtown, we love working there! Jennifer and her staff are always amazing and every detail is perfect!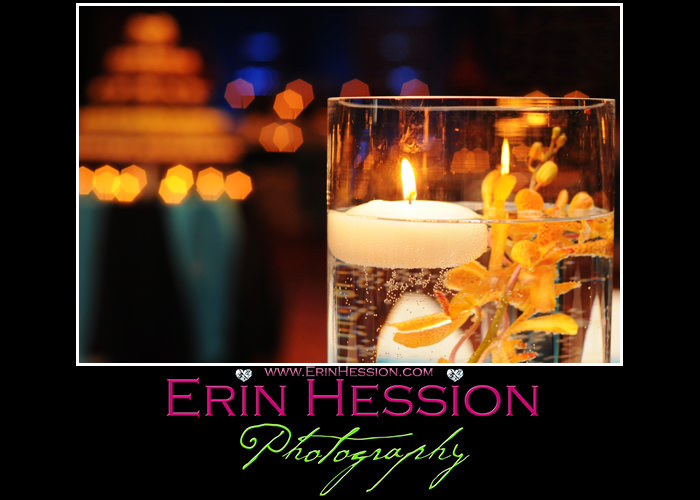 Holy Cow Cupcakes provided the yummy amazingness that evening!
The BBJ linens were a nice touch too!
Be on the look out for these cupcake photos in the next issue of Indianapolis Monthly!! They just might be featured there! 😉
First dance…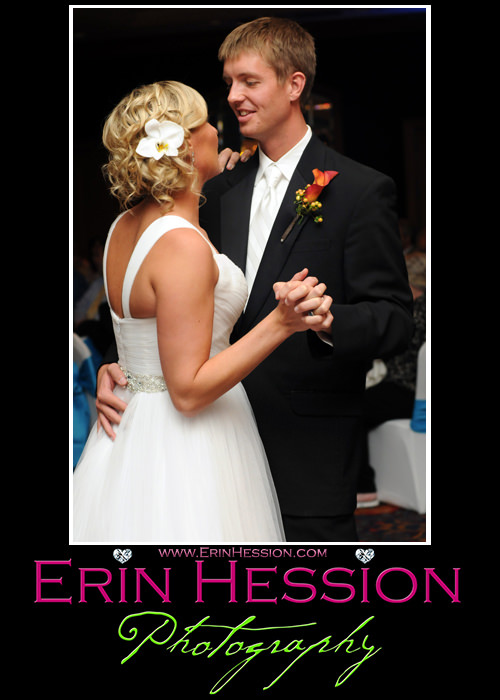 I LOVE it when the groom dips the bride at the end!! Good job, Jeff!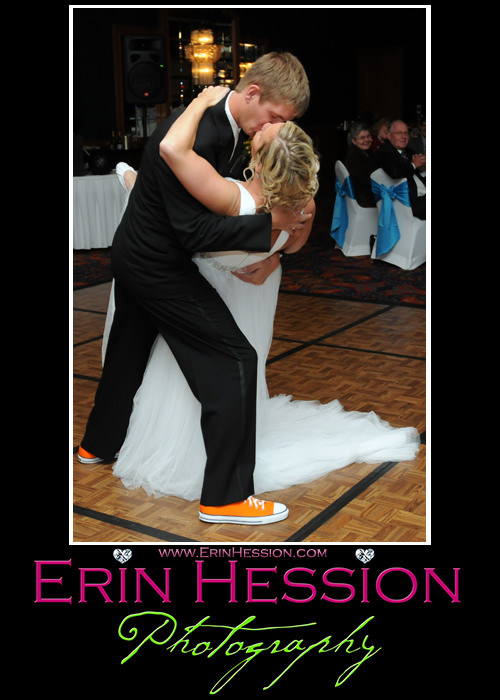 We took them outside for a few more night time shots downtown…loved this one!
Favorite!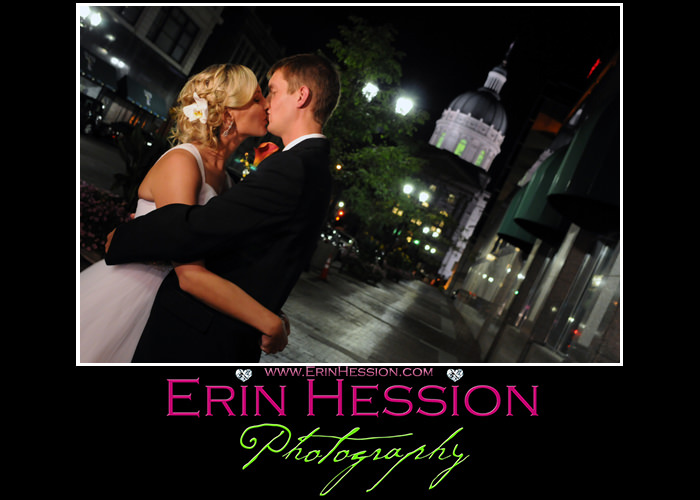 My favorite part of every wedding day is when we surprise the bride & groom with a folio of sample images from their wedding day at the end of the reception, they LOVE it and I LOVE their reactions!
Thanks for a great time you guys! More pics coming soon!