Congratulations Britnee & Jon!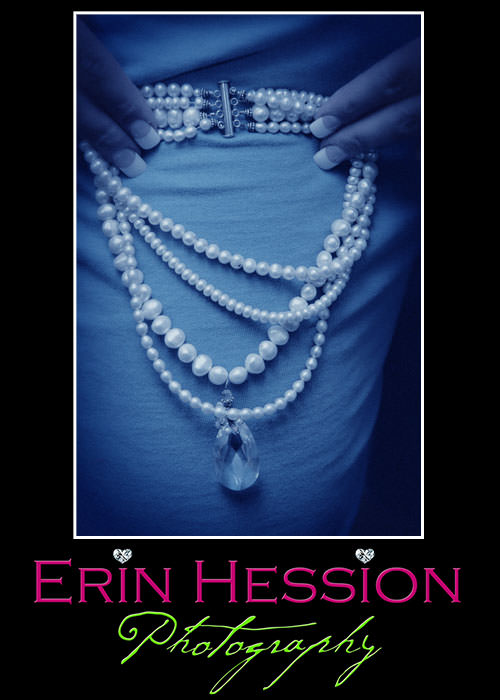 On Friday, 8/3 we photographed Britnee & Jon's wedding at St. Roch Catholic Church and their reception at Primo's. They had such a fun (and HUGE!) wedding party with 9 attendants each and 2 adorable flower girls. 🙂 When we arrived, I noticed all of her amazing bling (above and below) and had to get some cool shots of that of course….
The handsome groom….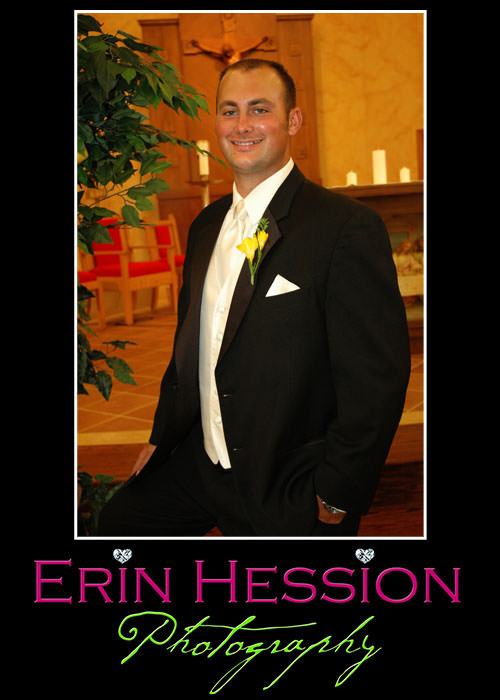 Gorgeous flowers!
I love this shot, it looks so vintage…:)
The beautiful bride…
Jon's dad co-officiated with the priest that day which made it so special and personalized for them…and of course we loved it because both officiants didn't care if we moved around during the ceremony and even shot some pics at the front of the church which is a rarity for Catholic weddings. 🙂 I wish more priests were cool like that. LOL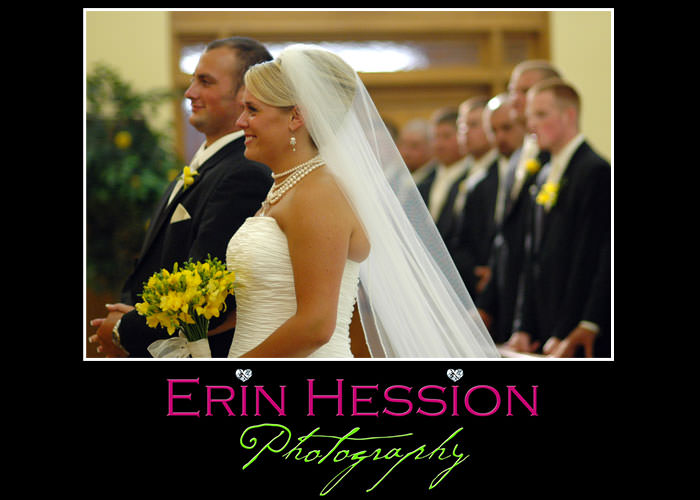 Her grandparents were celebrating their 50th wedding anniversary that day which was mentioned during the ceremony…
Afterwards, everyone threw heart shaped rice for the exit…I had some really hilarious/gross photos with the bridesmaids eating this stuff but I think they'd all hate me if I posted them on here! LOL ;p We'll leave those photos for their password-protected website….:)
Off go the shoes…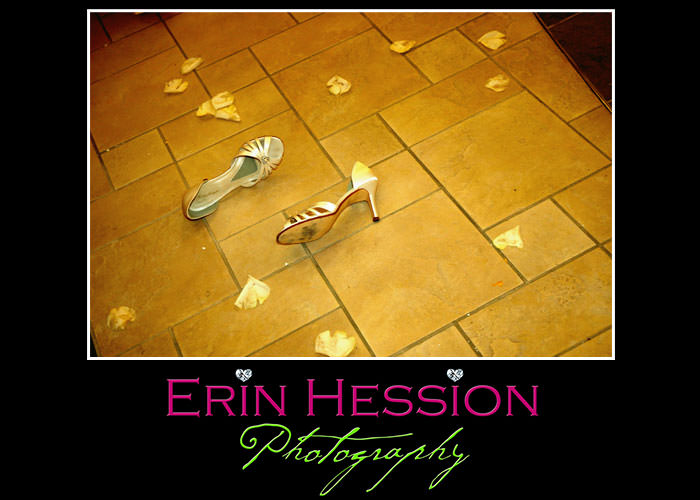 It was SO HOT that day that we kept giving them water breaks throughout photos…we didn't want anyone passing out on us! 🙂
Oh la la!!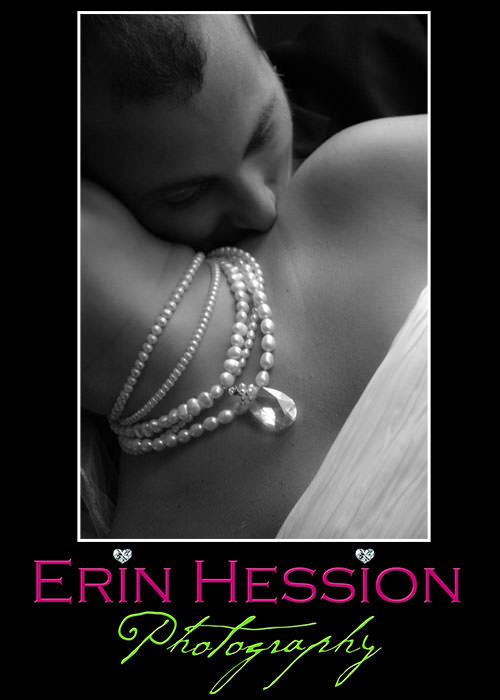 The groom's mom said that this sign has been passed down for generations for all of the weddings in their family so we had to get a shot of it! 🙂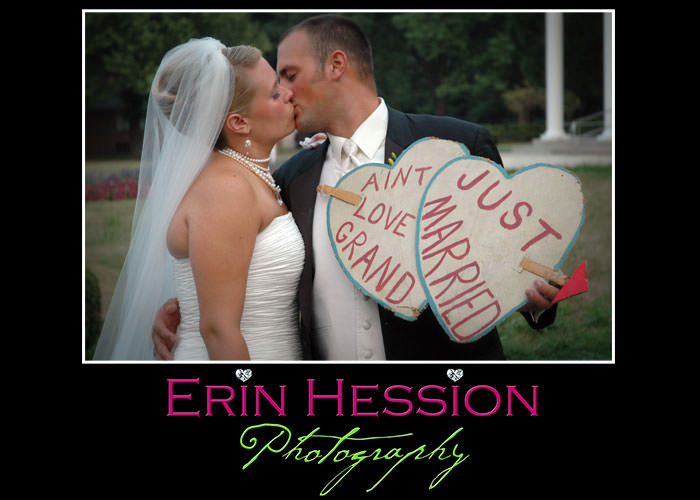 A surprise cake for Britnee's grandparents…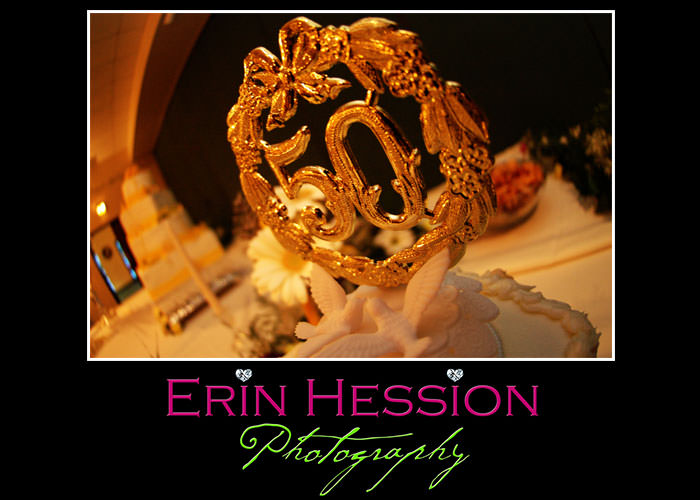 Their lemon-themed reception…loved it!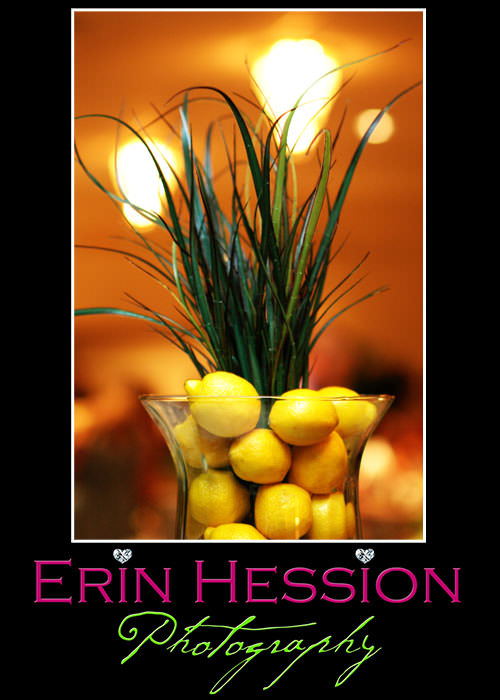 Notice the lemon slices in the centerpiece… 🙂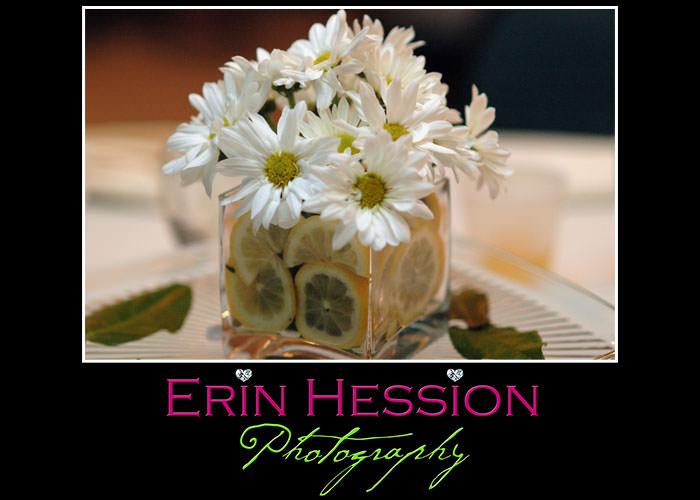 The bride and bridesmaids all had a song and dance they had been practicing for a long time for the groom…it was SO cute! In fact, they broke out into their song & dance in the dressing room earlier in the day and they nearly made me cry, it was THAT amazing and totally unexpected….:D
Dancing to Fergie's "Glamorous" 🙂
Loved the DJ lighting and the "flare" at the end of the night…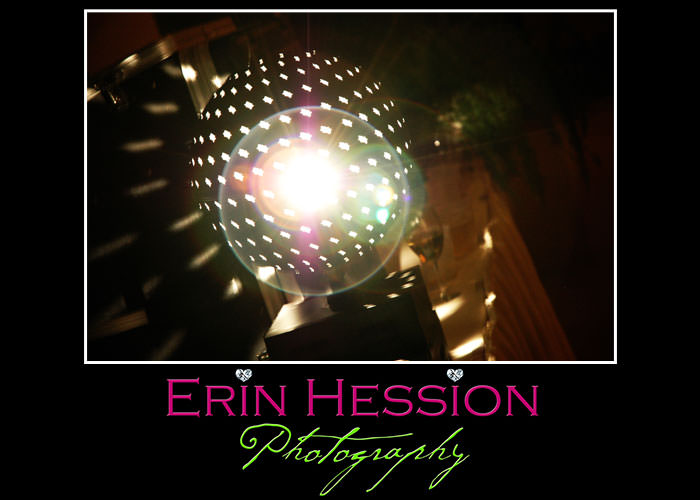 Congrats you guys, hope you had fun on your honeymoon!! 🙂
Comments
comments
Sorry, the comment form is closed at this time.