Congratulations Kerri & Ryan!
Last Sunday, we photographed Kerri & Ryan's wedding at First Baptist Church and their reception at the Marriott North. It was another beautiful, sunny day with a gorgeous couple to photograph! 🙂 We had the opportunity to work with Bob Ridge from Indy Visual (who did our wedding video in '03) and he's always a blast to work with, I know their video will be fantastic!! Here's the handsome groom….
The adorable flower girl….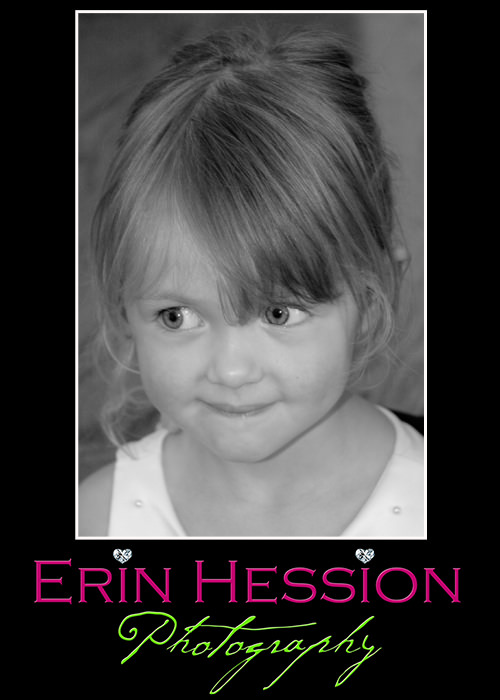 A detail shot of Kerri's gorgeous Jasmine Couture gown….
Kerri looked absolutely stunning!! She looked like a celebrity bride….:)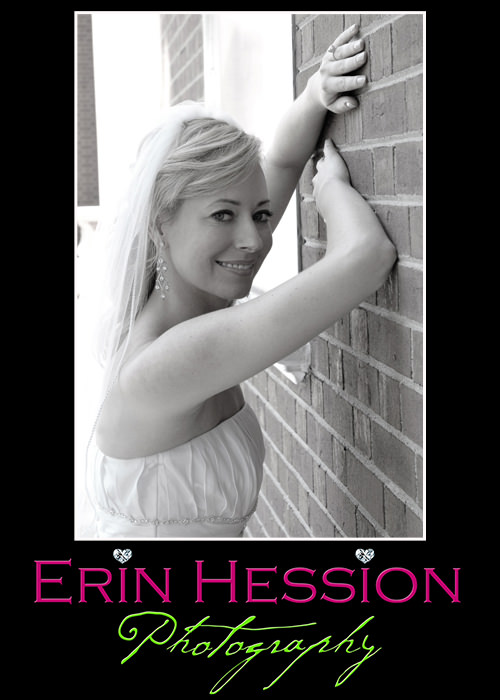 Favorite!!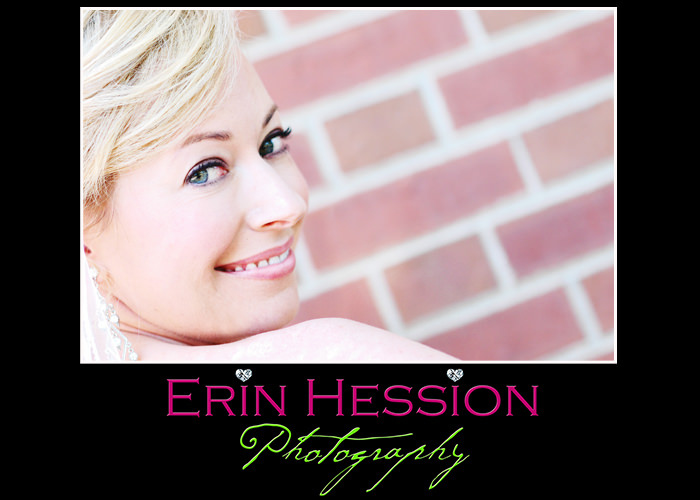 They had two yellow roses at the altar in remembrance of Ryan's first wife and Kerri's father that passed away. Through those tragedies, fate brought them together though. Melissa & I used a few of those rose petals to create this shot, showing their past, present and future together…. 🙂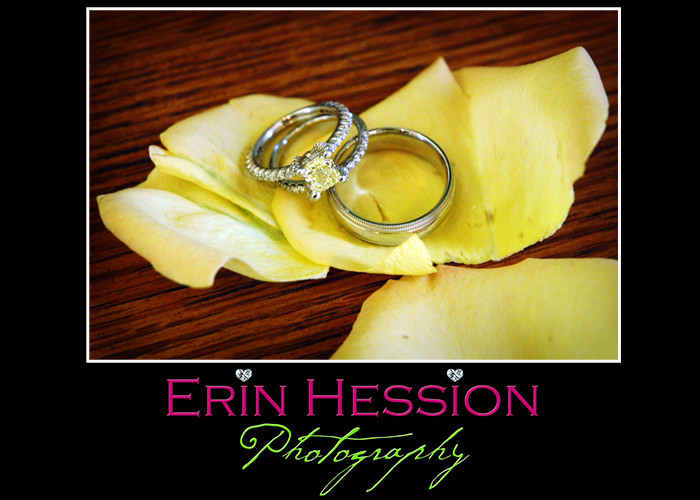 An emotional but happy ceremony for both families….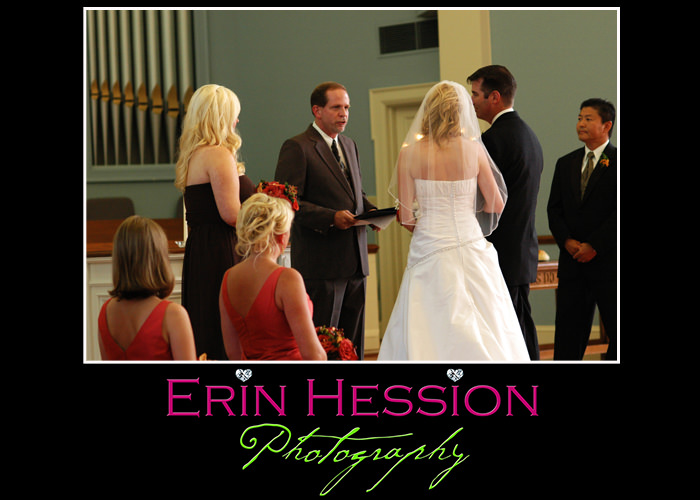 I love cool bubble shots!!
Here's Ryan's son, the ring bearer, trying to get the wedding party to laugh for me….hilarious!!!
They are so cute together!!
Classic Cakes did another amazing job as usual…. yum!!
Gorgeous flowers….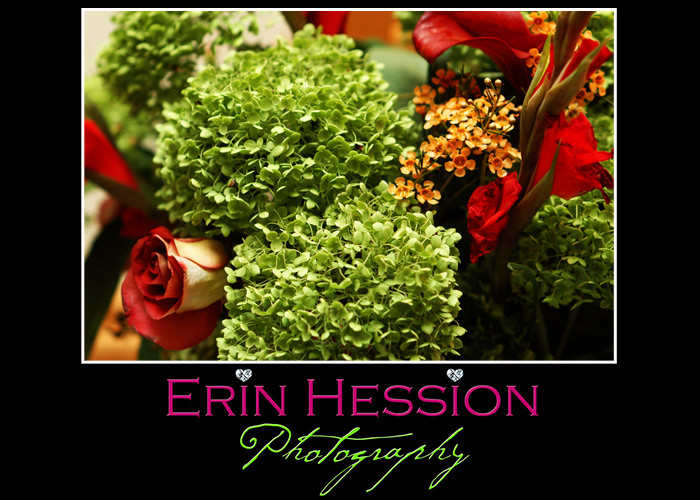 The DJ had the guests surround the outside of the dance floor during their first dance…I loved it, you could really feel the warmth and love that everyone has for both of them….
They had a chocolate fountain which was a huge hit! The guests LOVED it!
Congrats you guys!! Hope you're having a blast in St. Kitts this week!! 🙂
Comments
comments