The luckiest couple we've ever met…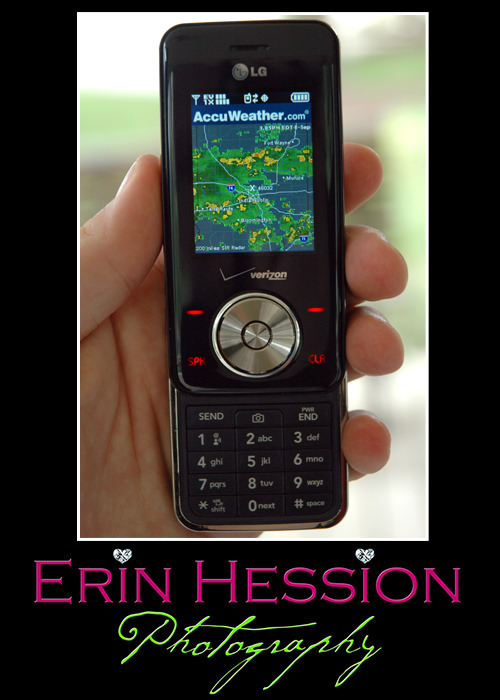 They say if it rains on your wedding day, it's a sign of good luck. Well, Jennifer & Phillip are the luckiest people we've ever met! LOL John & I woke up early on Saturday and starting watching the radar…it was overcast and wasn't looking too promising for our outdoor wedding scheduled for that afternoon. We decided it would be best to arrive early, even though we weren't technically allowed to get into the venue until 3:45 to start pictures. At 2:45, we rolled into Lumiere du Corps in Lebanon to begin setting up our equipment. Another wedding reception was finishing up from that morning but the storm clouds were rolling in. John whipped out his new LG Chocolate phone and started tracking the weather on site. I took outdoor shots of the location, the ceremony set-up, the location's flowers and decor, etc. I knew that if it started pouring, there would be no chance to get these shots later. Little did we know at the time what the day would hold in store for all of us…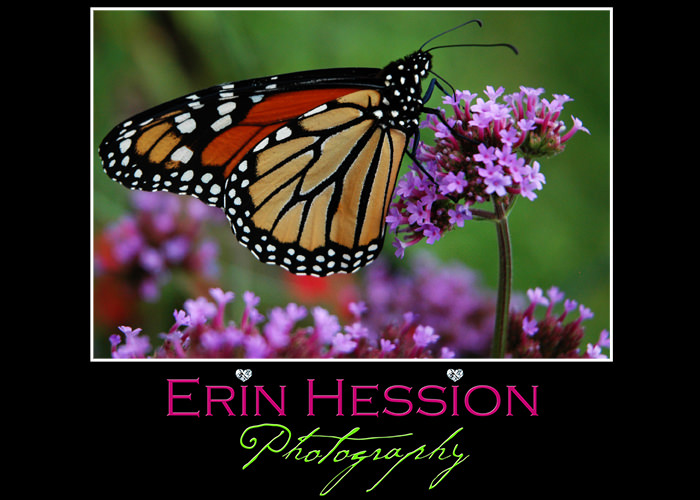 At 3:45, it began sprinkling outside. Within the course of the next hour, Jennifer and her wedding party encountered so many wedding emergencies. Somewhere between duct taping boobs, removing excessive tulle and the veil, ironing the wrinkled dress, getting a dress zipper unstuck, looking for our stolen umbrellas, sewing together a tux, looking for the site coordinator to turn on the air and finding the flowers, we managed to get everyone dressed and ready to start pictures. Our emergency kit definitely came in handy!!! LOL Jennifer had a gorgeous Mori Lee wedding gown…it was SO beautiful!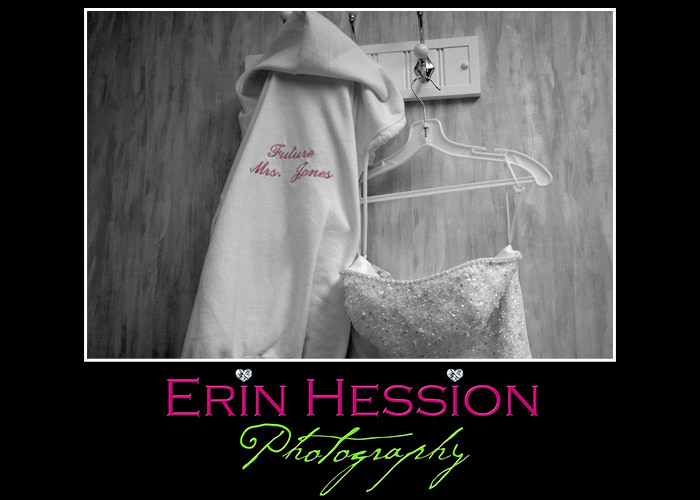 A little music to help diffuse the sound of the thunderstorms going on outside…
Loved the hoodie….
Diana got a shot of me helping Jennifer get all taped in…gotta love the Hollywood Fashion tape! 🙂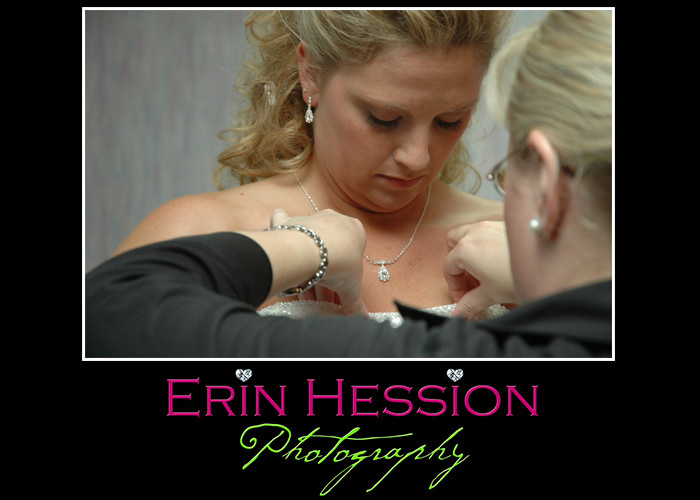 Once everyone was almost done dressing, Diana and I scouted out our photo options. As photographers, we're always looking for the best possible options for lighting, natural backgrounds, soft colors, etc. This was probably the most challenging situation we've faced yet. We couldn't shoot outside obviously since it was raining….we couldn't shoot in the reception hall since there was another wedding finishing up…the tent was filled with chairs and tables that were in the way…and the best light that we had coming in was from a window that faced a parking lot full of cars. Here's what we had to work with….
(Yikes) So, we decided the window was our best option…Diana pulled the curtains back and tied them up, John moved the furniture in front of it and we actually loved the way it looked!! Here's our handsome groom, Phillip….
Cheers! Jennifer found a cold drink while we shot Phillip's pics… LOL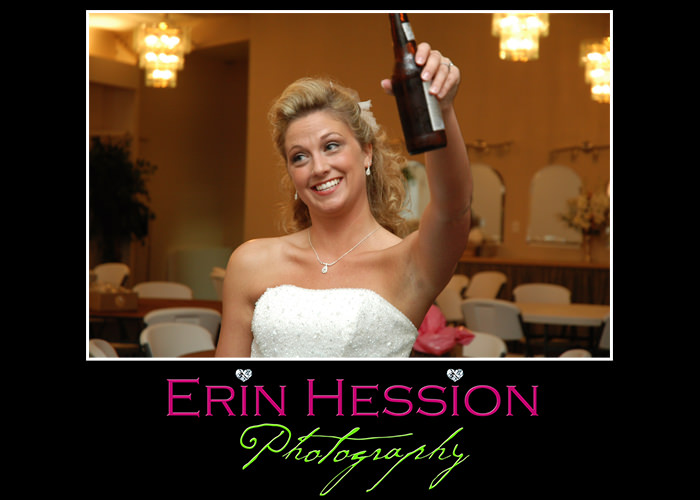 Here's our happy bride, Jennifer…she and Phillip were such troopers through the whole day. She spent months and months of planning and the weather put a wrench in her plans. 🙁
But of course she still has amazing pictures….. 🙂
LOVED it!!!
They are so cute together!!
After we finished pictures of the bride, the groom and the two of them together, we ventured outside for some fun "in the rain" shots…
Then finished some pictures at the reception site once the other wedding party cleared out. Here's a cute one of Jen & her girls…we loved their dresses! I love it when bridesmaids have black dresses, they're so elegant and they're practical – you can actually wear them again. 🙂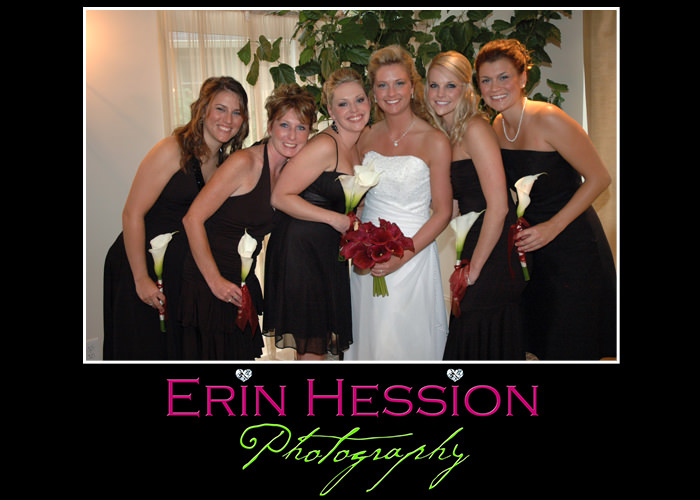 According to the bride, the staff at the venue wanted them to continue with their plans to hold the wedding outside. :O I didn't think you could fit 200 people under a tent of this size?!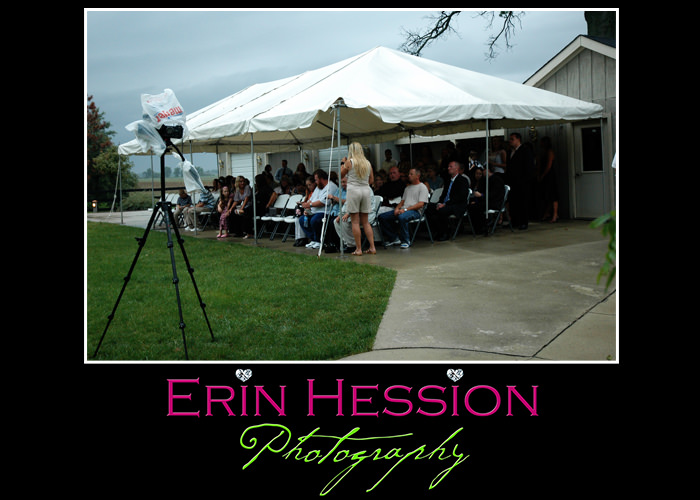 The poor videographer…. hope his equipment didn't get wet like ours did. 🙁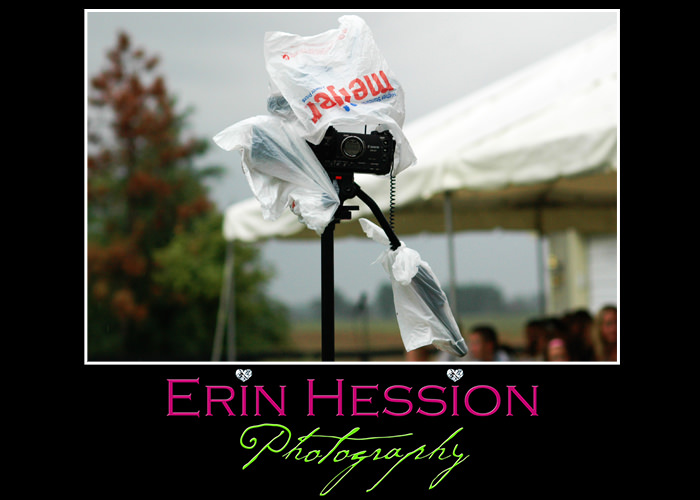 I don't think this is what she had in mind when she envisioned an outdoor wedding. 🙁 I felt so bad for her, but mom still managed to walk her down the aisle, smiling in the rain. 🙂
The rain was coming in at an angle, hitting everyone in the face….John held the umbrella over me as I used my body to shield the cameras from water. No such luck…one of our cameras got water logged and quit on us…but have no fear, my back-up was already in my other hand when it happened. We just kept on shooting and never missed a shot. 🙂 Note to all photographers out there: Tamrac bags and Shootsacs are the bomb!!!!! John zipped up the Tamracs before we went out in the rain and we put all other necessary items in the Shootsac and not a drop of water got on anything in any of our 3 bags! They took a full day to dry out of course but we were AMAZED at the quality and durability that they all withstood while shooting in the pouring rain.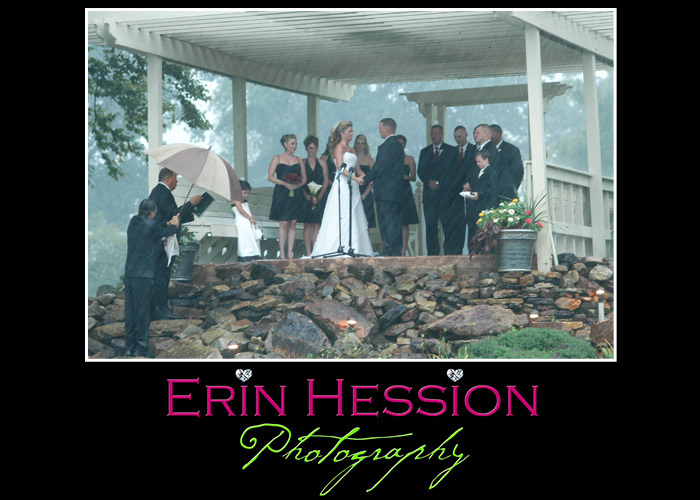 Eventually, we had to back-up slowly in tandem to get under the tent (it got too bad outside) and here's a shot of the water pouring off of the tent…what a day to remember!!! LOL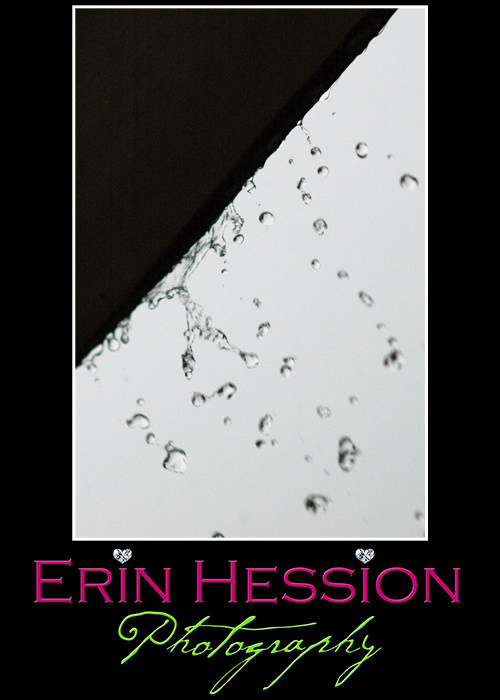 I don't think I've ever heard more cheering during the kiss than at this moment! 🙂
After everyone managed to get dried off, we continued on with the reception….the sand ceremony obviously didn't work out as planned but we still managed to get a shot of it, maybe they can do that on their honeymoon? 🙂
They had cupcake cake centerpieces, they were so cool!!!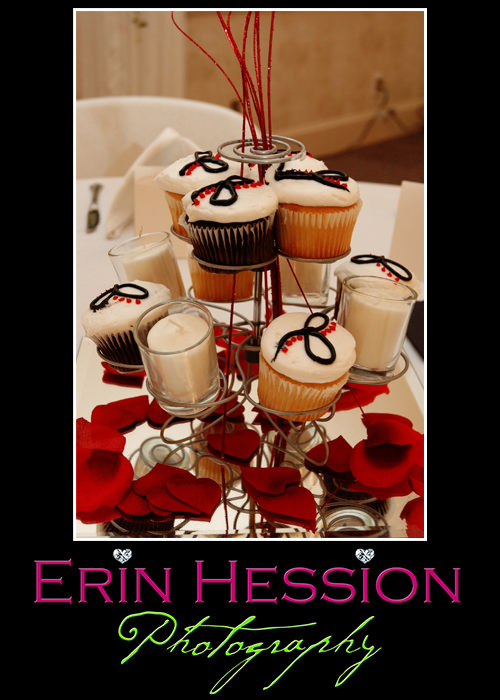 And cookie cutter favors…
Jennifer dancing with her mom…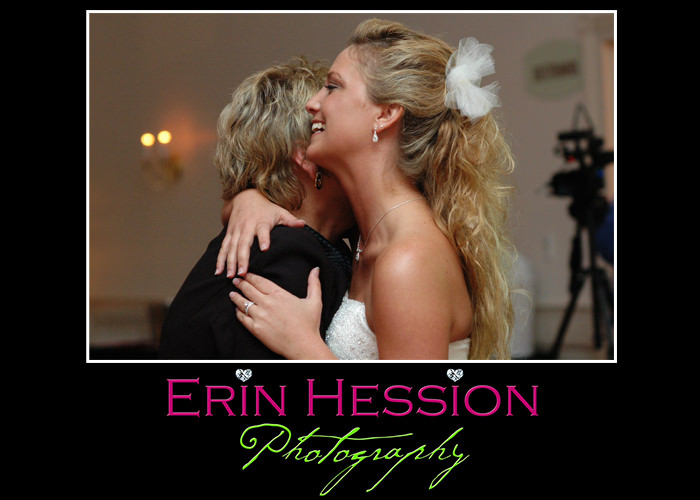 Congrats you guys!! I hope you have a great time on your honeymoon and that it's sunny and perfect for you the whole time!!! 🙂 You definitely win the award for the most memorable wedding ever, that's for sure!!! 😀
Comments
comments