Erica + Jason = ENGAGED!
Erica & Jason are getting married next June and they are so adorable (and funny!) together! 🙂 We started to have them do some leaf fighting shots and before they could even get started, Jason dumped a pile of leaves on Erica!! (Don't worry, she got him back) LOL
This is one of my all time faves!!! Look how big her smile is here…. 😀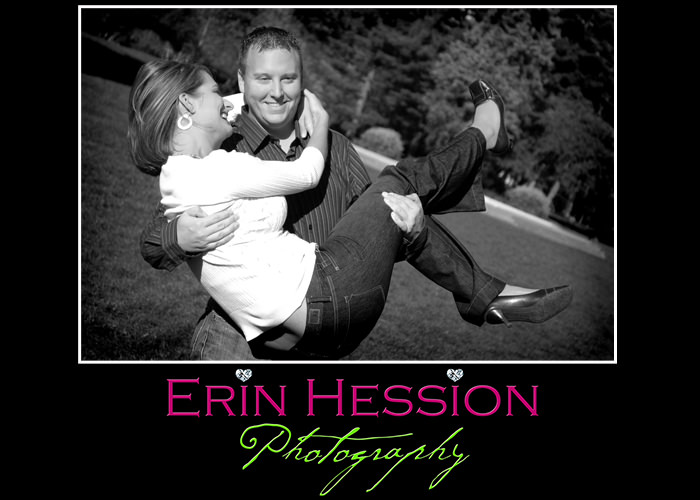 HOT!!
Another gorgeous day with another gorgeous couple! Doesn't she look like Helen Hunt? (Loved her in "Mad About You") 🙂
ADORABLE!
Congrats you guys!! Can't wait to shoot your wedding next June! 🙂
Comments
comments
Sorry, the comment form is closed at this time.