The Opryland Hotel in November…
This past weekend, we stayed at the Opryland Hotel. My mom & I had a "girls mini vacation" there last March and heard that it was worth seeing again during the holidays when it's all decorated for Christmas. They weren't kidding! The place was packed with people but we still had fun shopping, hanging out and taking pics. John came with us for this trip since we took the whole weekend off. He loves Christmas lights so he loved it there!! Here was my favorite shop…they had the cutest animal-related gifts here….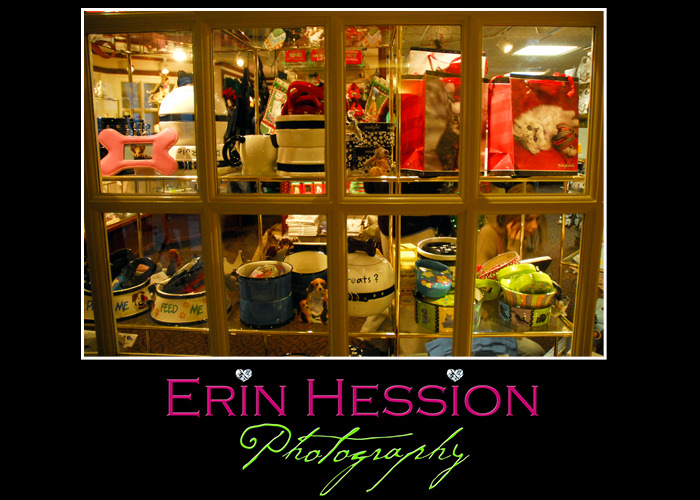 GORGEOUS!!!
We ate at Volare's restaurant one evening and this was the view over our table. They had the best Italian food and an incredible atmosphere!! (Shot with the D200, f/4, 1/30th sec, no flash, 1250 ISO, hand held on "vibrant" setting = AMAZING!)
Comments
comments
Sorry, the comment form is closed at this time.