Stacy + Frank = Married!!
Stacy and Frank were so much fun to work with! They were married at Speedway Christian Church and had their reception at the Marriott North at Keystone at the Crossing. Everything looked gorgeous and Stacy had very cool shoes so we had to post these fun pics first! 🙂 Yes, we hung them on a cool lamp shade, isn't that fun?! 😀
And since Speedway is her hometown…
Here's Frank right before he saw her for the first time coming down the aisle…
Aren't they cute together?! 🙂
Her flowers were GORGEOUS!! Steve's Flowers did her florals for the day…
During the ceremony, I snuck up the side door for this shot…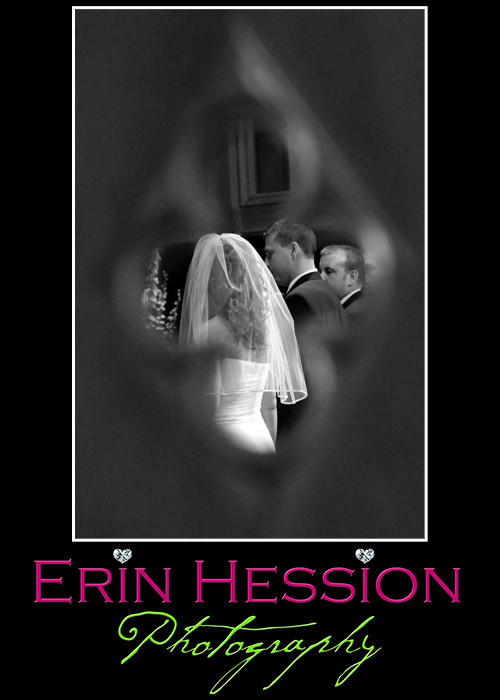 Loved their bubble exit!!
Once we got to the Marriott, we went to the back patio for some more pics of the two of them together…I love these next two artsy shots! After doing some alternative post-processing on them, they have a very "cyanotype" feel to them! 🙂
Couldn't she be a model!? Stacy looks like she came straight out of a magazine!
Delicious golden sunlight…LOVE IT!!!!
Fabulous details…
Heavenly Sweets provided the cake for the reception…it was gorgeous! I was in pink heaven! 🙂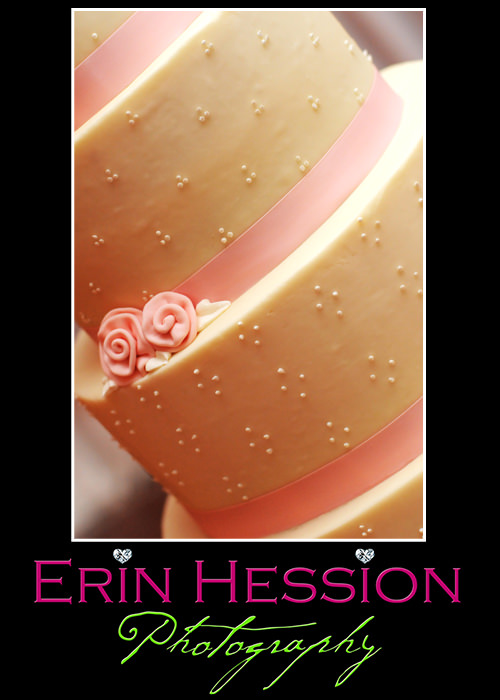 LOL Too cute! 🙂
Thanks for a great time guys! Hope you had fun on your honeymoon!! We'll try to get the rest of these posted online by this weekend. 🙂
Comments
comments