Carrie + Brian = ENGAGED!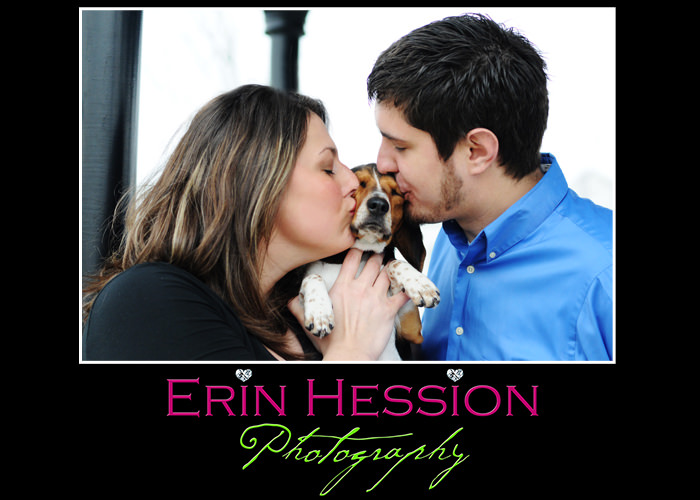 Carrie & Brian are getting married this month and we met them out at the Village of West Clay for some fun engagement pics a few weeks ago. 🙂 They brought their ADORABLE puppy named Jenny to their photo shoot. I LOVE pets so I was so excited to see a furbaby being included in their e-pics since she won't be there on the wedding day. 😉 Aren't they all so cute together?!? 😀
A new take on the standard ring shot! 😉 LOL
Carrie & Brian are so much fun and they're SO in love…I LOVE THAT!! It makes our job so easy when our couples are having a good time just being themselves with us!! 🙂
FAVORITE! 😉
Spring portraits are so much fun – especially with the flowers blooming! Check out this one that Melissa got! 🙂
LOL Jenny was being so patient and wanted back in the photos so badly! 🙂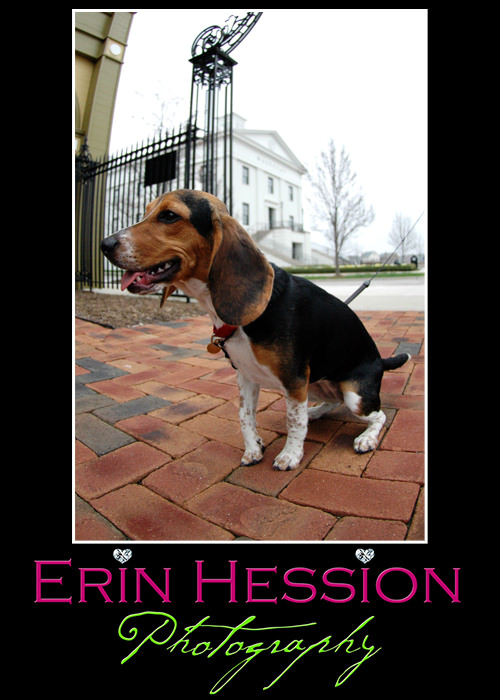 Brian got an official dog bath at the end! LOL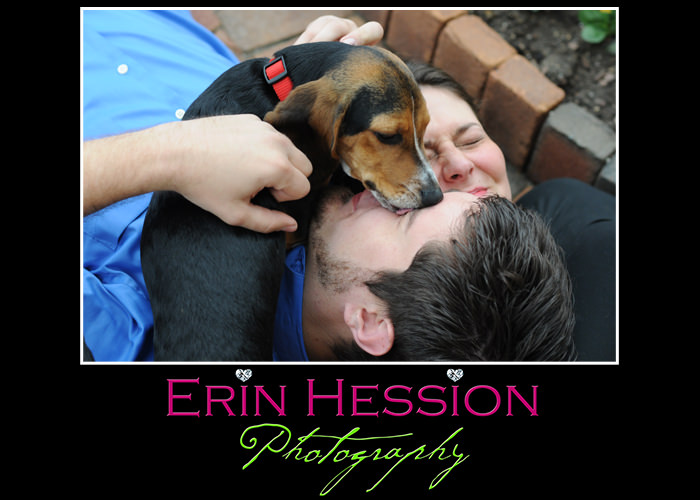 Thanks for a great time you guys!! Can't wait for your wedding in a few weeks!!! 🙂
Comments
comments
Sorry, the comment form is closed at this time.