Kimberly's boudoir session!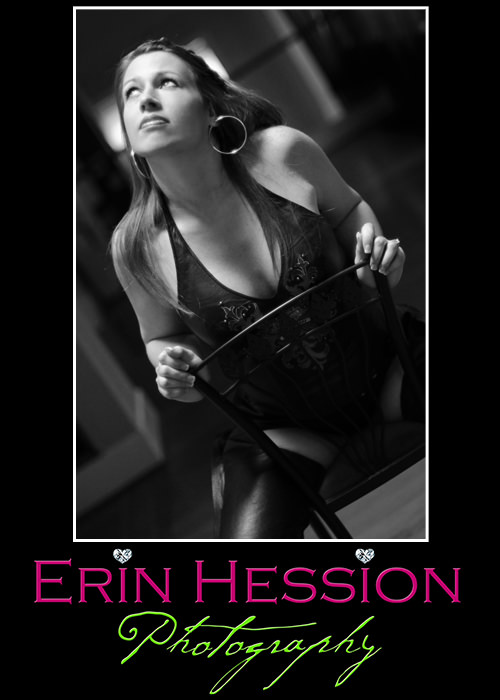 Kimberly contacted us to shoot her boudoir pics for her husband "just because"…I love that!! 🙂 She rented a room at the Yellow Rose Inn downtown on Delaware (which is the perfect location for a boudoir shoot and is only $150-$250, just FYI for all of you out there considering this) and she booked Karen Hall & Company to do her hair and make-up for the photo shoot. She started with a Harley outfit (above) and then switched into a leopard print outfit and a few others. And yes, she approved all of these photos to be posted on the blog – no worries. 😉
I loved this green corset, gorgeous!!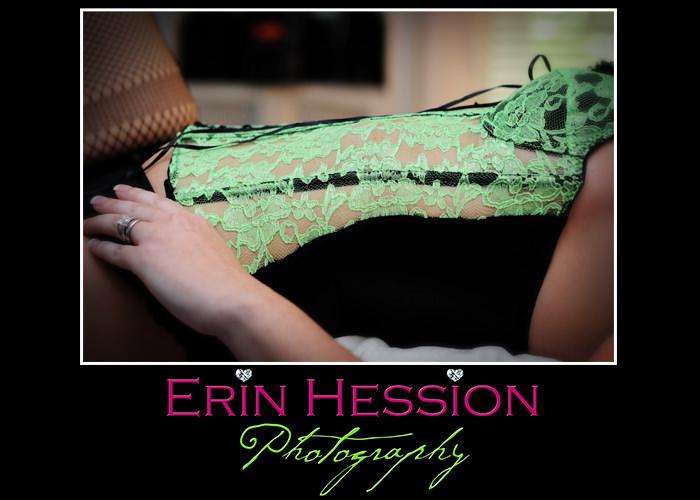 Oh la la!! 🙂
Isn't she gorgeous?! 🙂
The pink outfit was my favorite…especially since she found those cute matching pink shoes, her husband is going to LOVE these!!
And some sexy Victoria's Secret panties made an appearance at the end…:)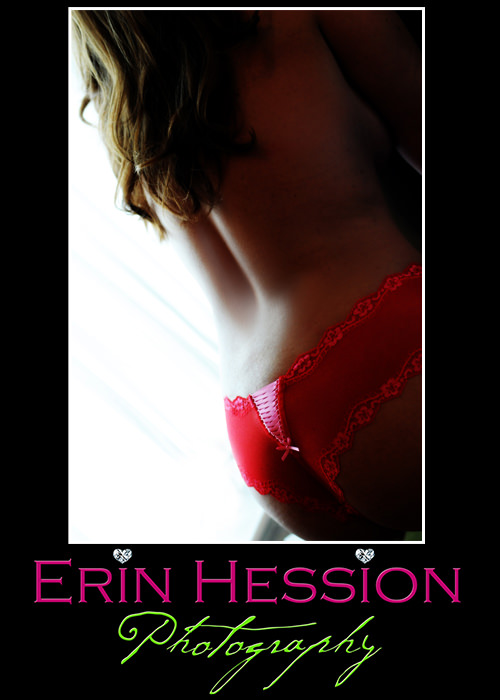 Thanks for a fun time at your shoot!! Can't wait to do your family photos this Fall! 🙂
Comments
comments