Andrea + Jason = MARRIED!
We photographed Andrea & Jason's wedding at Our Lady of Mount Carmel and their reception at The Bridgewater Club on 5/3! Andrea used Chris Cromwell of Bloomz Florals for her flowers and they were SO gorgeous!! Here's Chris delivering the bridesmaids bouquets to the dressing room that afternoon. (Above) I always walk around the dressing room to see what kind of details and memorable things I can photograph when I first arrive…I found this on the dressing room table…so sad but so sweet!!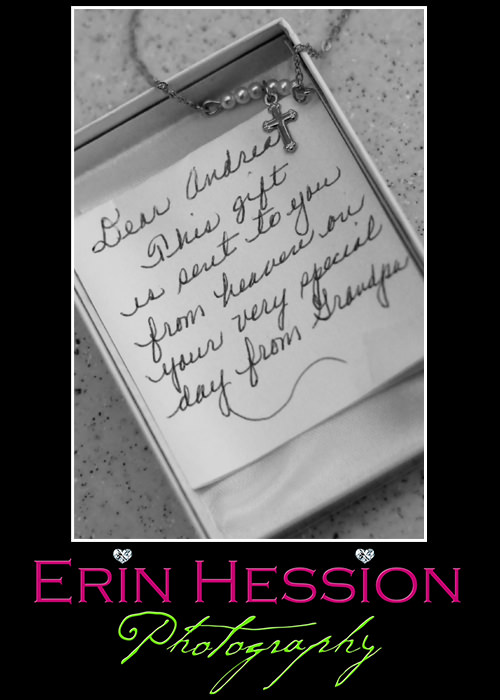 Andrea had the bridesmaids sign the bottom of her shoes in a blue marker for her "something blue"….loved it!! 🙂
The bridesmaids were admiring her after she got in the dress, they were SUCH a fun group to photograph and from what I've heard, a LOT of them are blog stalkers now!! 🙂 (Hi ladies!!!) 🙂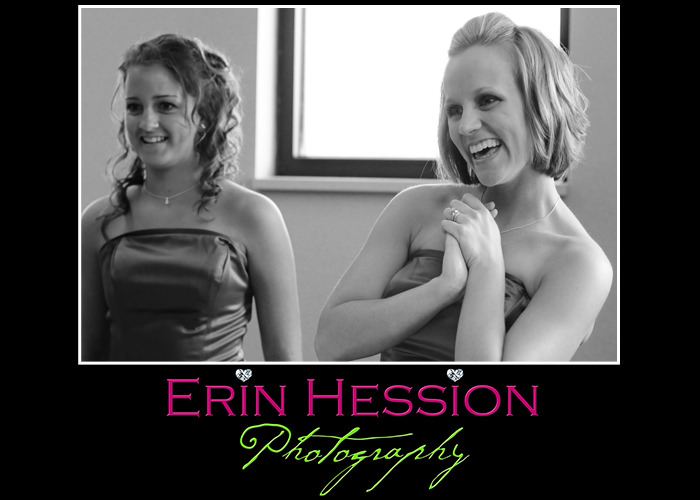 LOVED her flowers!!
Jason proposed to Andrea at a Dave Barnes concert so I definitely wanted some shots of their rings on his CD! 🙂
And here's our handsome groom, Jason!
Another awesome petal toss exit!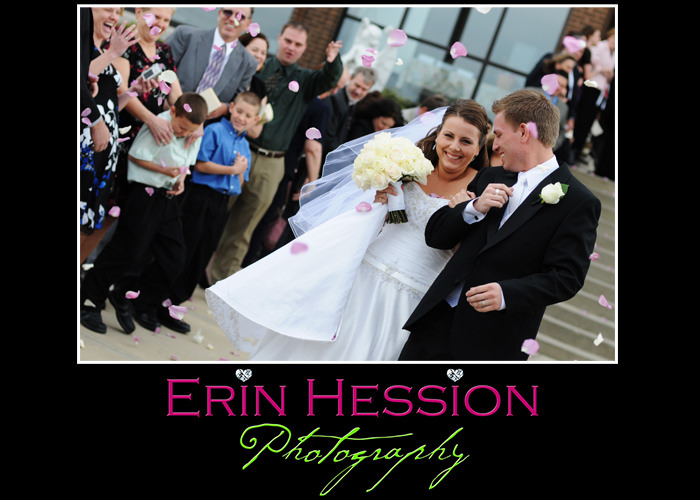 So cute!!
LOL!! You all know I'll do anything for a good shot! 😉 Yes, I was shooting in the men's restroom (and no, there wasn't anyone else in there) LOL
Here's Lauren giving her awesome speech!
Jason & his mom…so sweet!!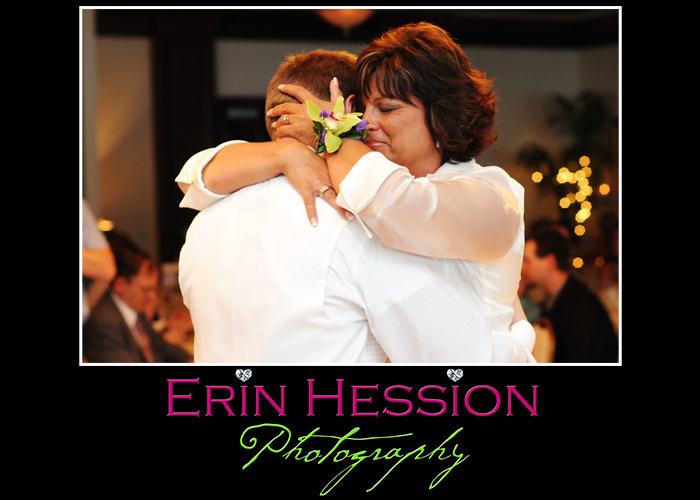 The bouquet toss…isn't Andrea adorable?! 🙂
The groom's grandparents won the anniversary dance for the longest married couple in attendance, aren't they so cute?! I LOVE these next two shots!!!
Halfway through dancing I looked outside and noticed some AMAZING sunlight hitting the opposing buildings. I immediately ran outside to see what kind of sunset we had because as a photographer, when you see that golden light you just have to take advantage of it!! 🙂 These ended up being some of my favorite shots of them from the whole day!!
LOVE IT!!! Doesn't Andrea look GORGEOUS?!? 🙂 (Karen Hall & Co did her hair & make-up)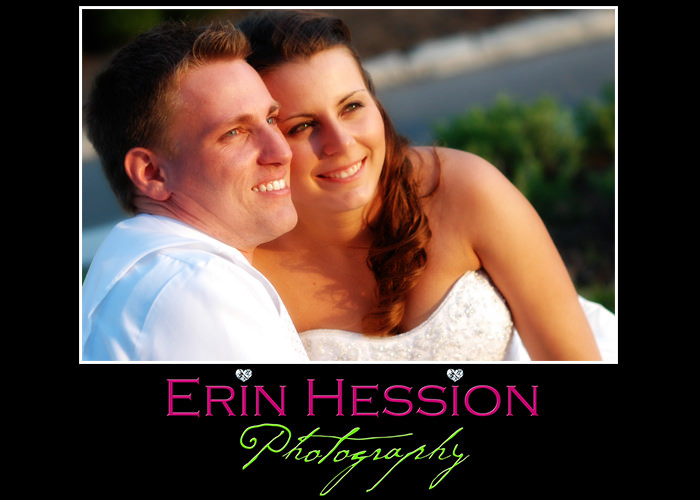 LOL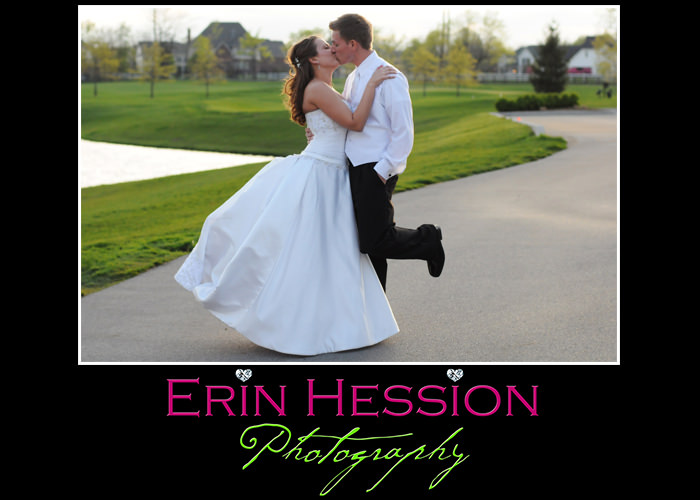 Melissa got this one as I was posing them for a more fashion-oriented shot…I loved it!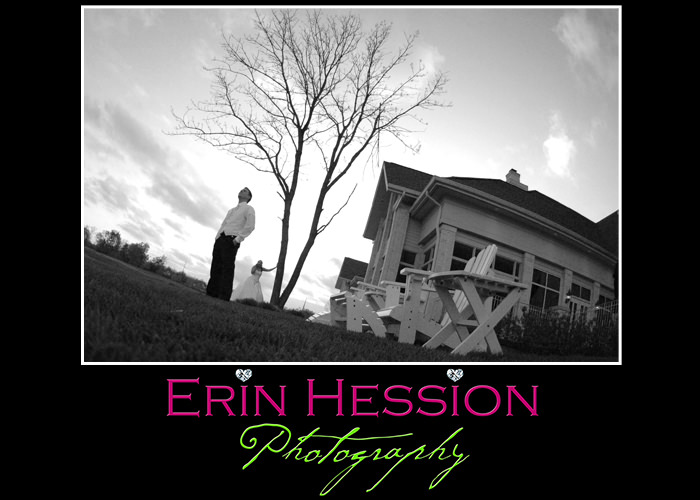 I've driven by the Bridgewater Club at night SO many times and it's so pretty lit up at night right after sunset. I've always thought that if I ever shot a wedding there, this was a shot I wanted to get – yeah, I'm a photo dork but that's ok! LOL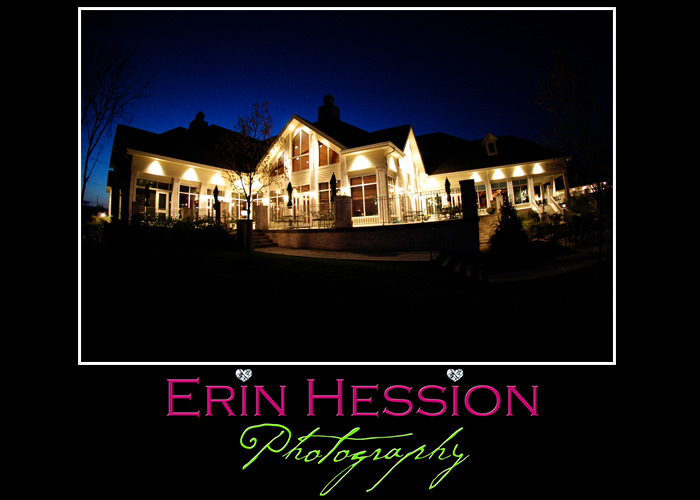 And this is a little out of order but check out her AWESOME centerpieces!! Chris really did an AMAZING job on the flowers!!
Thanks for a great time that day, everyone was so nice & helpful and we had SO much fun at your wedding!! 🙂 More pics coming soon!!
Comments
comments