Tracie + Token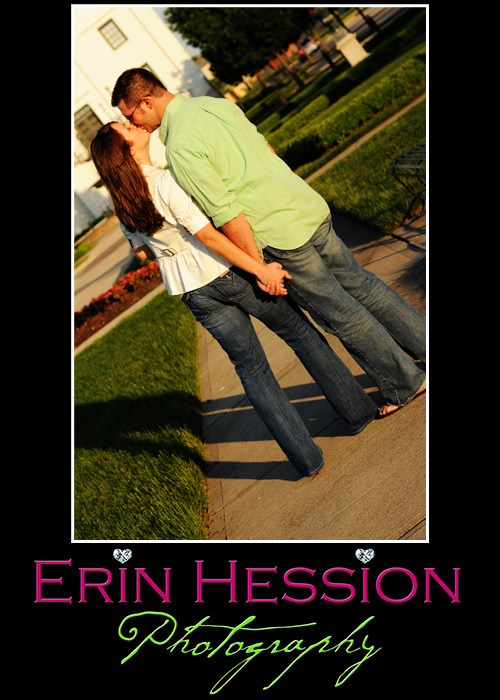 Four years ago, we photographed Tracie & Token's wedding and had so much fun with them! Token works for the military though so we were sad when they moved to Guam after the wedding but we were super excited to hear that they'd be back in town for Tracie's brother's wedding (next blog post) 🙂 and they booked a photo shoot with us while they were in Indy! They are so adorable and haven't changed a bit!
HOT!!! 🙂
They are so cute together!!
Tracie has such a bubbly personality, her smile is contagious!
I LOVE sunset shoots…they're becoming my favorite actually…we went to the Village of West Clay for their shoot and got some amazing sunset pics!
Here's Melissa playing paparazzi! (Love the new haircut too, so cute!) 🙂
And guess who shot this one?!
JOHN!!! 🙂 I'm so lucky to have such an amazing photo team!!
LOVE IT!!
It was great seeing you guys again and thanks for your help with the bridal show too!!! 🙂
Comments
comments