Kate + Payton = MARRIED!!
On 8/2, we photographed Kate & Payton's wedding & reception in Salem, Indiana. Kate had a gorgeous dress and TONS of helpers in the dressing room…7 bridesmaids, 5 junior bridesmaids and a flower girl and guess what?! They were ALL in PINK!! I was in pink heaven that day!! 🙂 Check out this adorable junior bridesmaid!
Kate & Payton are so cute together! We started with a few formals for their families and then quickly headed outside for some fun pics!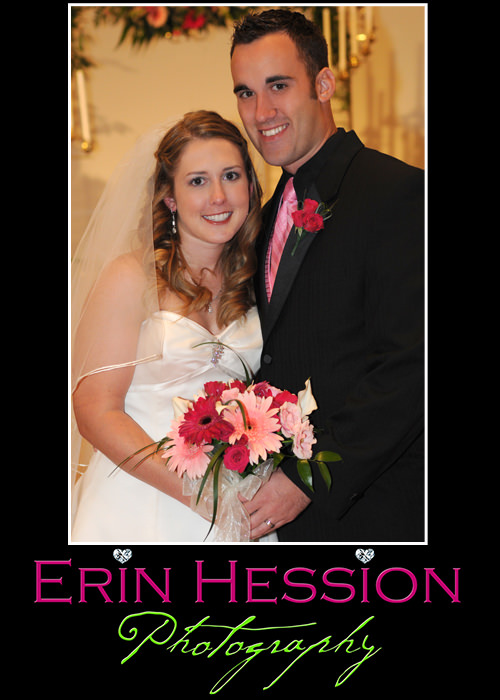 Check out the pink & bling, loved it!! 🙂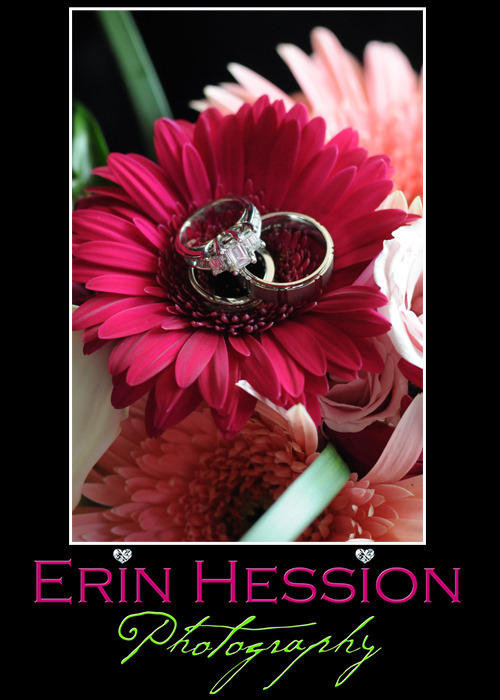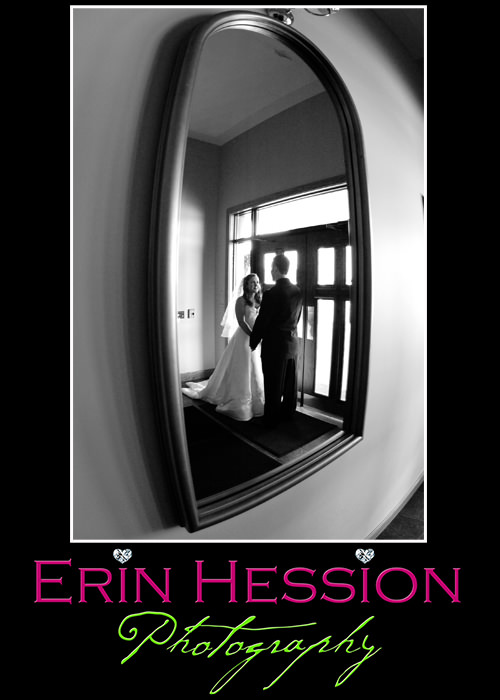 Kate has gorgeous eyes!
LOVE IT!!! Their wedding party was so much fun and they were up for anything…I love that!
Kate & her girls…
Can you tell I loved their colors & flower choices?! 🙂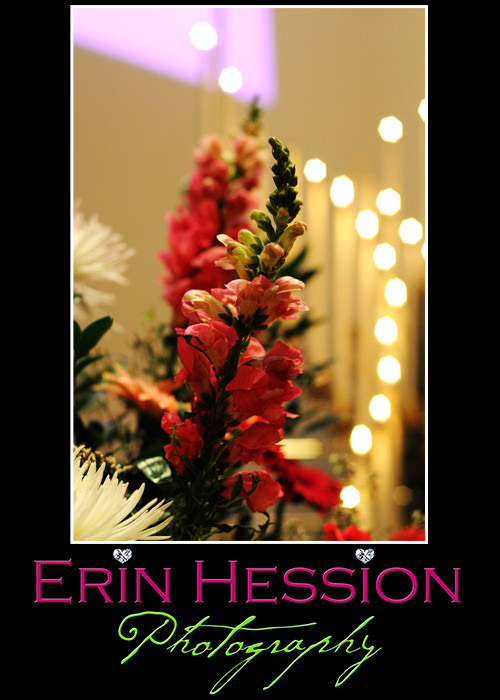 A bubble exit!
They had 4 (yes, FOUR!) types of cake that evening! YUM!! Cake #1…cupcakes!
I loved their chair covers and full length linens…it really does transform a banquet hall into a gorgeous setting for a reception!!
LOL Cake #2…the groom's cake…
Cake #3…the wedding cake…
CUTE!!!
LOL I love it how the girls are always ready to catch the bouquet…
But the guys usually just stare at the garter as it's coming towards them…lol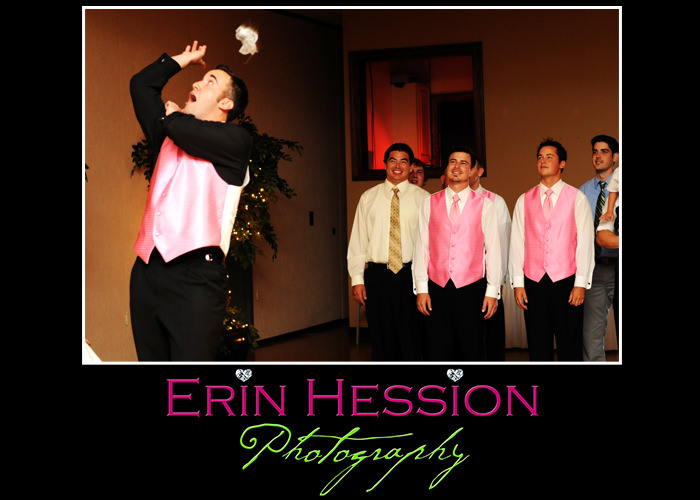 Cake #4 – a birthday cake!!
Thanks for a fun time that day, more pics coming soon! 🙂
Comments
comments