Melissa's Maternity Photo Shoot!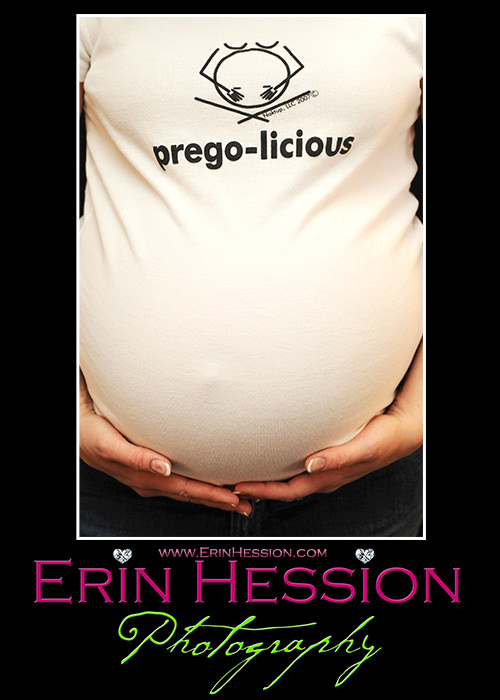 Yesterday we photographed my awesome friend Melissa (and her tummy) for her maternity pics! 🙂 When we first found out she was pregnant, I bought her this hilarious t-shirt (above) and I was so glad to see it make an appearance for her photo shoot! 🙂 ….and since she's a photographer too, this was only fitting… I have a feeling that a lot of these pics are going to be hung up around her house! 🙂
Melissa + Patrick + Madison + Jackson + Baby 🙂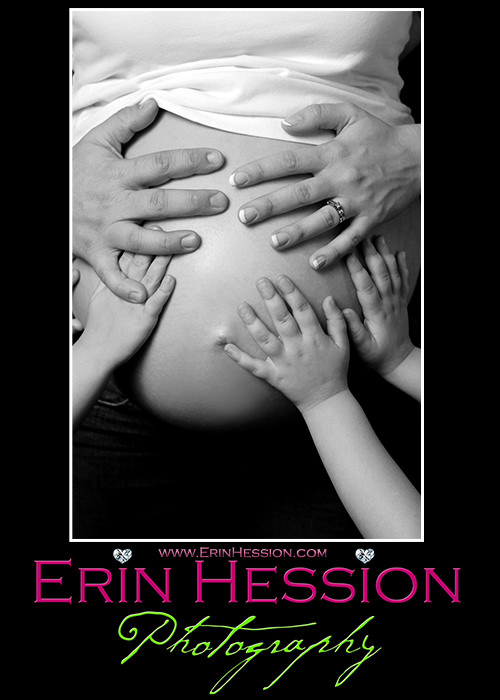 Isn't she GORGEOUS!?!?!?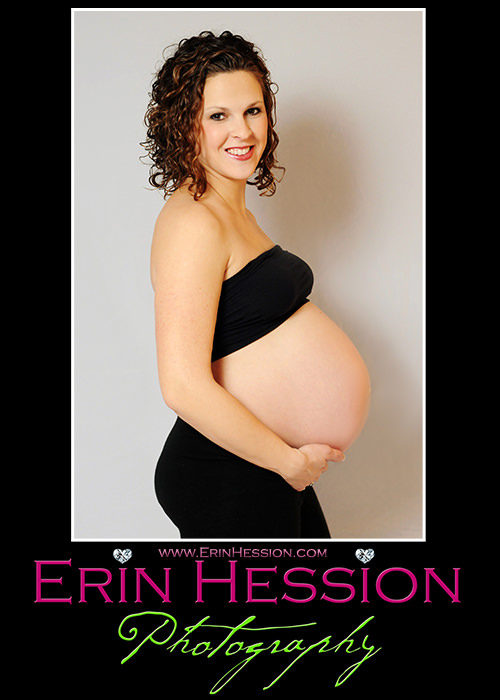 Love it!!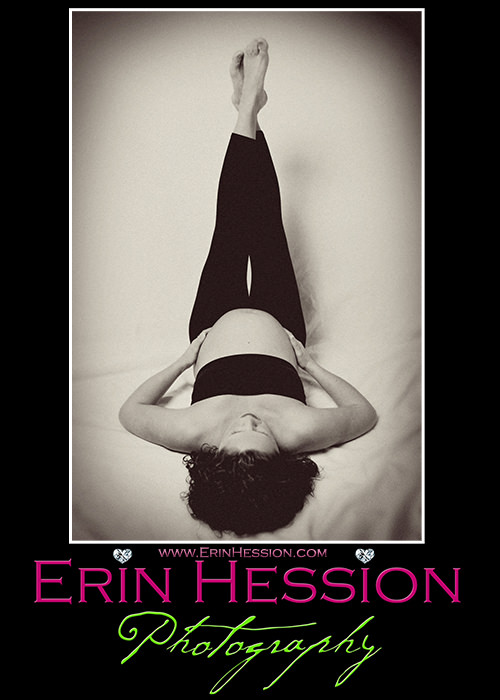 Beautiful baby mama!! 🙂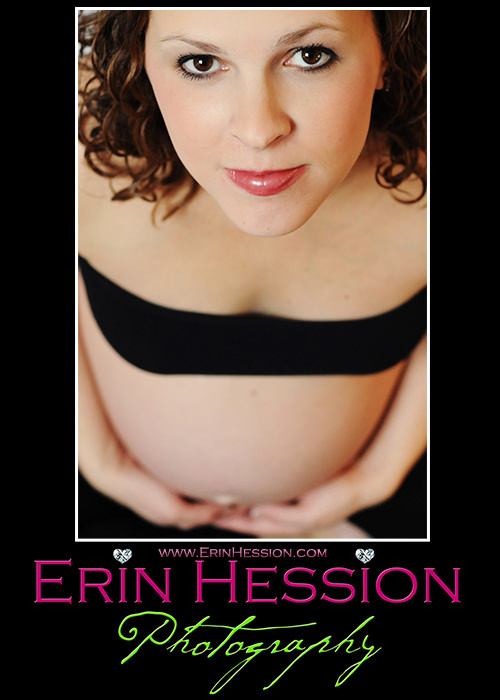 LOVE this one! 🙂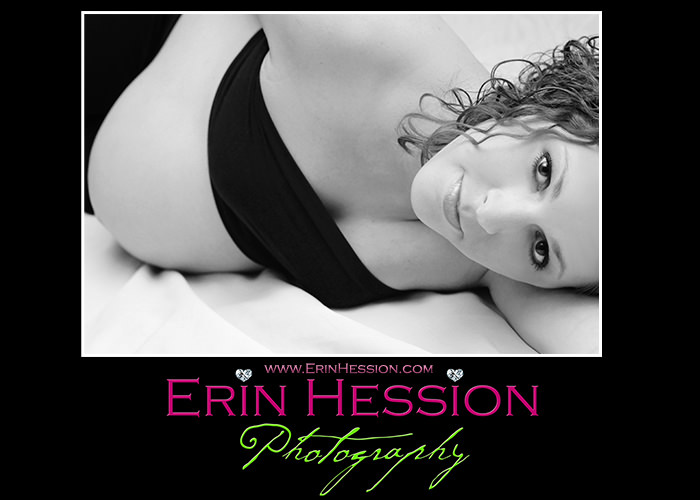 …and this one!!
This is SO Melissa…. 🙂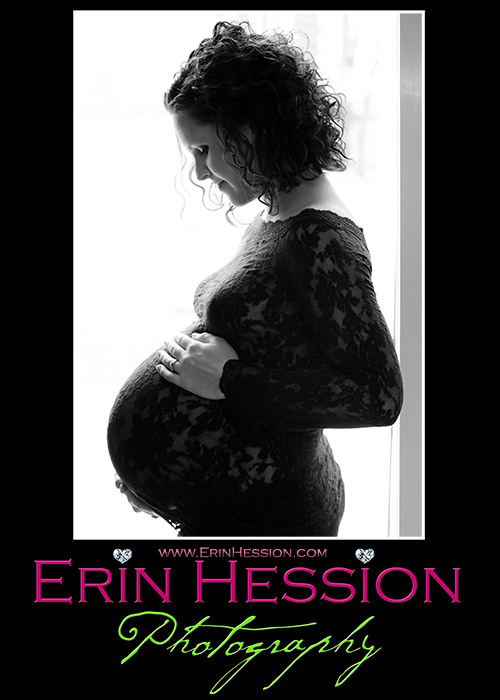 Patrick jumped in for a few pics too! 🙂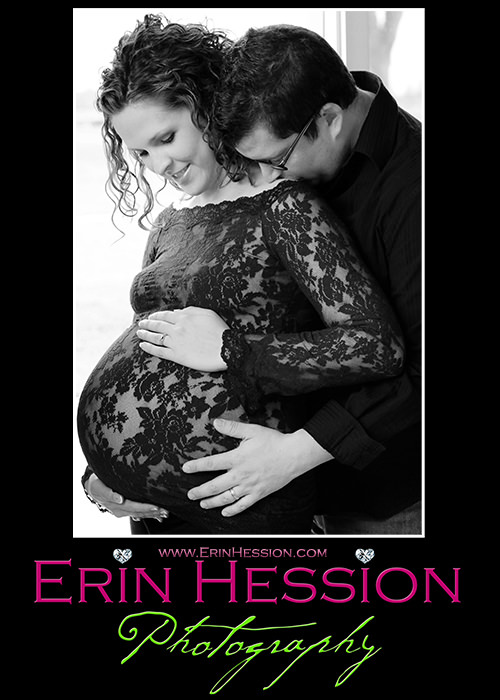 LOL!!! I have been wanting to do this shot for a LONG time… 🙂
We let the kids finger paint on her belly at the end of the shoot, they LOVED it!!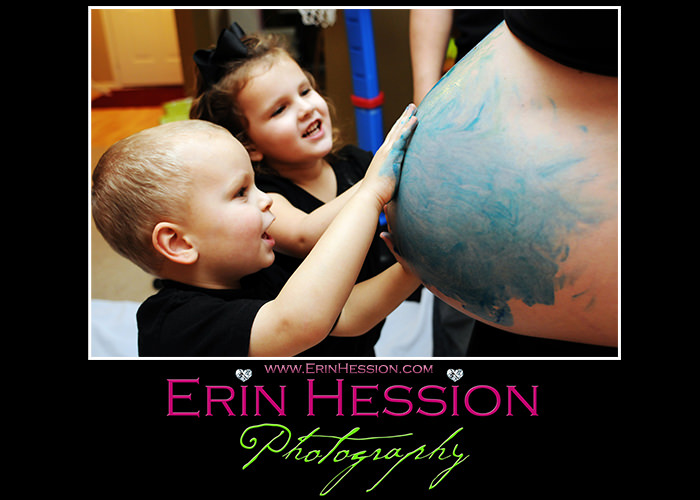 Yep, her due date is two weeks from TODAY!! YAY!! 🙂
Thanks for a great time you guys! 🙂 XOXO – E&J
Comments
comments