On 8/22, we photographed Jackie & Matt's wedding and reception at The Bridgewater Club! They got SO lucky with the weather that day, it had rained right before we arrived but then just as we were starting pictures, it stopped raining and the sun eventually came out! YAY! 🙂
Adding the hair bling…she found those on Etsy, loved it!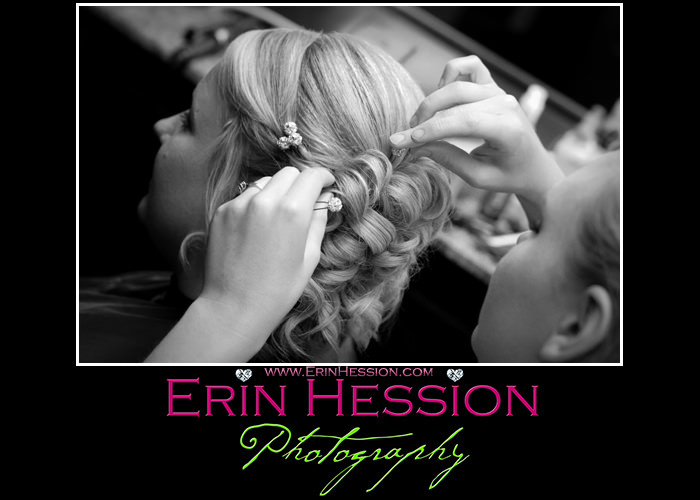 The ring bearer's pillow…
She almost lost her veil once from the wind but of course, it made for great photos! 🙂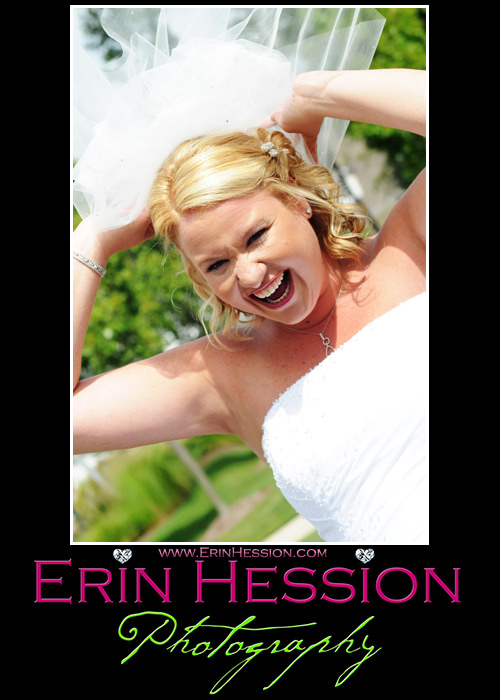 Loved it!!
Loved their petal aisle…
LOL I can totally see this as a background shot in their album! What do you think? Maybe put the photos of her with the girls under their feet here? 🙂
They're so cute together! We headed up to the bridge for a few photos…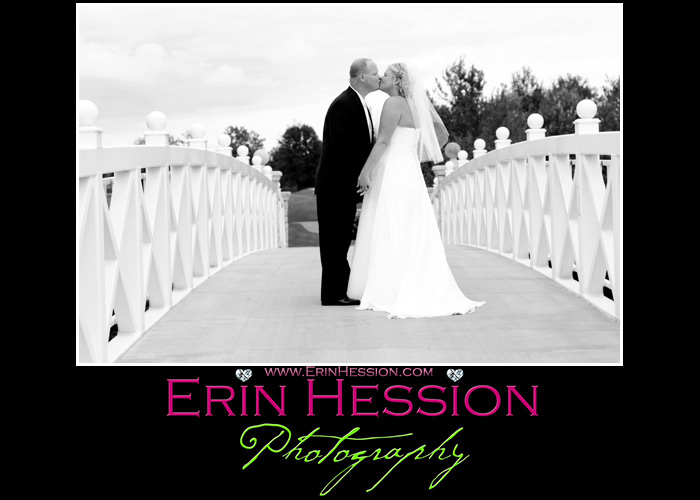 Loved the sepia version too…
Classic Cakes did a fabulous job on her cake!!
They choreographed their first dance…
Showing off the bling! 🙂
Jackie told me she loves our cool ring shots…and with an amazing ring like hers, I can see why! 🙂
We even thought we'd try something a little different and put them in their champagne glass…look at all of the bubbles!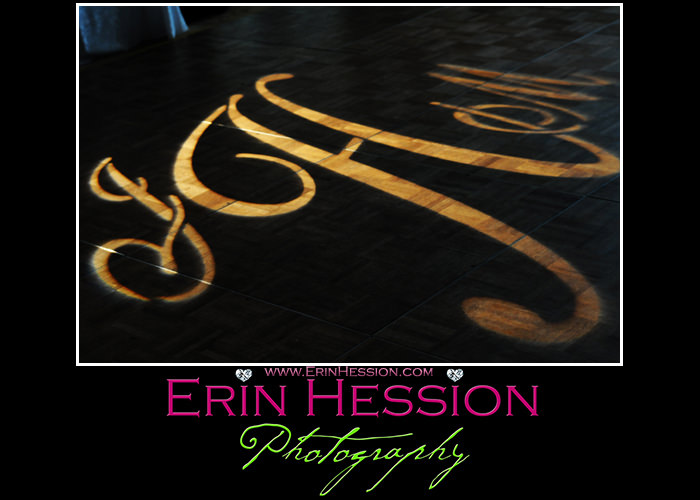 Thanks for a fun time! Hope you had fun in the Florida Keys! 🙂