Jennifer + Chris = Married!
On 5/15/10, we photographed Chris & Jennifer's beautiful wedding at Zionsville Fellowship and their reception at Ulen Country Club! They had so many gorgeous details like these hydrangea bouquets from Nana's House Florist in Zionsville…
Purple shoes + bling = LOVE!!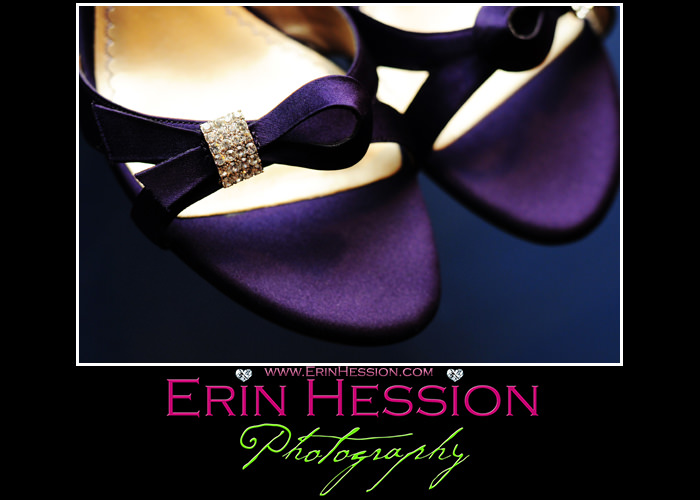 Loved Jen's dress details…
All hands on deck! 🙂
LOL!
The guys had really cool boutonnieres!
Check out this new trend!! Jennifer wore this beautiful dangled necklace piece down her back…then our bride from this past weekend did something similar too, I'm loving this new trend! 🙂
STUNNING!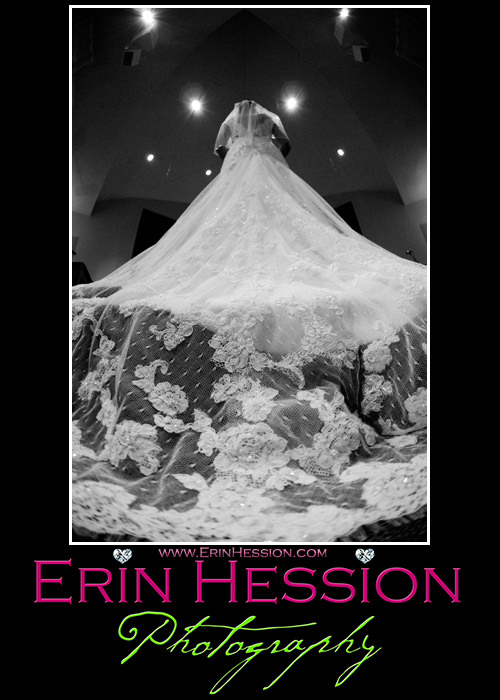 Jennifer told us that she loved this shot that we've done with other brides…we aim to please! 🙂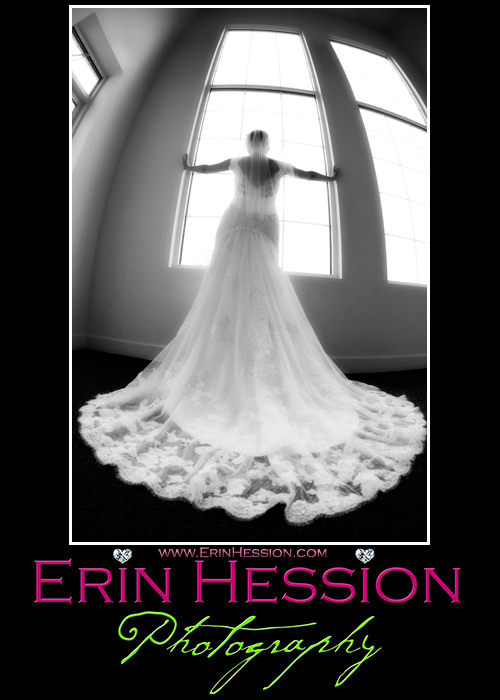 Doesn't she have beautiful eyes?! So pretty!!
Love this moment…
I thought it was cool that they incorporated some praise & worship music into their service! It's nice to see a lot of personalization in wedding ceremonies these days!
Check out this AWESOME car that they had for their getaway!! 🙂
Bubbles!!!
Favorite! 🙂
We headed back in for a few more photos after their getaway…loved this one…
The wedding party looked hot in front of the car! 🙂 By the way, do you recognize two of the bridesmaids?? Yep, it's Michelle and Carolyn!! Two of our past brides! Thanks for referring Jennifer & Chris to us! 🙂
Aren't they adorably cute together?! I was loving the cool columns/entryway of their church…what a perfect spot for photos!
This car was just too cool…had to do a ring shot! 🙂
Love the details and chandeliers at Ulen!
Favorite shot of the day…ok, one of many…but this one is SO them! 🙂
I love how her rings fit perfectly inside of his for this shot! Look closely at the inside of her diamond, doesn't it look like a heart within the square? 🙂
Melissa got this pic during the first dance…loved it!
LOL! Maria, you are so funny! Wait until you see the whole sequence of these shots…hilarious! 🙂
I hope you guys had a great time on your honeymoon last week!! Thanks for a fun time at your wedding, more pics coming SOON! 🙂
Comments
comments