Mary's Graduation, Senior Photos & Open House!
My younger sister graduated high school last month!! YAY! 🙂 Since all 3 of these shoots happened within about 8 days of each other (yeah, June was busy!) I thought I'd devote one huge blog post to Mary's graduation, senior pics and open house party. Here's one of her BFFs giving the Valedictorian speech…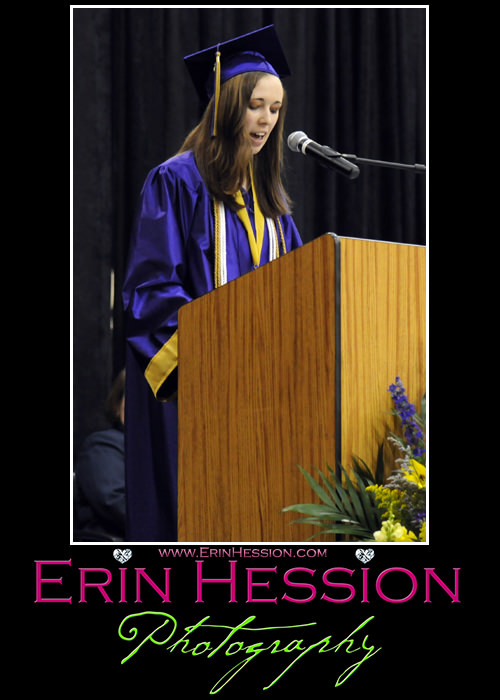 YAY!! Congrats Mary!!
Kisses and lots of photos afterwards…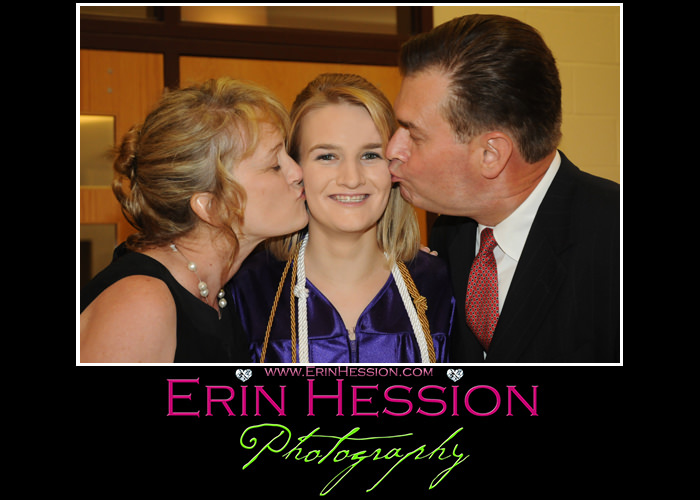 Can you tell she was excited to be done with high school?! 🙂
That same weekend we scheduled her senior pics since she had just gotten her braces off too! Woo hoo!! 🙂
Mary is the shoe queen in our family…I've lost track of how many pairs she has! LOL So while she had Karen Hall do her hair & make-up for her senior photo shoot, I took some cool shoe photos for her! 🙂
Then we headed back home for some pics with the family…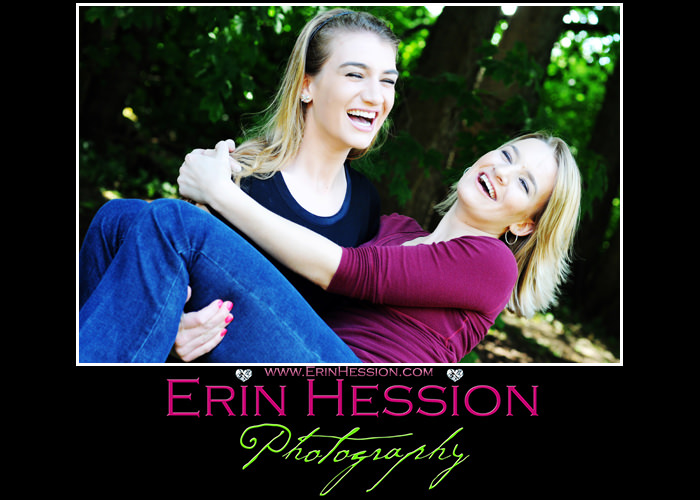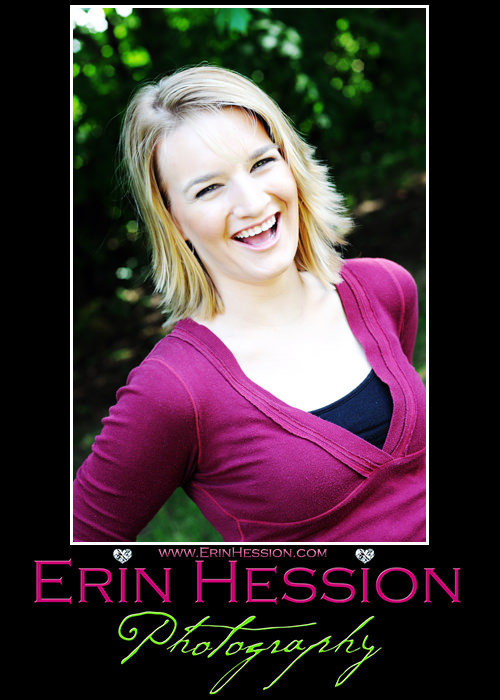 Then we headed over to the Antique Mall in Westfield for a few neat shots…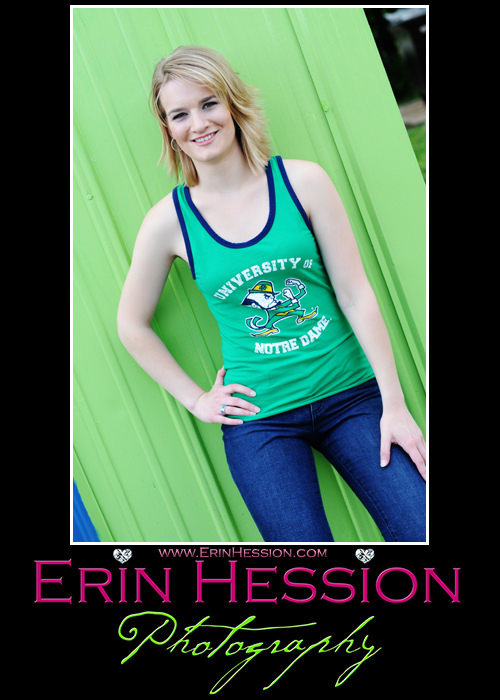 LOL Loved it…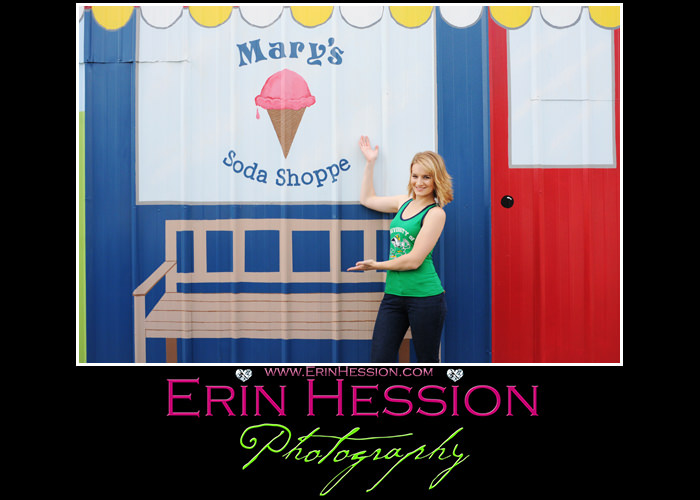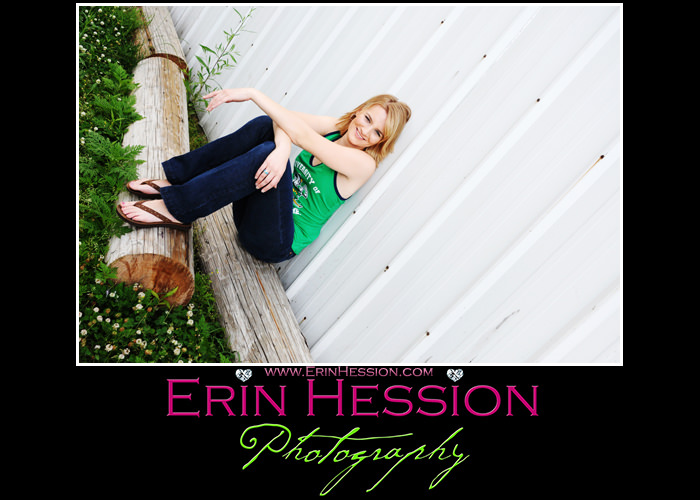 Then we went to Clay Terrace for some fun photos…we started at Starbucks for her favorite drink!
Then over to DSW, her favorite store…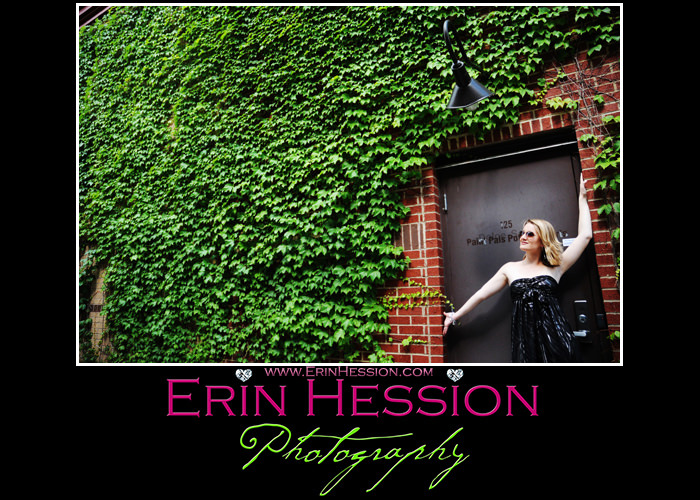 Then over to my office for a few casual outdoor shots…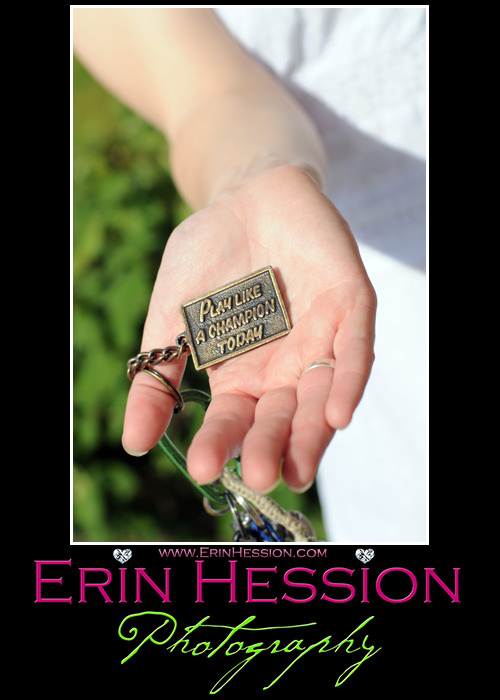 Her high school play was "Seussical" this year so this seemed fitting…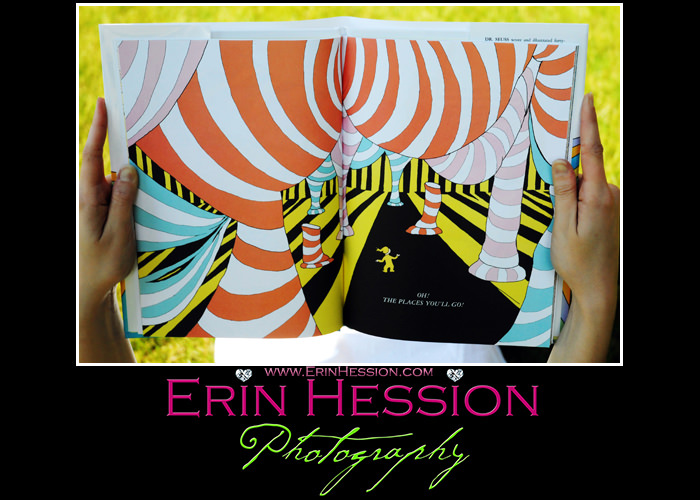 Melissa's angle…love it!
My angle…love it!
Open House Party time!!! Classic Cakes did an AWESOME job on her cake! YUM!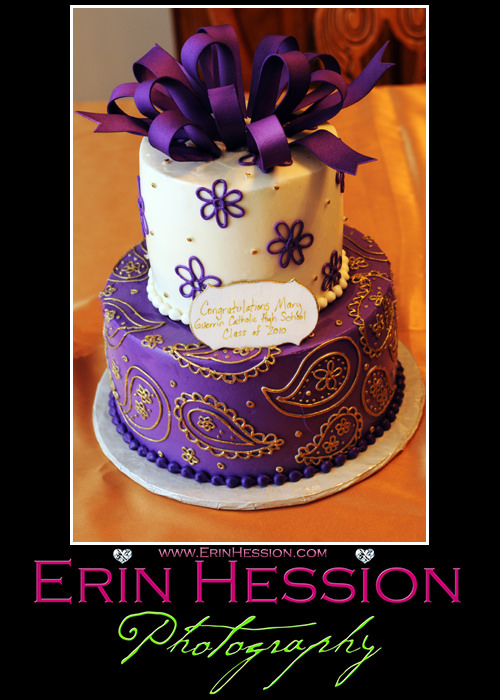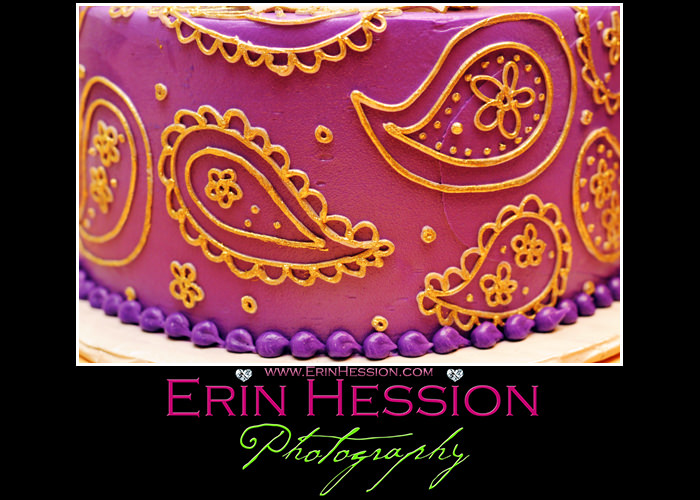 Dad picked up two huge subs from Subway, very reminiscent of my grad party! 🙂
Mary said the only thing she REALLY wanted at her party were purple and gold M&Ms…we aim to please! 🙂
Her friends gathered around and watched an awesome DVD that John put together for her…so fun!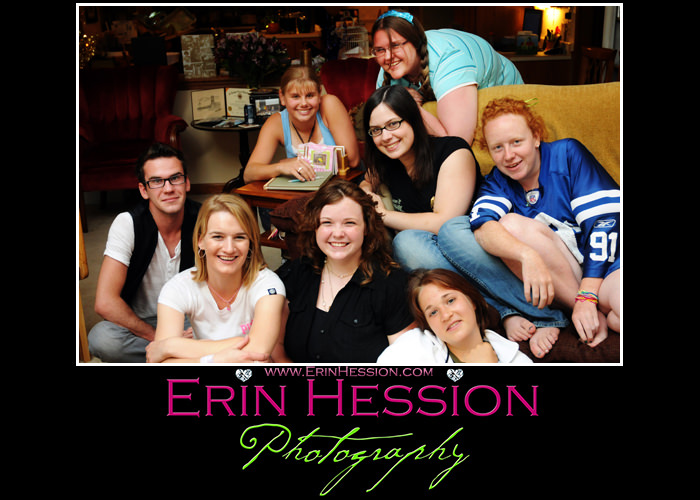 Off to ND in the Fall! 🙂
We love you Mary and we're sooooo proud of you!! XOXO
Comments
comments
Sorry, the comment form is closed at this time.