Lindsey + Adam = Married!
On 7/9, we photographed Lindsey & Adam's wedding & reception on the campus of Hanover College. What a beautiful location!! Her dress was stunning and Adam was so excited to see her for the first time during their private moment!
Nance's Florist did a fabulous job on the flowers!
Yeah, check out that AMAZING view! WOW to that! 🙂
Lindsey, you totally look like a model in this one! 😉 Love it!
What a great place for photos!!!
I was in LOVE with the bright, vibrant colors of the flowers!!
The fun wedding party! 🙂 You may recognize Kate & Payton, we shot their wedding a few years ago…Kate is Adam's sister…I love working with the same families again and again, so fun! 🙂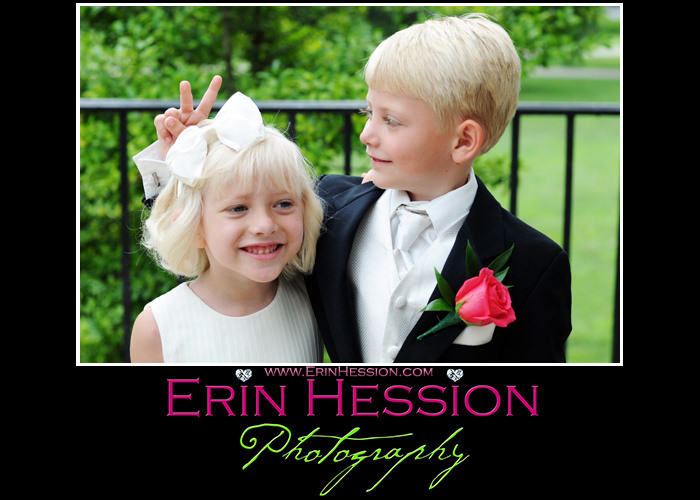 A special rose in remembrance of the bride's mom…
Grandma watching everyone arrive for the ceremony…
Loved their colors!
You guys are so cute together!
Bling shots! 🙂 I couldn't choose a fave so I posted all 3!
Thanks for a fun time you guys! 🙂 More pics coming very soon!! 😉
Comments
comments