September's Class Photo Shoot!
We held our Fall photo shoot class last month with Karen Hall & Company, it was a lot of fun!! All of her students did a great job on the model's hair & make-up and our models were so pretty!! This was the first time modeling for many of these girls and they did a great job! 🙂
Shonda is so stunning!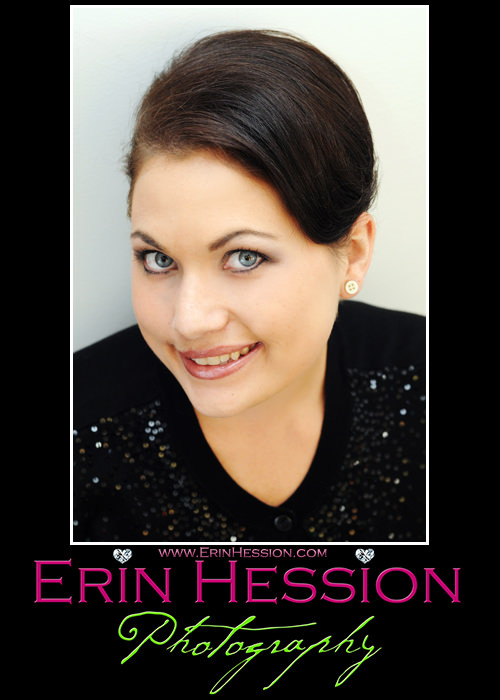 I vote for this one to be your new profile head shot Shonda! 😉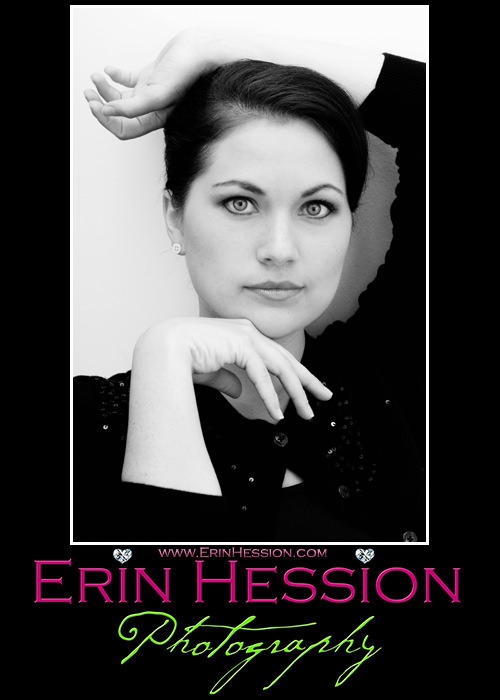 We shot several glamour looks throughout the shoot…
Along with a sexy fireman (woman!) look! 🙂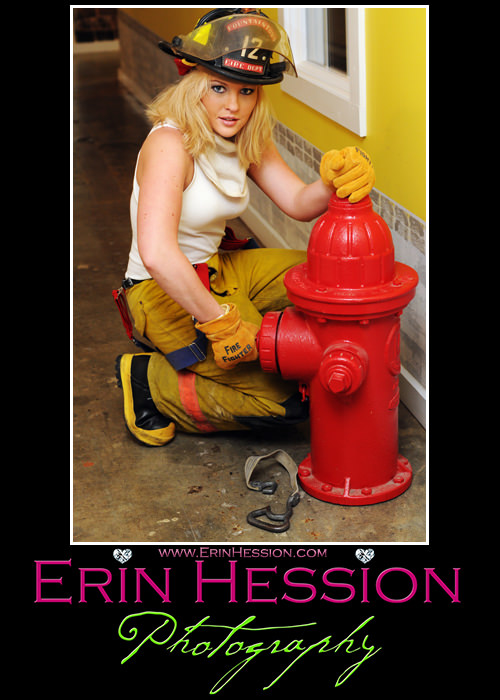 A prom look…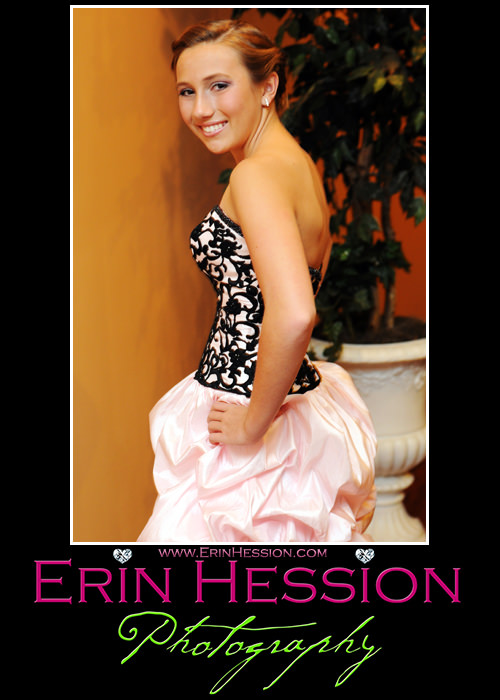 An everyday teen look…
More beauty head shots…
Love this formal one! WOW!!
Even a "Rockabilly girl" look!
And a cowgirl look…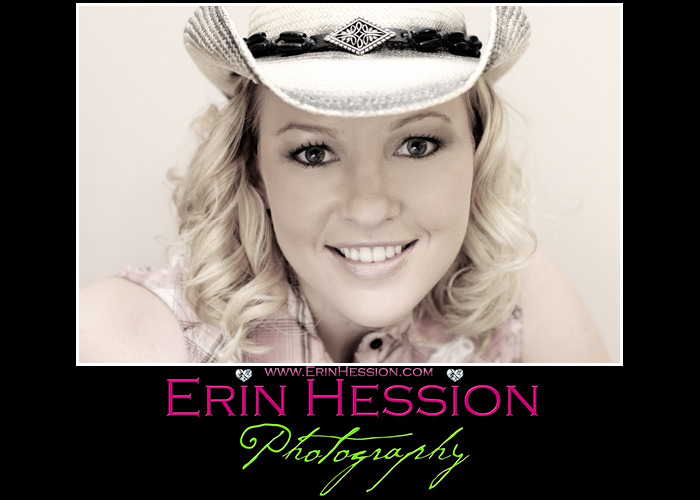 Thanks for a fun time girls!! More pics coming soon! 🙂
Comments
comments
Sorry, the comment form is closed at this time.