Lydia + Jason = Married!
We photographed Lydia & Jason's gorgeous wedding & reception at St. John's downtown and their reception at the Hilbert Circle Theatre! I loved her bling and details!! 🙂 We started out with some getting ready shots at the Embassy Suites downtown…
Cheers!!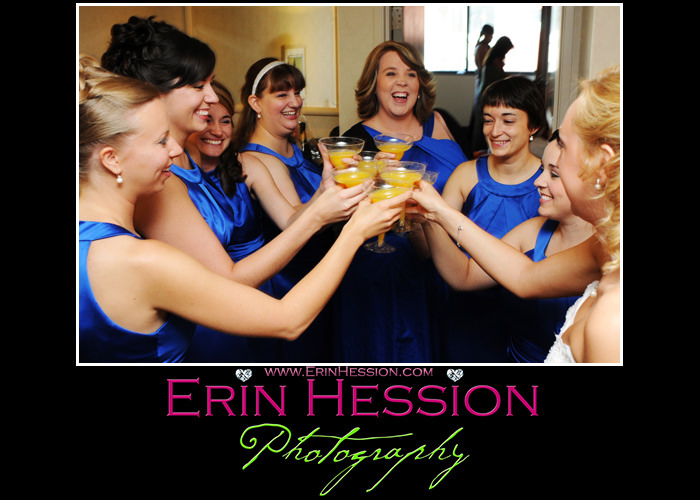 Then headed over to the church…
I LOVE this shot…the perspective from the bride's entrance! 🙂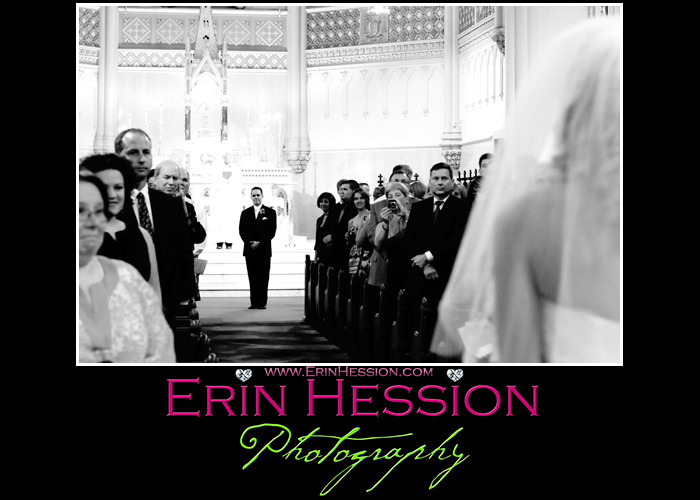 Now THAT is a great first kiss! 🙂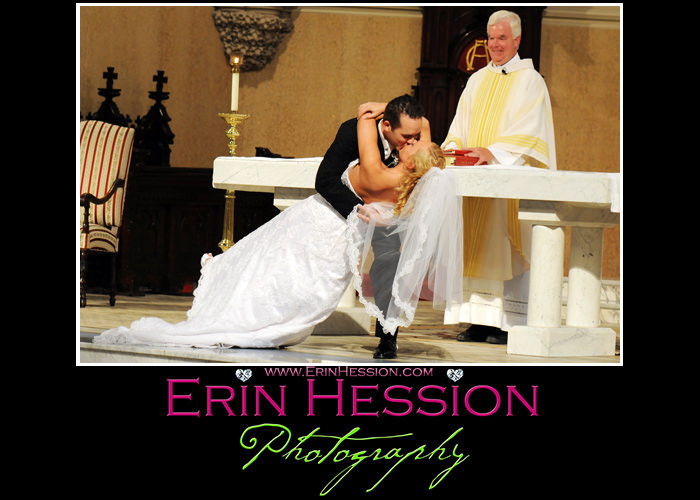 Loved the reflection here…
Giving dad a kiss 🙂
Lydia + Jason = ADORABLE together!!!
LOVE…
You two are HOT 🙂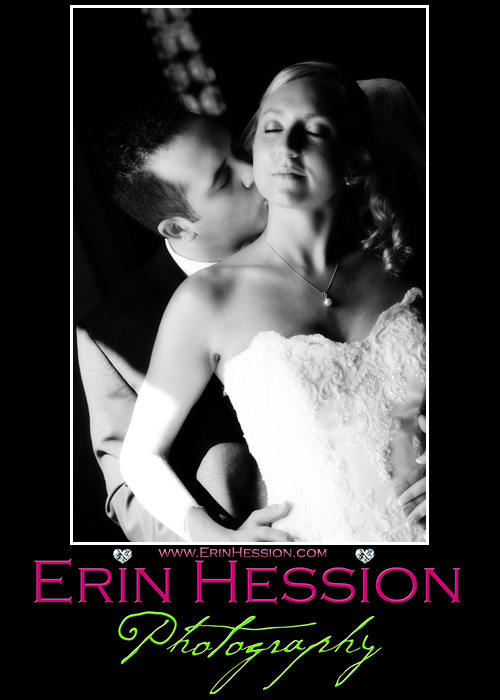 A few wedding party shots on the circle before the reception…
A pretty butterfly landed on one of the bouquets in the middle of their photos! 🙂 Deanna Cantrell did a fabulous job on the flowers that day by the way!
Jason is quite the stud 🙂
Lydia is beautiful!! 🙂 Rebecca Shorter of True Colors did a great job on her make-up!
There was a huge motorcycle event going on downtown that day so we decided to "embrace it" for photos 😉
Love this shot of the guys and their groomsmen gifts 🙂
BLING! Her ring is soooo pretty!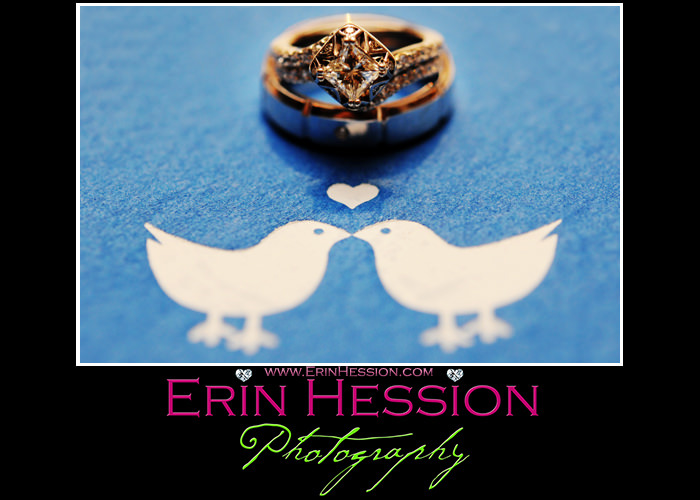 Icing on the Cake, Inc. provided her cake for the reception!
LOL! She looks surprised here, doesn't she?! 🙂 Too cute!
Dad even got the chance to sing at Hilbert Circle Theatre that night! 😉
The dance floor was PACKED…definitely a sign of a good DJ! Ryan Crozier was great to work with that night!
Thanks for a fun time that night!! More pics coming soon! 🙂
Comments
comments
Sorry, the comment form is closed at this time.