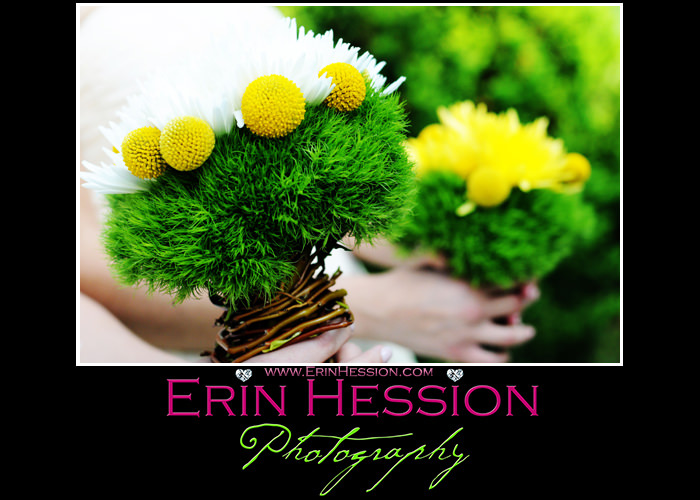 Last Sunday we photographed Tricia & Matt's gorgeous garden style wedding at the Indianapolis Museum of Art! We've been looking forward to their wedding for awhile now, Tricia actually told me during the initial consultation that she had us chosen for her photography before she had even met Matt yet! LOL! I thought that was pretty cool! 🙂 Here's our gorgeous bride, Tricia…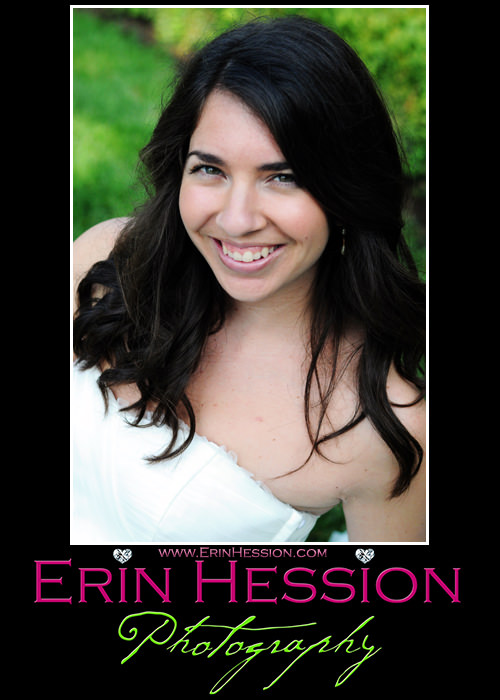 And her handsome hubby, Matt…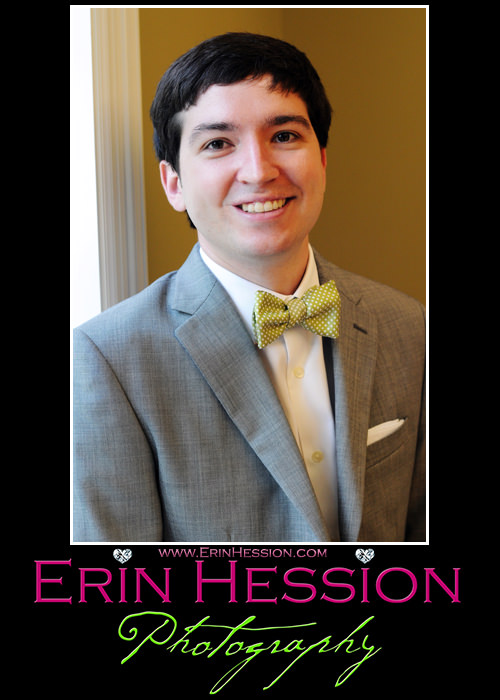 LOVED the bow ties!!
AND her flowers! AMAZING!! Watts Blooming on Mass Ave created this awesomeness!
I loved all of the girls flowers, they were so unique and yet so perfect for the occasion!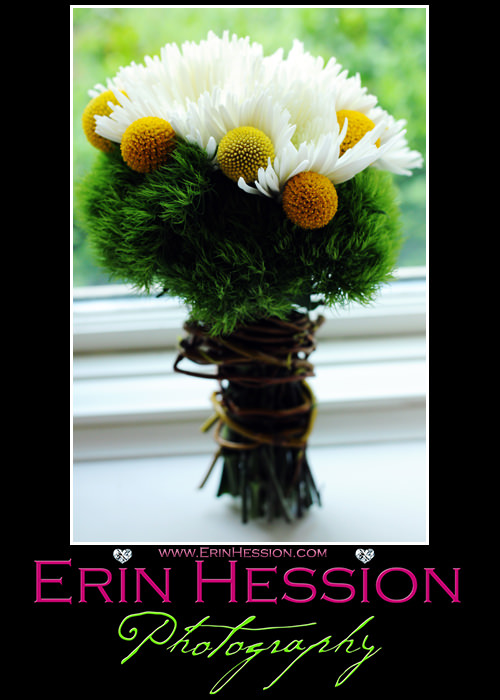 Instead of a traditional guest book, they had their guests sign a real book full of photos and stories of some of their favorite places, I thought that was a neat idea!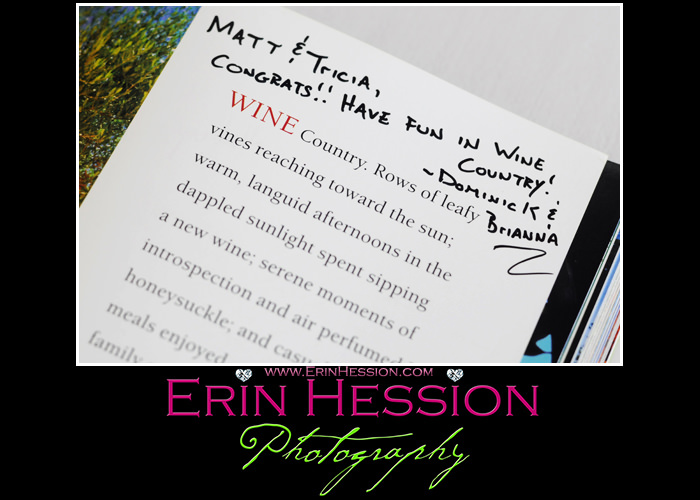 Patrick Hanley (my side-shooter/BFF Melissa's husband) did an awesome job officiating the ceremony, as always! He cracks us up!! He's not your typical minister, he performs at some of Indy's comedy clubs every now and then. If you're looking for a young & fun minister that can really personalize your ceremony and break the ice, he's your guy! 🙂
Did I mention he likes to get the first pic after pronouncing a couple as husband and wife? Yeah, he's awesome. 🙂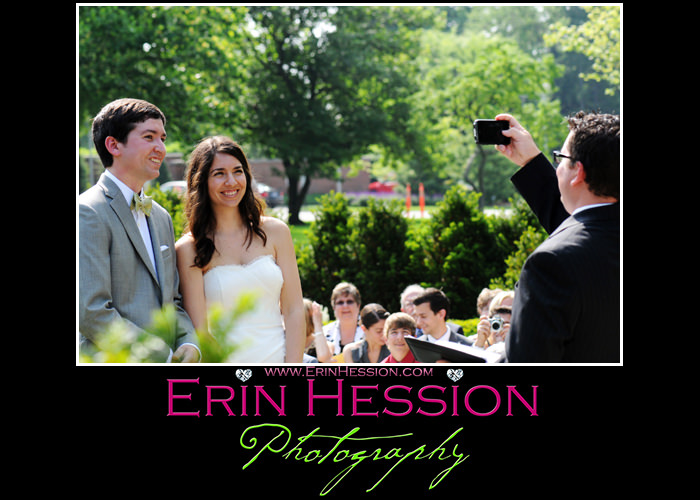 Yay!! 🙂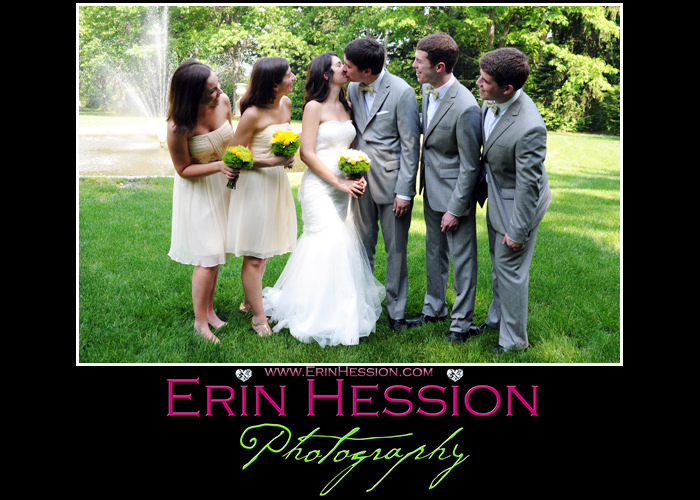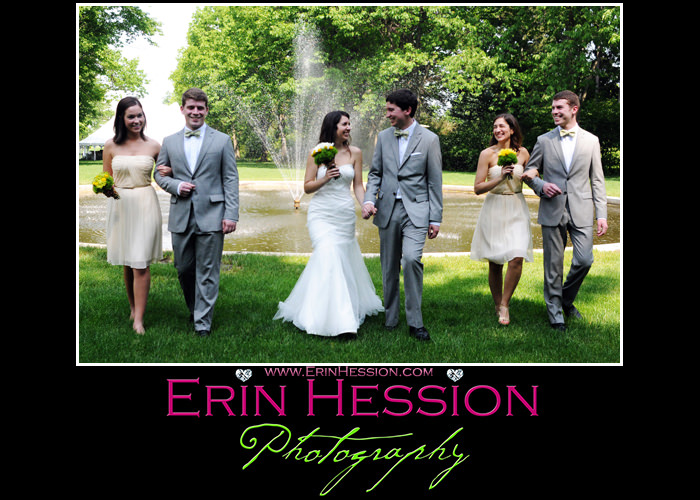 They had a great wedding party who would do anything for photos! 🙂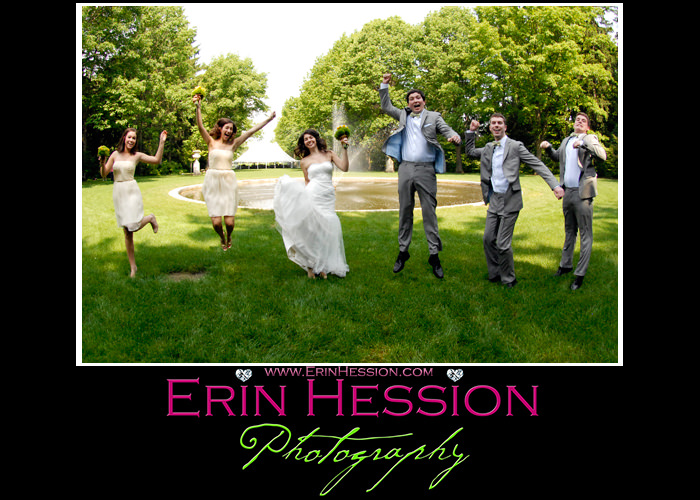 In front of the Lilly house…
I LOVE this shot…makes me want to snuggle with my husband! 😉
You two are SO cute together!!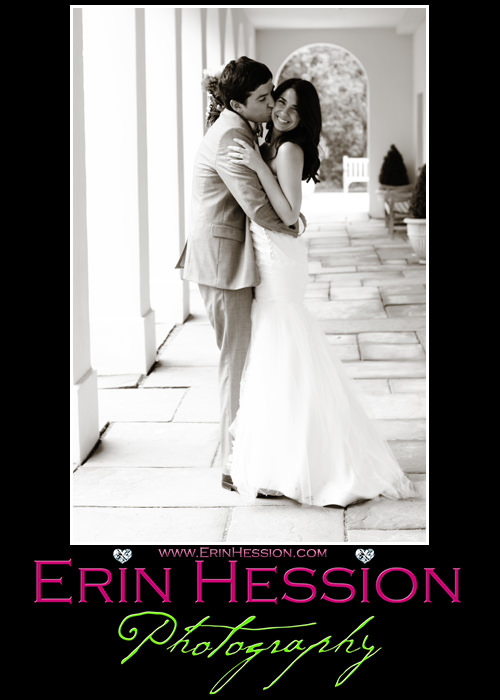 It started to sprinkle on our walk back to the reception site so I loaned them my umbrella… 🙂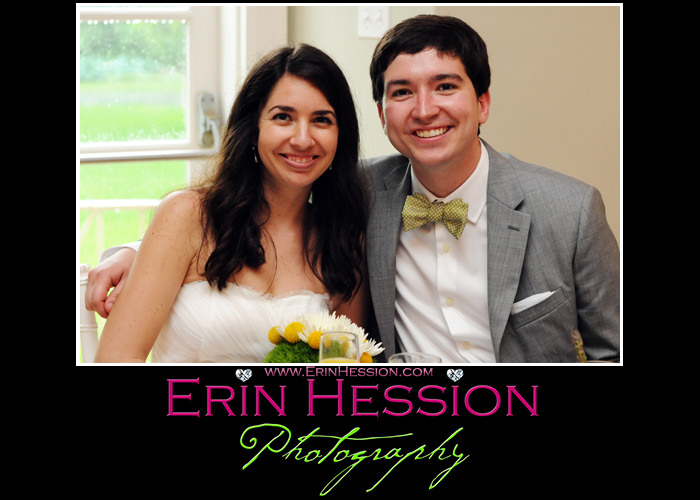 The best man came prepared! LOL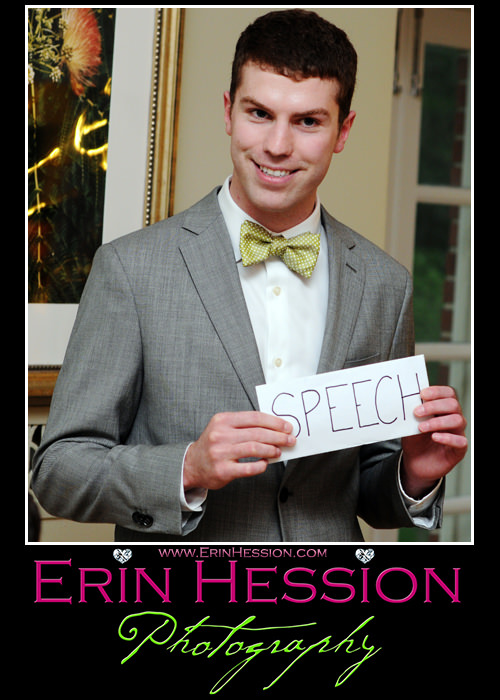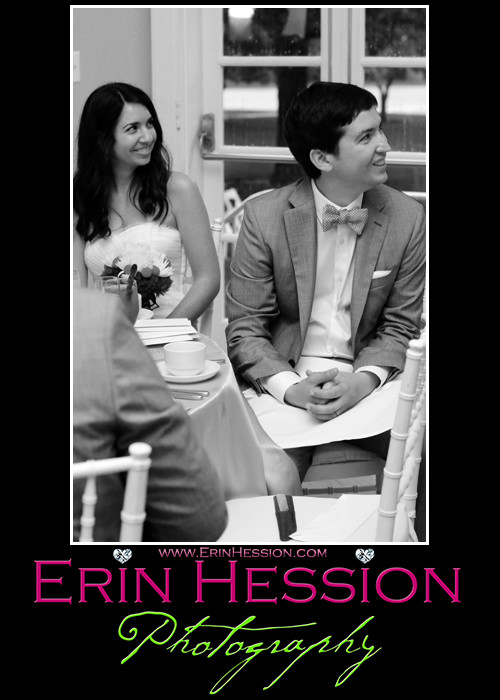 Time for brunch! 🙂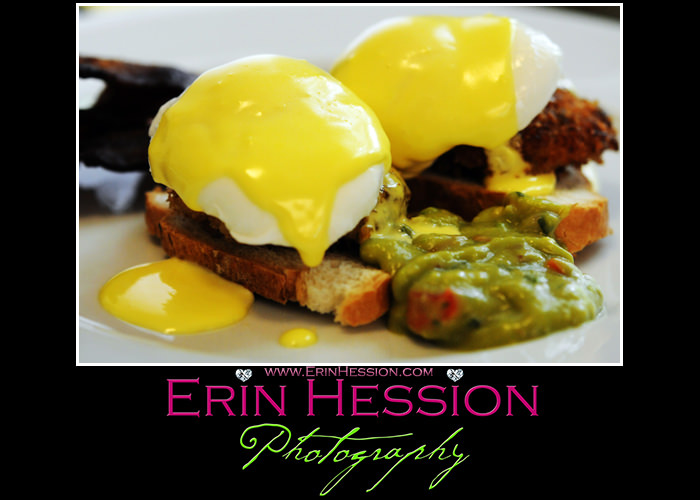 And some yummy cupcakes from The Flying Cupcake!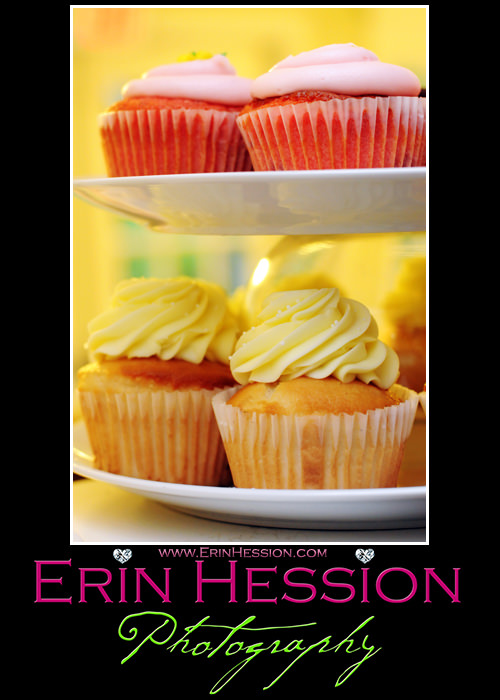 Tricia told me in the beginning that she loved our cool ring shots so I went to town! 🙂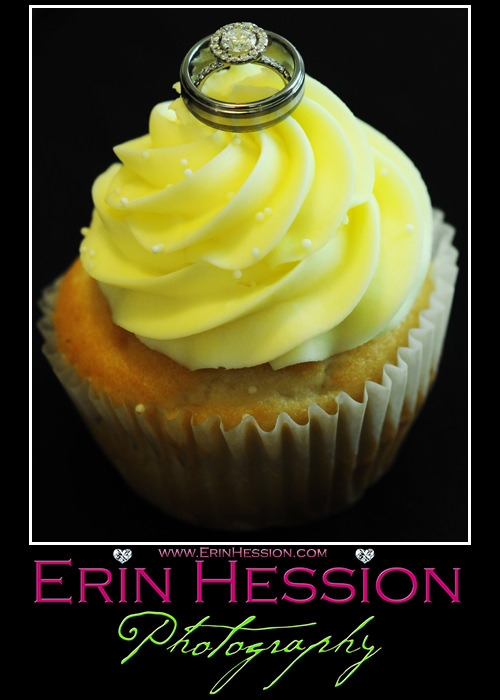 I loved the profile on her bling! 🙂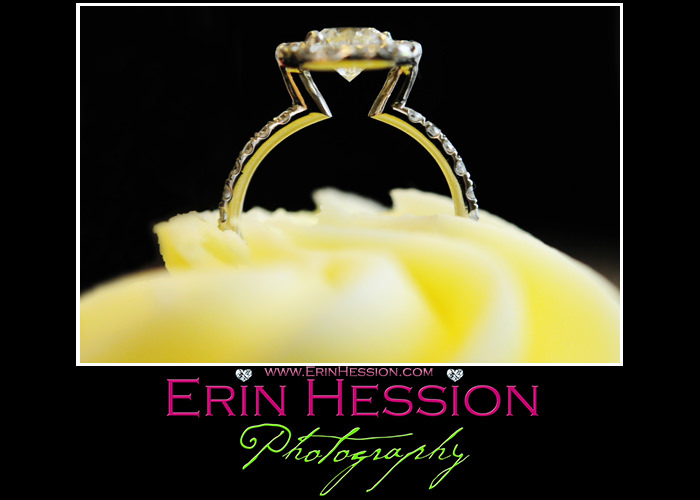 LOVE!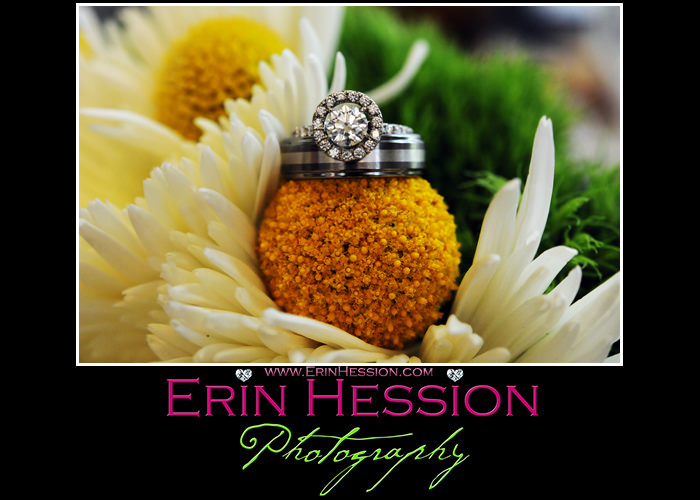 Since they're wine connoisseurs, I thought this would be appropriate too! 😉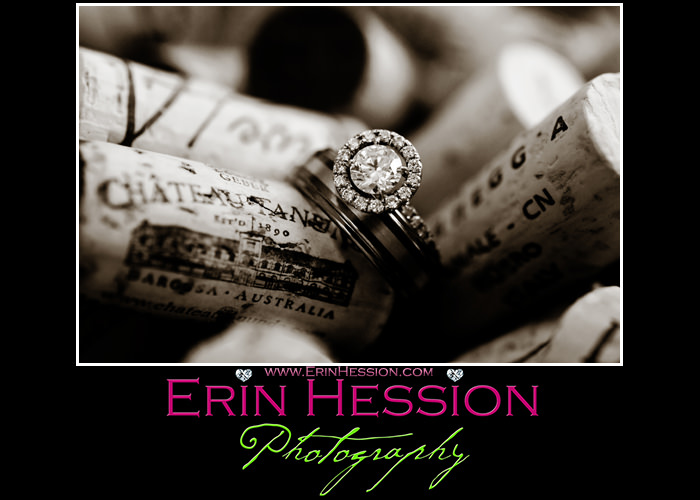 Thanks for a great time you guys! LOTS more photos coming soon! 🙂