Holy Cow Cupcakes – New Location Photo Shoot!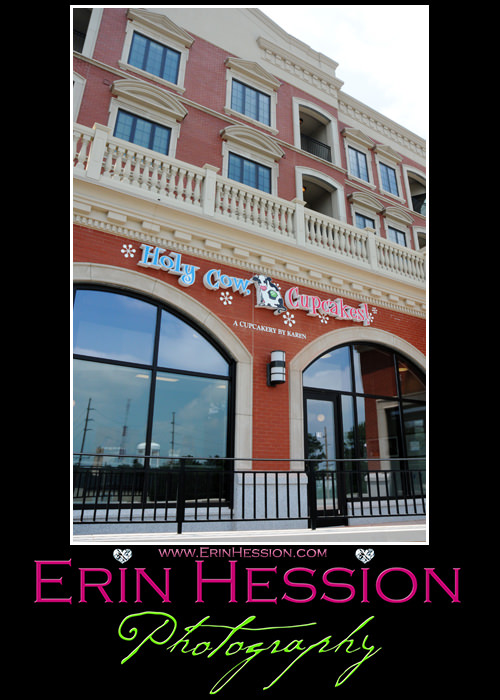 Holy Cow Cupcakes just opened their new location in City Center this week and their new shop is SO cute!!! 🙂 (Their new address is 61 West City Center Drive 46032, on the southwest corner of City Center Drive and Rangeline Rd)
Sean was making the new coffee drinks that day…I had their new brown cow iced coffee drink and it was YUMMY!!!
Writing on their wall….literally! 🙂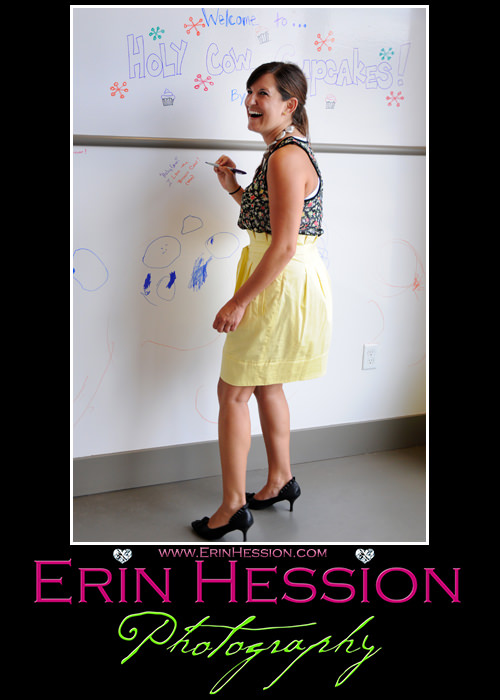 The cuppies!!
YUM! If you've never had a Holy Cow Cupcake, you are missing out!! Karen & Sean do a lot of cupcake towers for weddings too, check them out by clicking HERE!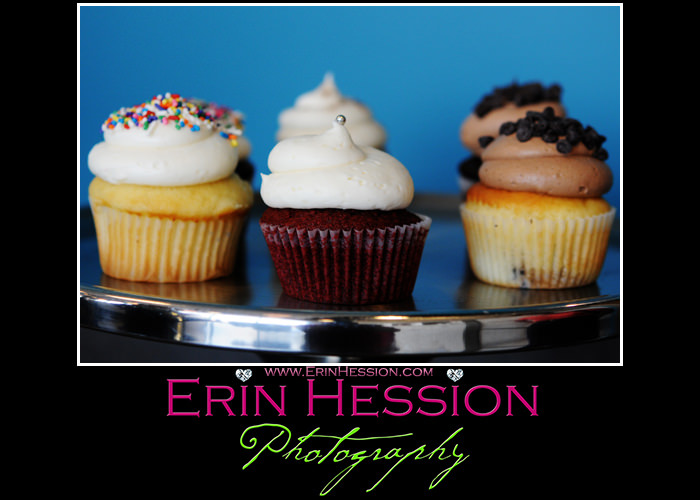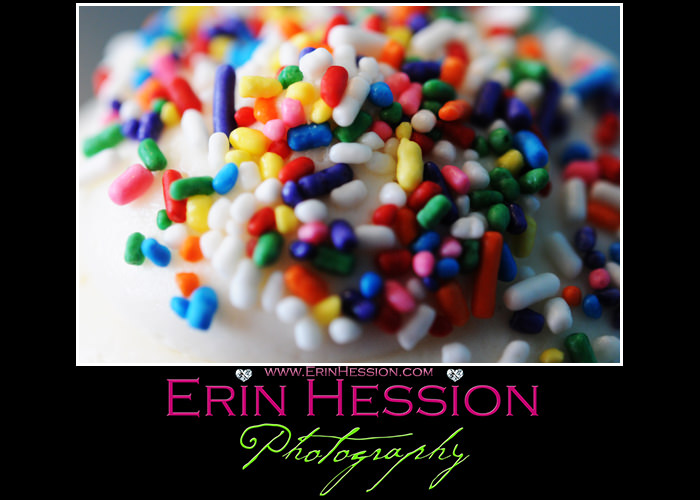 I can just hear what he's thinking "I'll have one of each!" 🙂
Most of you will recognize these pictures!! 🙂 Our work is featured on her wall right now, we made ten 20×30 metallic prints and they loved them!
Isn't this a cool space?! It's definitely a new favorite hang out spot!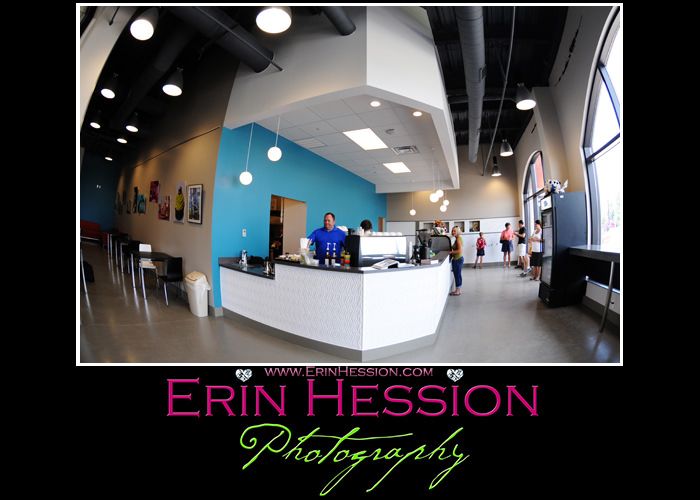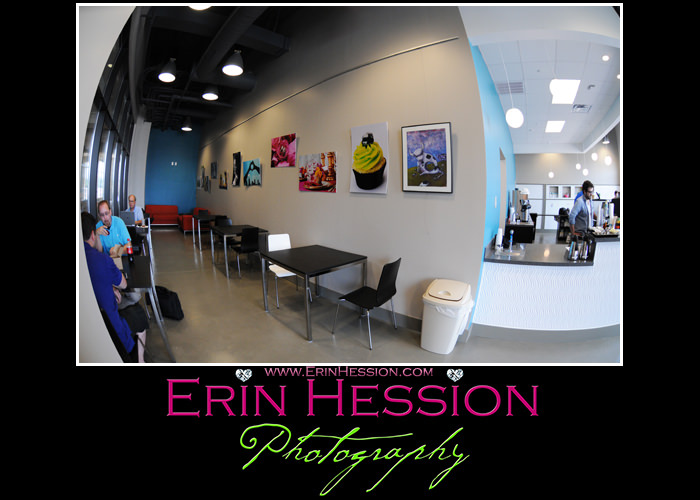 They even have wifi and power outlets all over the place so you can plug in and work from their shop! Pretty cool if you ask me! 🙂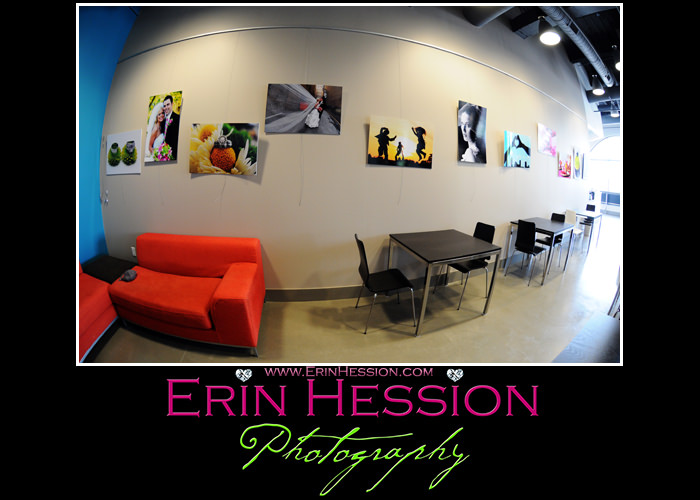 Congratulations Karen & Sean and the whole crew at HCC on all of your success!! We're SO happy for you guys!! 🙂
Comments
comments
Sorry, the comment form is closed at this time.