Misty's Trash the Dress Session!
Misty had so much fun when we photographed her wedding last year that she decided that she wanted to do a trash the dress session with us! Instead of doing it alone though, she included her bridesmaids and friends in the photo shoot. Although it was scorching hot that day, we all had a great time with lots of memorable photos! 🙂 We started out in Broadripple…
Love this one!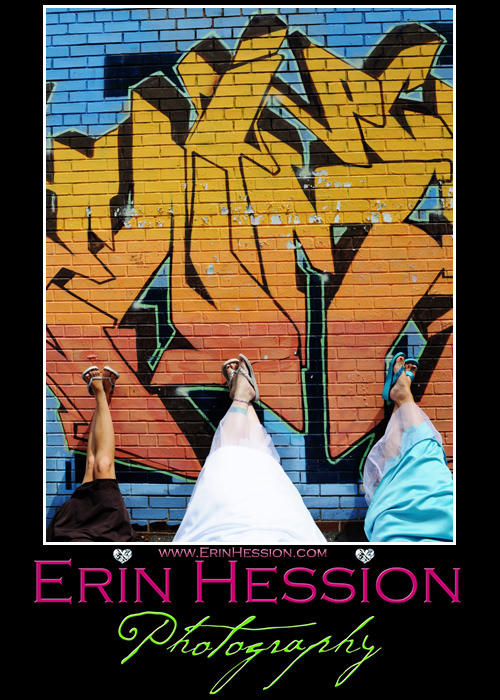 Then headed over to the train tracks in Fishers…
Then we finished up at a park in Carmel…I loved her balloon shots! 🙂
Bubbles!!!
She & her BFF Molly had a silly string fight! LOL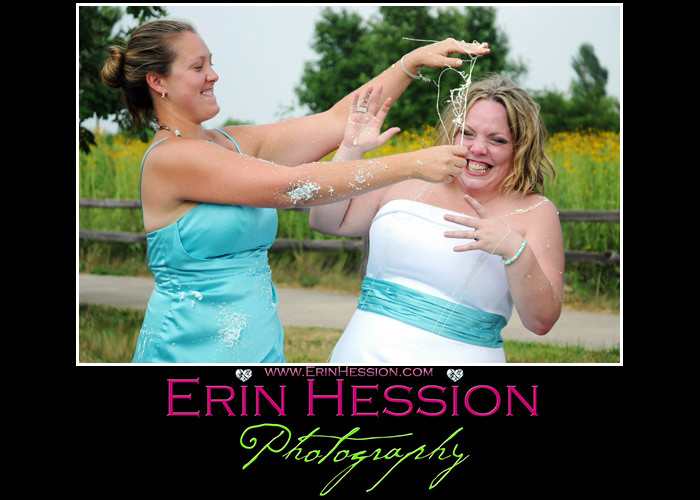 GLEE!! 🙂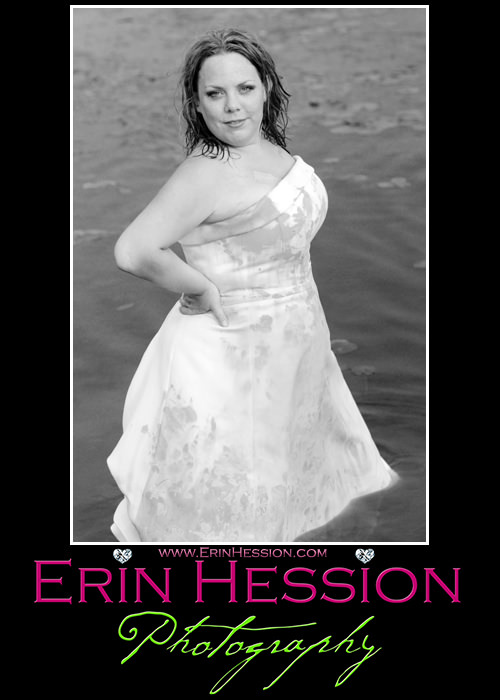 I'd say we sufficiently trashed the dress! LOL
Thanks for a great time ladies!! More pics coming soon! 🙂
Comments
comments
Sorry, the comment form is closed at this time.