Kacy + Ryan = Engaged!
On 10/7, we had 3 back-to-back fun portrait sessions at Holcomb Gardens! It was a beautiful Fall day and the leaves were perfect for all of the shoots! 🙂 The first session of the day was with Kacy & Ryan, they're adorably cute together & they brought some super CUTE props with them for their photos! LOVE it!! I adored their Scrabble letters and their save the date idea. To top it off, doesn't Kacy look like Sandra Bullock?! 🙂 Oh my gosh! I kept thinking that the entire time she was in front of the camera. She & I actually met on a modeling shoot with Karen Hall a year or two ago so I was super excited when she emailed me to say she's engaged! Can't wait for their wedding next year! 🙂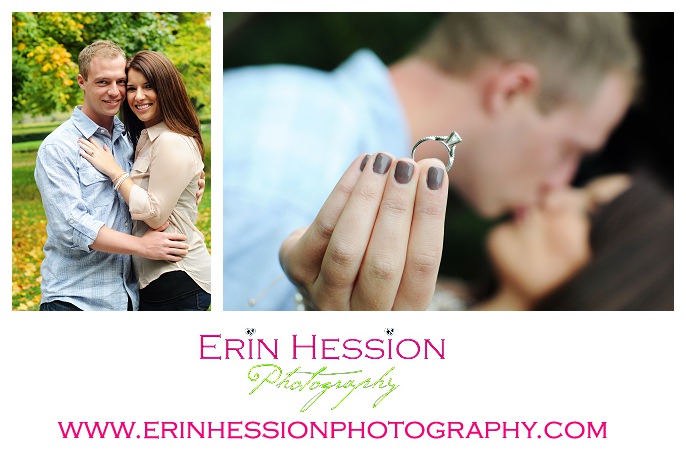 Comments
comments
Sorry, the comment form is closed at this time.