Anna's Baptism Celebration!
This past weekend was my Uncle's birthday so we all got together for dinner at his house and John & I finally got to meet their new labradoodle puppy, Lucky! 🙂 (Buddy's soon-to-be new BFF) Uncle Tom decided to surprise my cousin Anna with a party for her baptism at the same time though, she was thoroughly surprised and she loved it of course! We took lots of puppy pics while we were there too, these were some of my faves that I wanted to share with you guys. 😉 I LOVED it how Lucky would jump up and hug Anna ~ cutest thing EVER! 🙂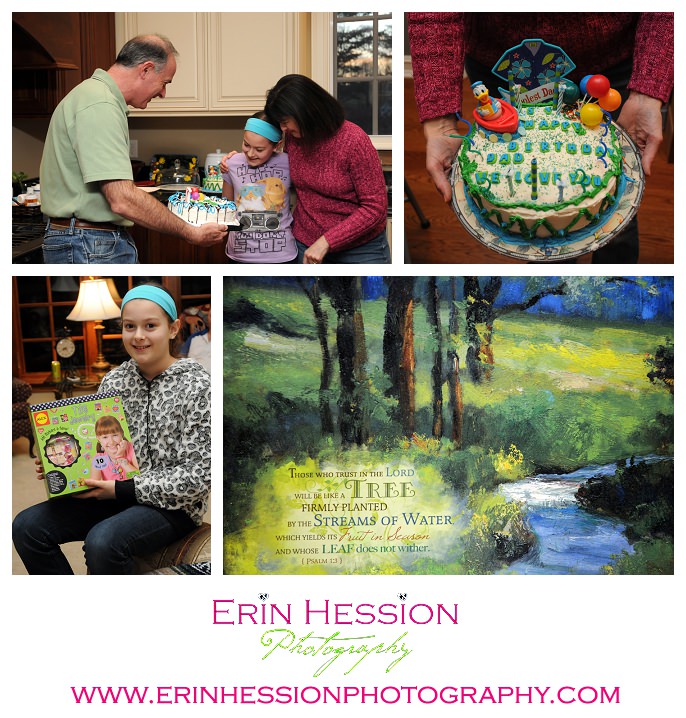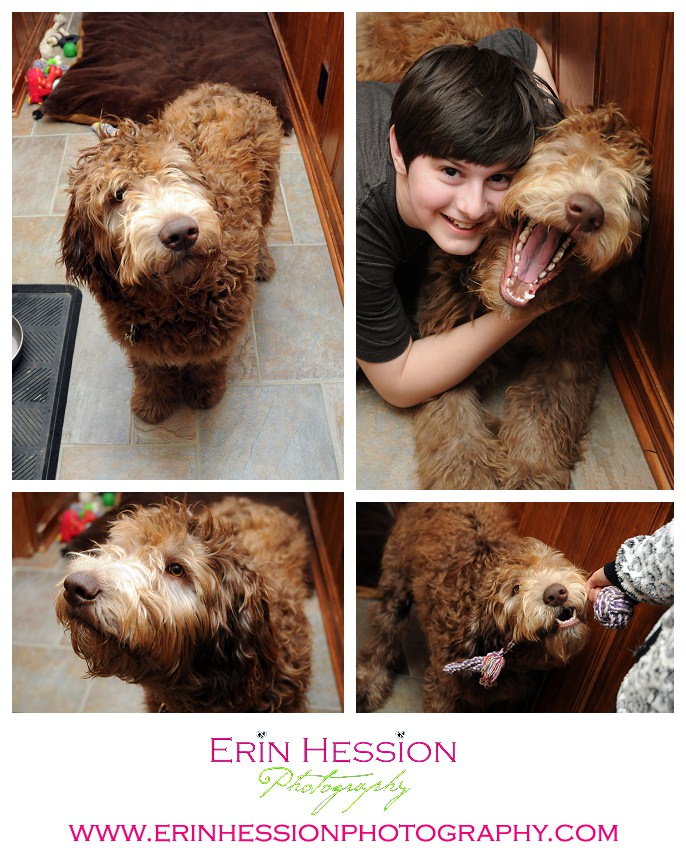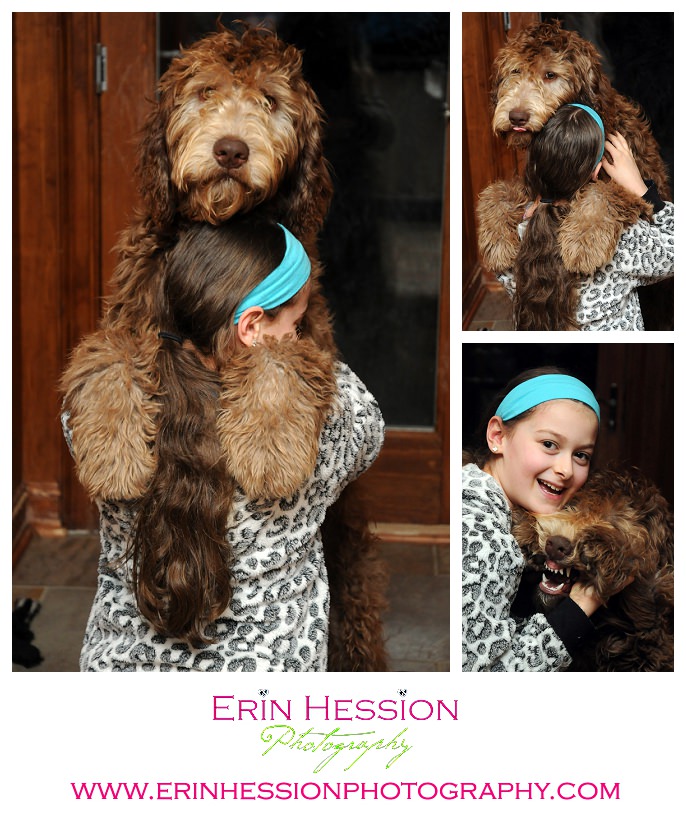 Comments
comments
Sorry, the comment form is closed at this time.