Libby + Alex = Engaged!
On 2/24, we met up with Libby & Alex at the Indiana State Museum for their engagement shoot on the canal! They are an ADORABLE couple together and they're so funny, I can't wait to shoot their wedding!! 🙂 They were amazing to work with too, it was SO COLD the day of their shoot…but you'd never know that they were freezing by the looks of these pics! LOL Thanks for being so amazing you guys!! More pics coming soon!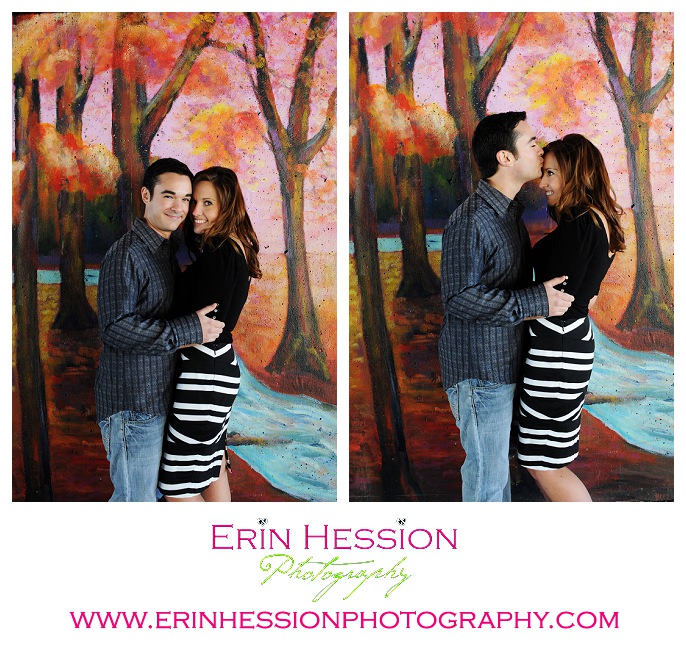 Comments
comments
Sorry, the comment form is closed at this time.