Genevieve + Patrick = Married!
On 4/6, we photographed Genevieve & Patrick's gorgeous wedding at St. John's and their reception at Union Station! They were such a fun couple to photograph and I LOVED Patrick's reaction to Gen when he saw her for the first time that day…soooo sweet!! 🙂 Genevieve's parents were also married at St. John's church so it was pretty neat to be able to photograph them in the exact spot where they said, "I do" as well! Genevieve & Patrick booked the Purdue train for their getaway vehicle and everyone loved it! They rode in it down to the monument and to the canal for photos and then back to Crowne Plaza so we could take some fun pics at the train cars that day too. The Grand Hall looked amazing, as usual, and I loved their beautiful cake and their food station set up for dinner. Guests were able to pick and choose their favorite foods and chefs were on site to prepare custom dishes for their guests, it was great! Their band was from Chicago and they were awesome!! I hope we get the chance to work with them again. The dance floor was packed all night and everyone loved their sparkler exit and carriage getaway at the end of the night. It was such a fun day! 🙂
Venues & Vendors:
Ceremony: St. John's Catholic Church
Reception & Catering: Union Station Grand Hall
Florist: Kathy's Kloset
Dresses: Blue House Bridal
Tuxes: DC Tux
Cake: Classic Cakes
Band: Hello Nuvo
Hair stylist: 28 Star Studios
Make-up: Danielle Wilson
Transportation: Purdue Train & Yellow Rose Carriage
Photo Booth: Happy Snaps Photo Booth
Photography: Erin Hession Photography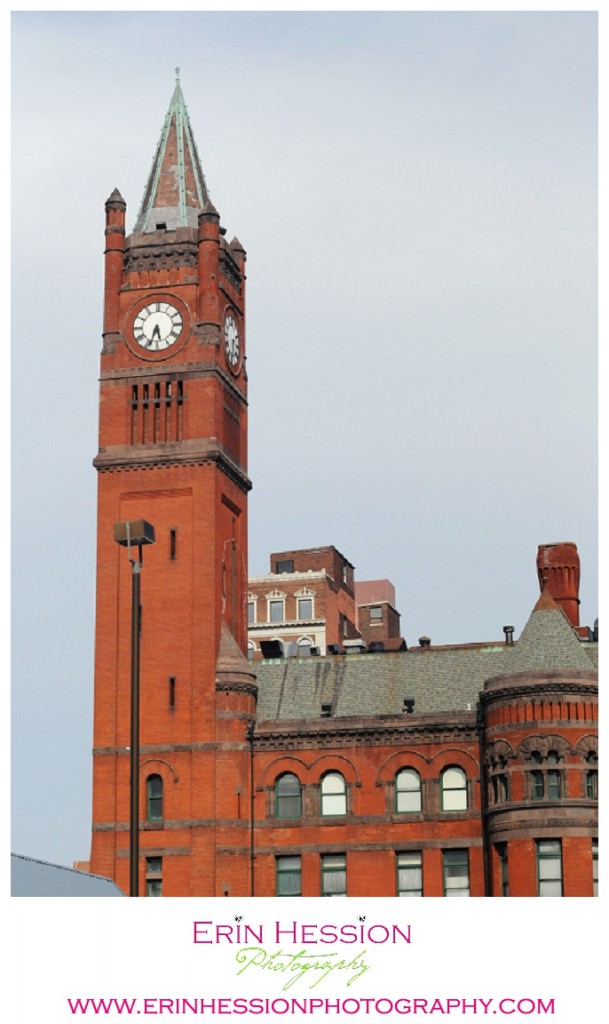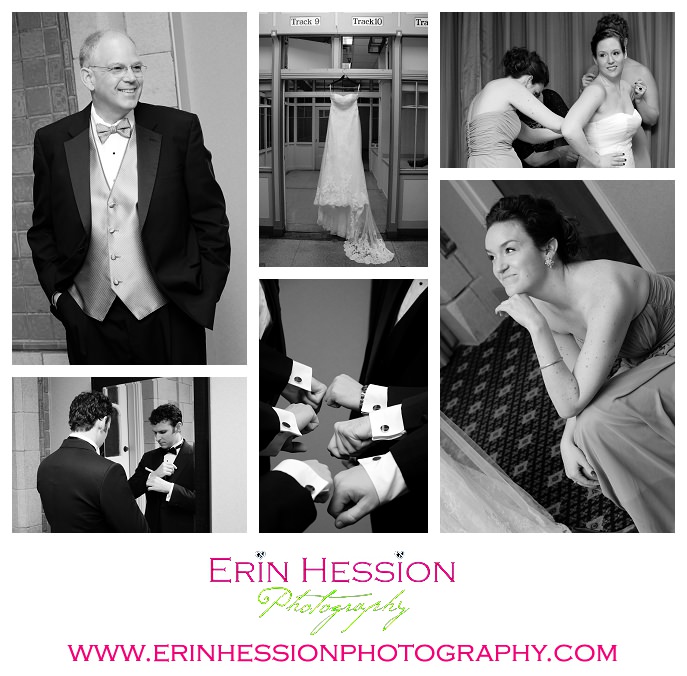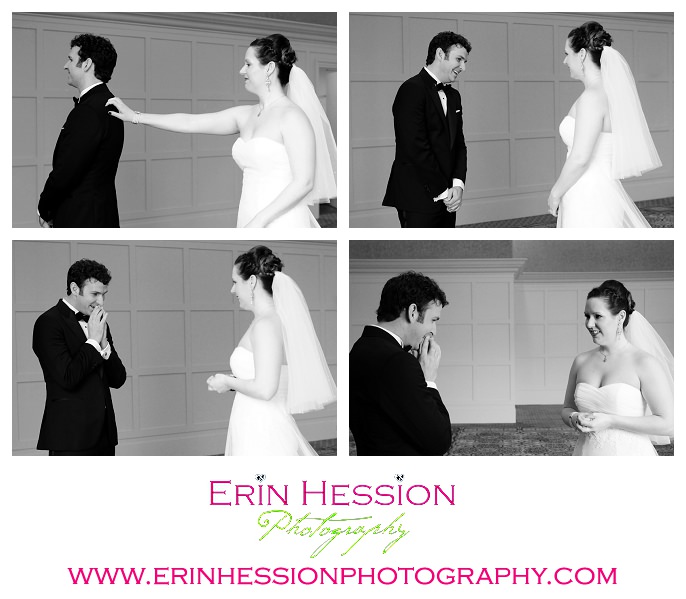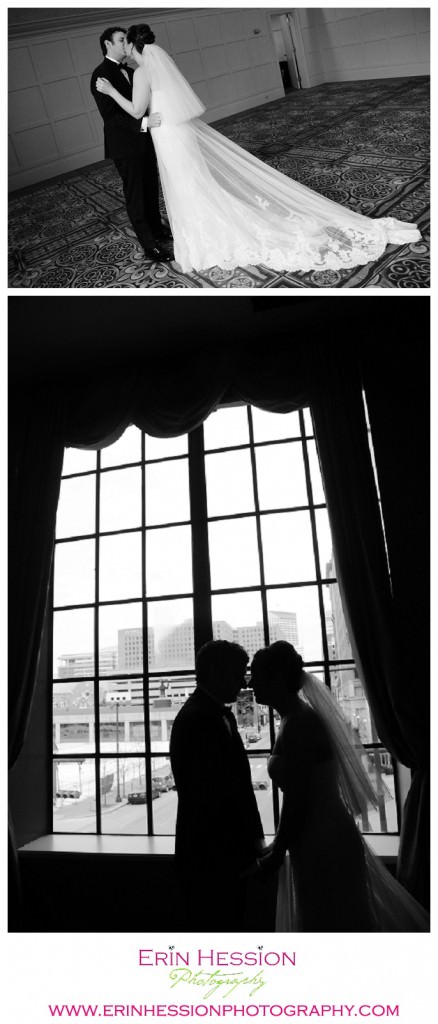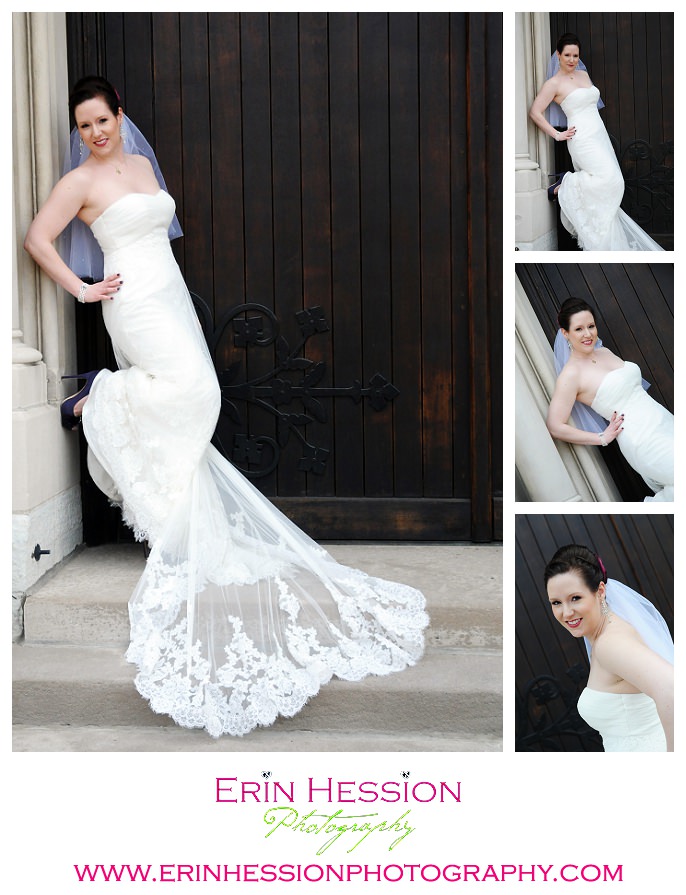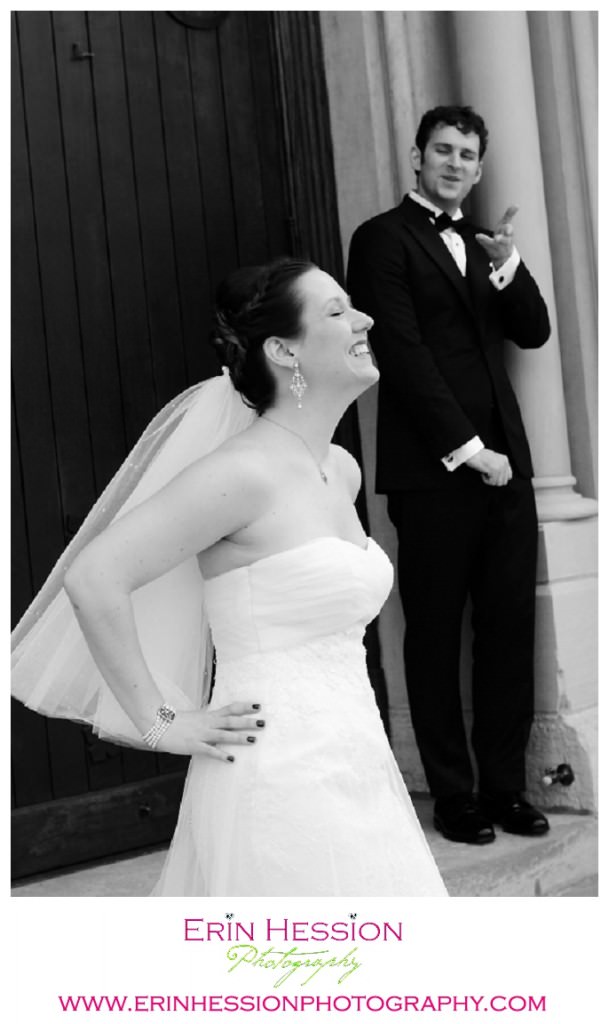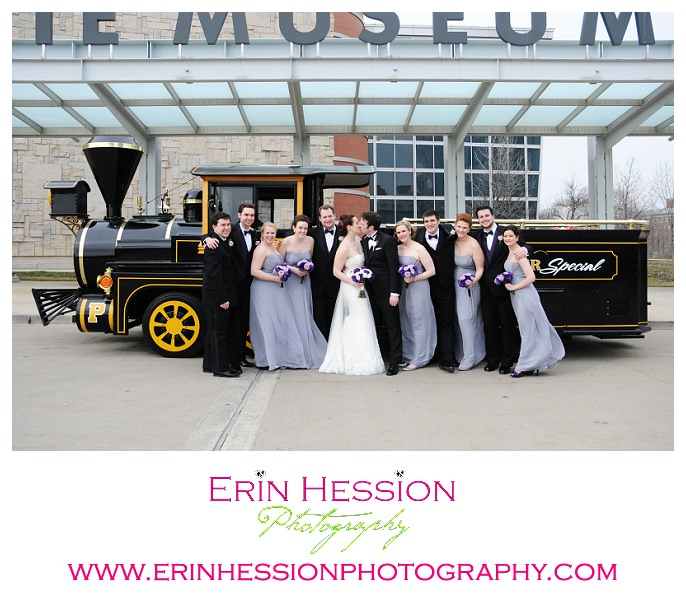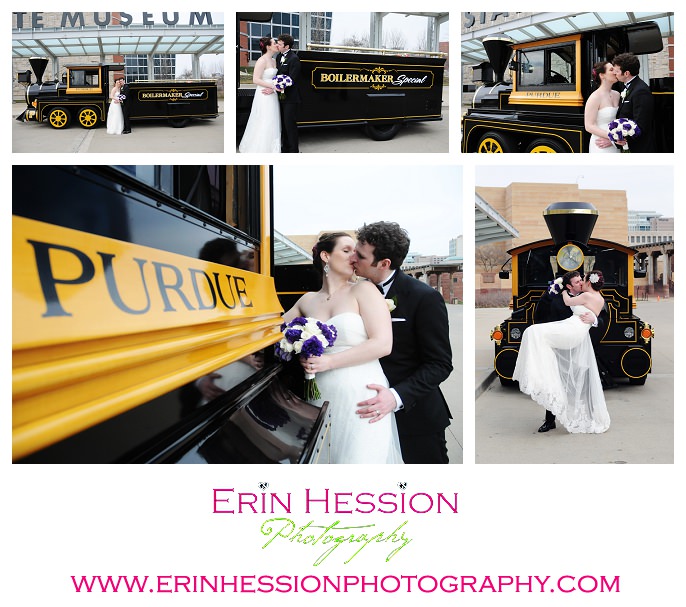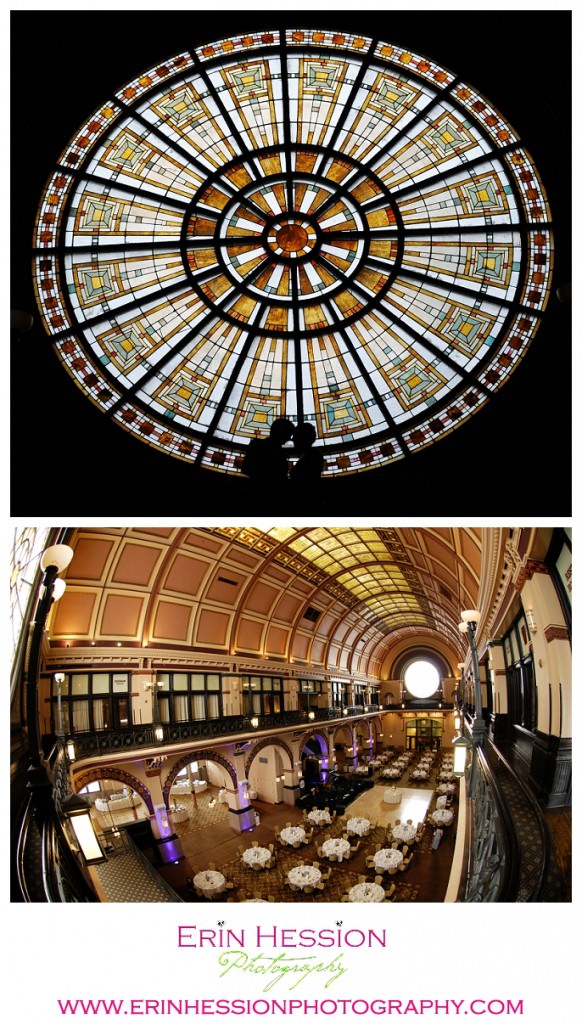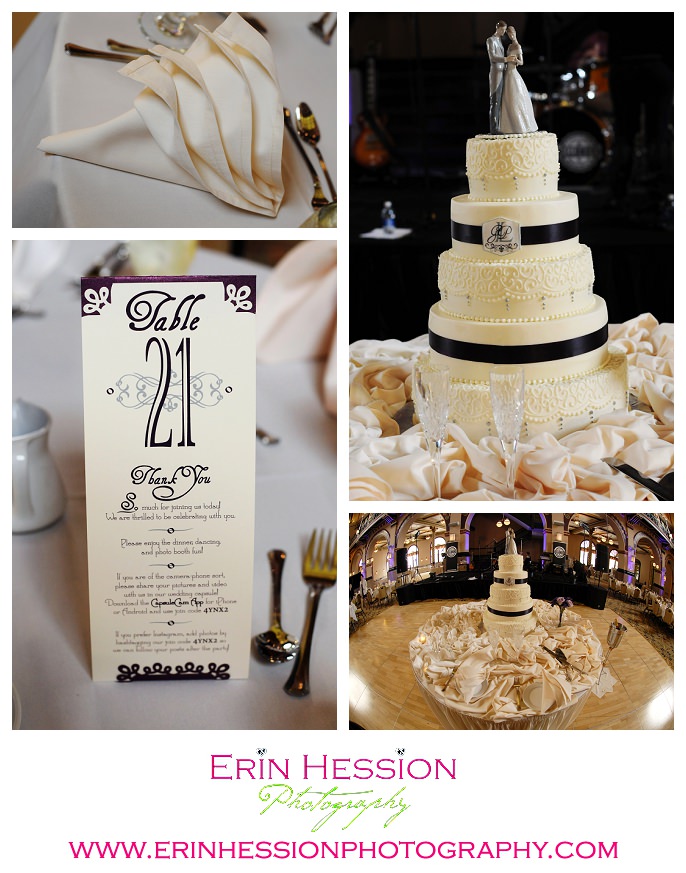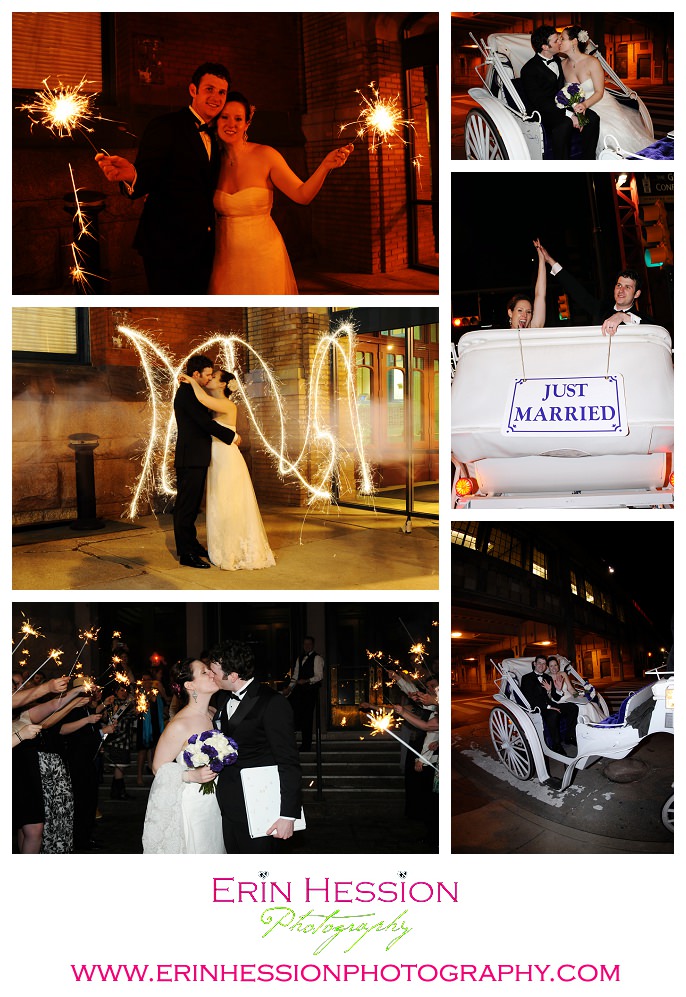 Comments
comments
Sorry, the comment form is closed at this time.