Ritz Charles Bridal Experience Night!
Our friends at the Ritz Charles asked if we would like to set up a display table for their Bridal Experience Night on 5/9 and of course, we said, "yes!" 🙂 They do these showcase nights a few times a year for their booked brides where they showcase their venue & a few select, preferred vendors as well as various table set up display options and their cakes & catering. It's a chance for brides to get new ideas, try their food & experience what the Ritz has to offer first hand. We set up several albums, canvases, an iPad display, magazine features and promotional materials and Wes from Event One DJs added uplighting to our display which really made it pop! (Thanks Wes!!) The Ritz staff created several beautiful table display ideas for their brides, the pink one was my fave, of course! 😉 Wes provided the entertainment, uplighting and photo booth that night, all of which were amazing. I LOVED all of the uplights around the room, I believe it truly makes a huge difference in your photos. (Brides, take note) 🙂 McNamara did a fantastic job on the flowers (thanks Alan for the pink arrangement, it still looks beautiful in our home!) and Oliver's Twist set up a great display of their custom invitations and paper products that night. The plated dinners that the Ritz set aside for us to photograph looked SO yummy and you could tell that their couples really enjoyed the event. 🙂
Venue & Vendors:
Venue, cake & catering: Ritz Charles
DJ, uplighting & photo booth: Wes Adkins, Event One DJs
Flowers: McNamara
Invitations: Oliver's Twist
Photography: Erin Hession Photography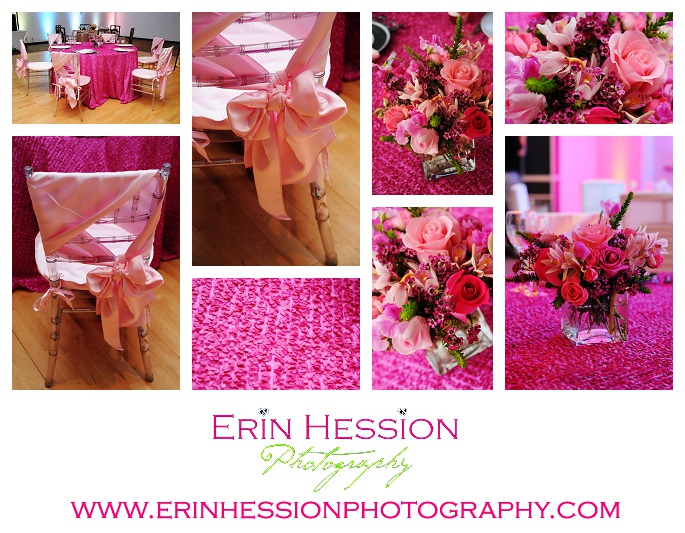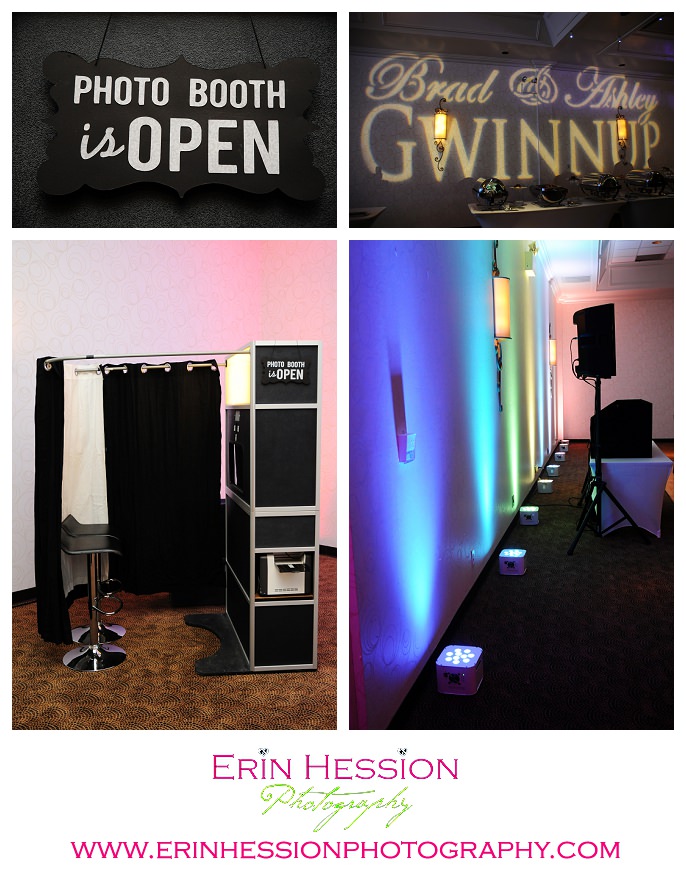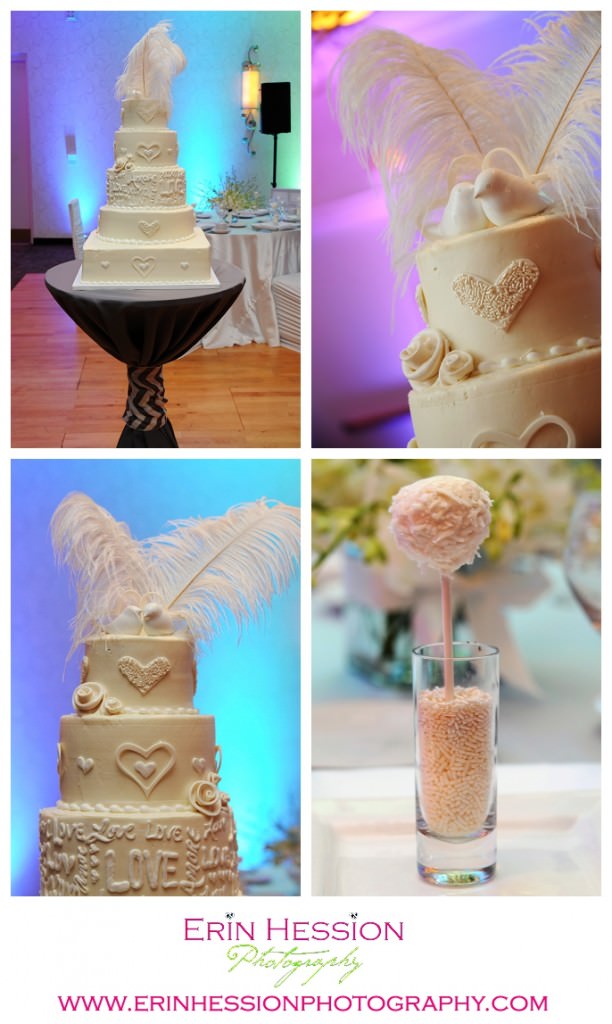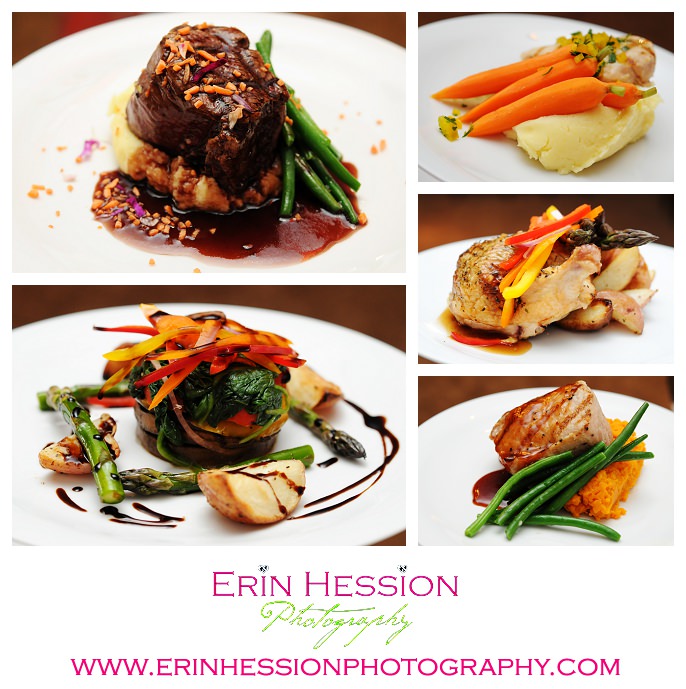 Comments
comments
Sorry, the comment form is closed at this time.