Kristi & Nick's Wedding Rehearsal & Dinner!
On 6/28, we photographed Kristi & Nick's fun wedding rehearsal at Northminster Presbyterian Church & their rehearsal dinner at Capri Restaurant! They have the nicest friends & family and everyone had such a fun time together that night. I think you could feel the love, happiness and excitement in the photos from the rehearsal evening. 🙂 Of course, it helps that we've gotten to know them and their families really well through the entire planning process since we photographed their adorable puppy for their Kirles Jewelers billboard ad photo shoot and my awesome vow renewal anniversary ring came from their jewelry store too!! 🙂 We just adore them & their families!! Thanks for a fun time that night you guys!! Wedding pics are up next! 🙂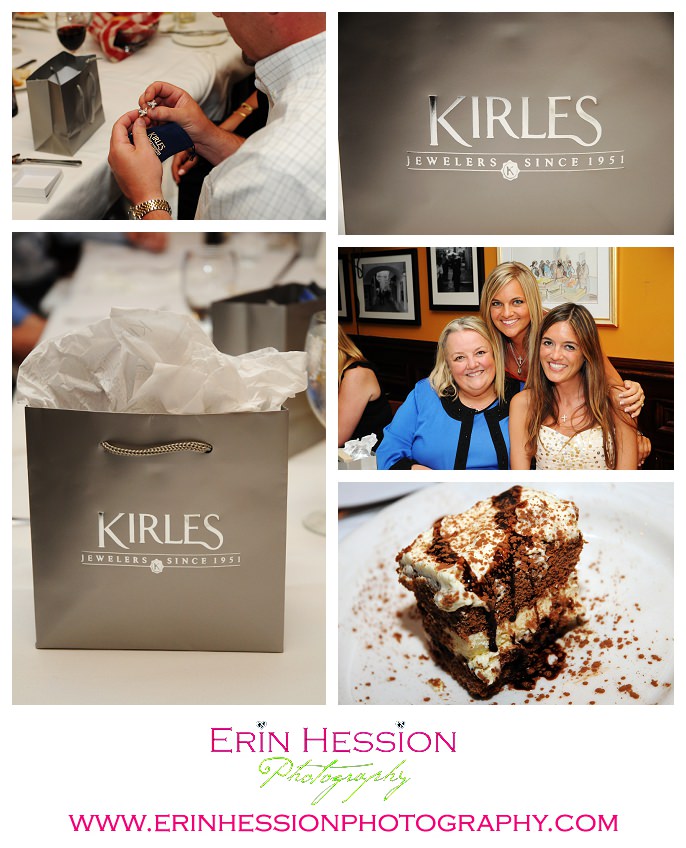 Comments
comments
Sorry, the comment form is closed at this time.