Grace's Newborn Photos!
Last weekend we met up with our friends Robert & Hayley to meet their brand new adorable baby girl, Grace! 🙂 She has the cutest expressions and features, and she LOVES to be held and cuddled, it's so precious! Their 3 dogs have all taken a liking to Grace, but Lilly is especially close to her. She protects Grace like she's her own, it's adorable!! Robert & Hayley own a super successful travel agency, Beach Bum Vacation, so we definitely wanted to incorporate their hilarious custom-made bib into her photos too. 🙂 Thanks for a fun time you guys!! More pics coming soon!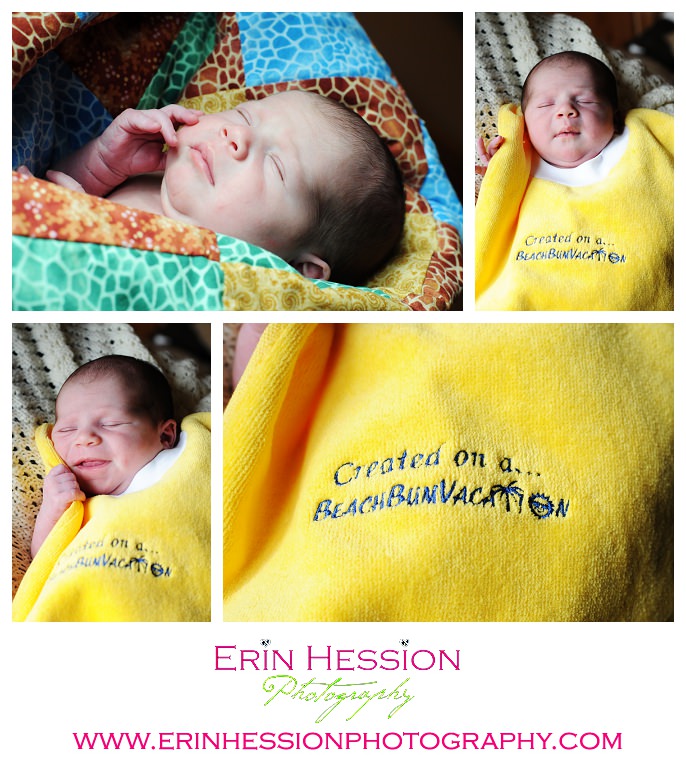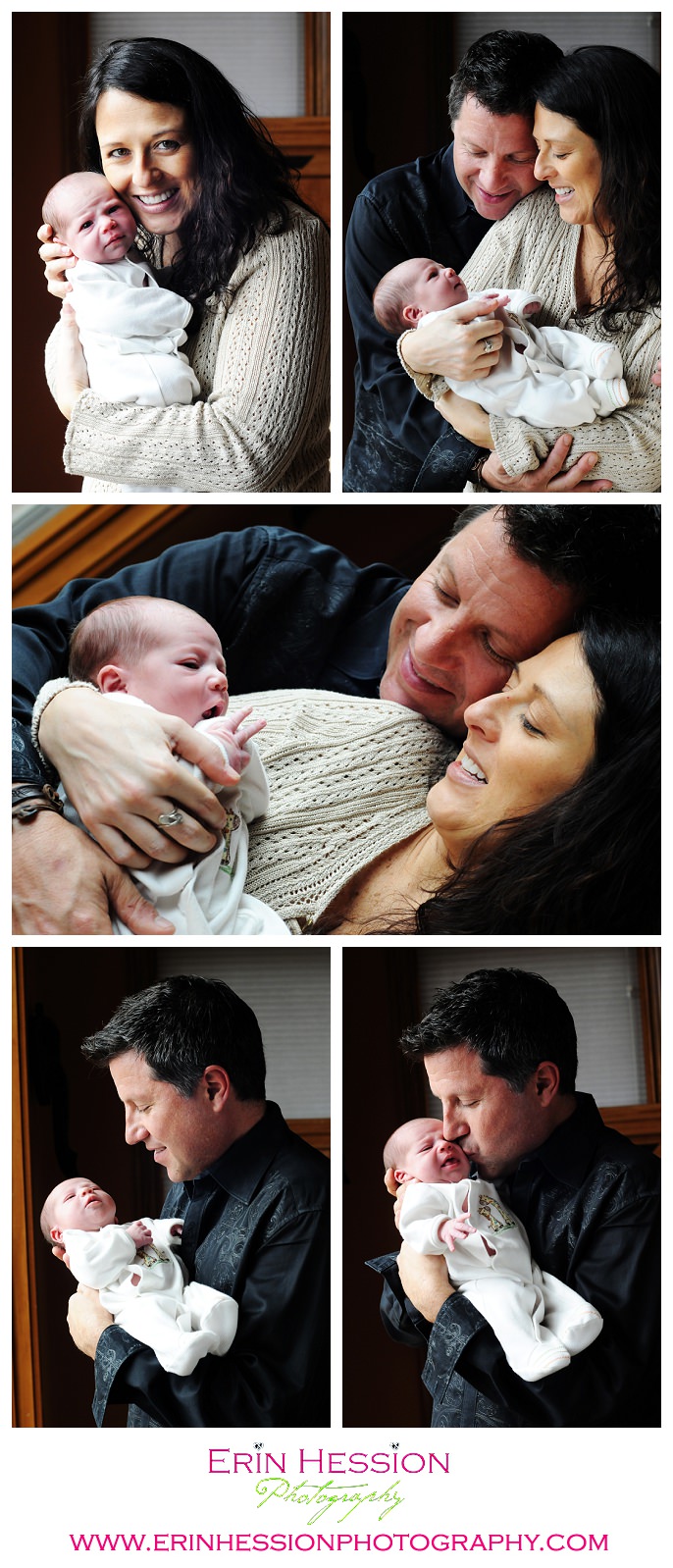 Comments
comments
Sorry, the comment form is closed at this time.