Fancy Fortune Cookies!
A few weeks ago we met up with Erin at Fancy Fortune Cookies and her art director, Oriana, to do a photo shoot for their new wedding favor website! I've been a fan of Fancy Fortune Cookies for a long time now, in fact, I even have them on my candy buffet in my office, so I was super excited to do this photo shoot for them! 🙂 They have a photo studio in their office which was really cool. We set up different scenes with a variety of props, backgrounds, linens, papers, plates, etc. to showcase the variety of colors, styles and options that customers have when purchasing the cookies. Of course, I really loved the "blinged" ones!! 😉 Brides, if you're looking for an awesome wedding favor, check out their current site by clicking HERE! 🙂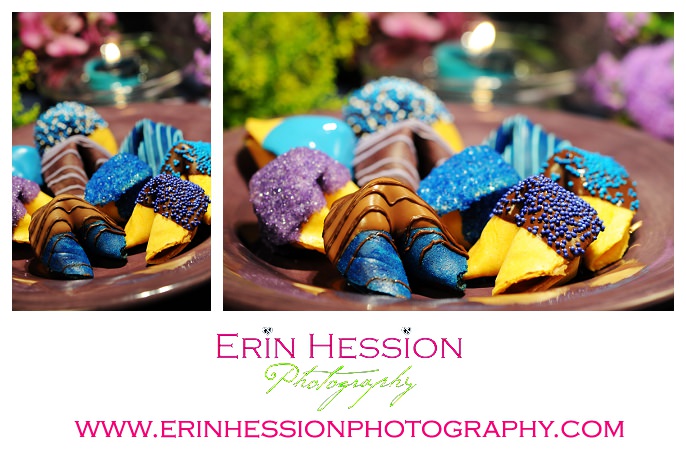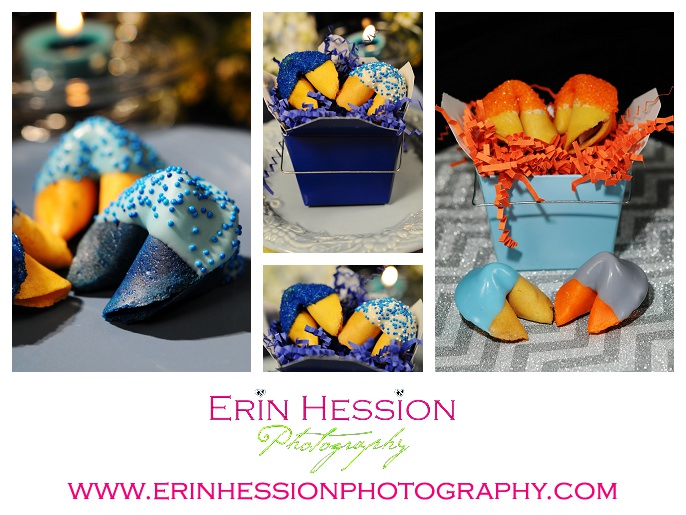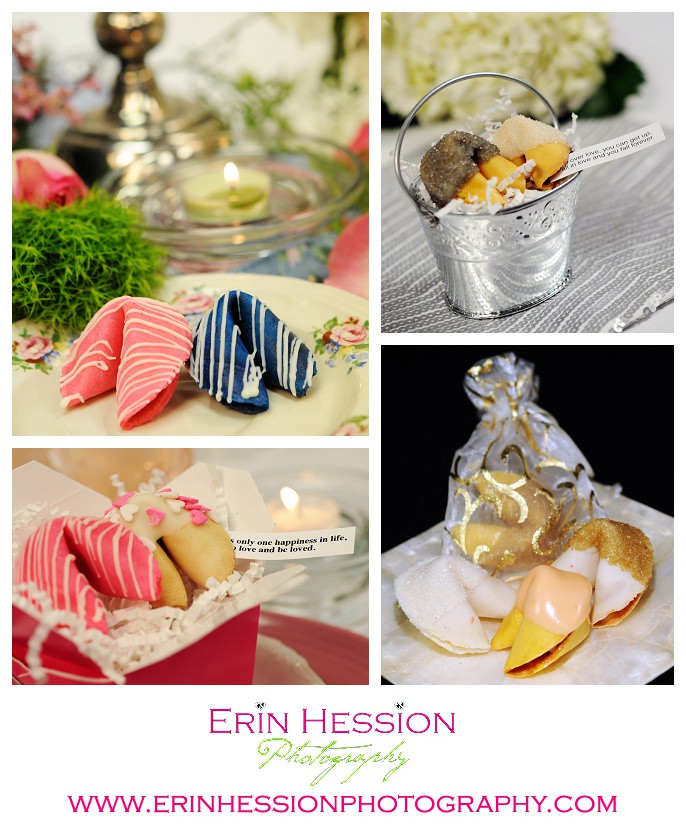 Comments
comments
Sorry, the comment form is closed at this time.