Thomas Caterers' New Menu Development Night!
This Spring we photographed Thomas Caterers' new menu development night at Canal 337! Not only is it a gorgeous venue but their food is FABULOUS and the presentation is equally amazing! It's always one of our favorite shoots that we look forward to every year! 🙂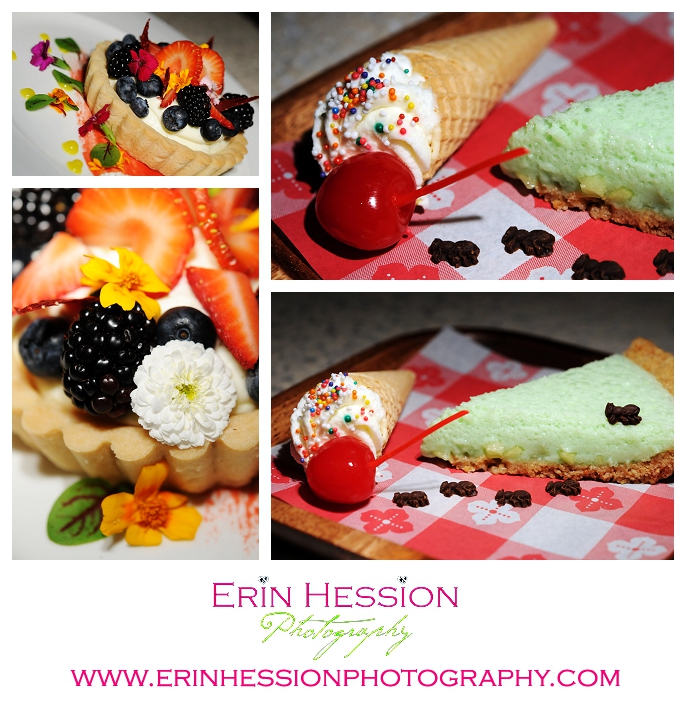 Comments
comments
Sorry, the comment form is closed at this time.