Mary + Matt = Married!
On 7/1, we photographed Mary & Matt's gorgeous Kate Middleton-inspired wedding!! Everything was right on point…her dress, flowers, opulent church, replica cake, earrings, and even the "Duchess" signature drink, it was all perfect! She had a fabulous vendor team to pull it off too:
Photography: http://erinhessionphotography.com/
Church: http://www.stjohnsindy.org/
Reception: http://www.damoreindy.com/
Catering: http://www.thomascaterers.com/
Dress: https://www.kleinfeldbridal.com/
Hair & Make-up: https://www.karenhallandco.com/
DJ: http://www.jimcerone.com/
Planner: http://www.plumandpoppy.com/
Cake: http://www.classiccakescarmel.com/
Florist: http://www.jpparkerco.com/
Tuxes: http://www.josbank.com/
Limo: http://317limousines.com/
Nails: http://ladolcesalon.com/
How did he propose?
In 2015, we spent Christmas with our families and apart from each other.  Following a nice dinner with friends on New Year's Eve, we exchanged Christmas gifts at home.  The final present Matt gave me came in a gift bag from a local jewelry store.  I thought he had gotten me a necklace, which we had shopped for together before Christmas, but when I opened the gift bag, I was totally surprised to find it contained an engagement ring instead!  Best New Year's ever!
What was your favorite wedding moment?
I have lots of favorite moments, but walking down the aisle with my mom and brother while being humbled by the presence of all of our friends and family members and seeing Matt's eyes when he saw me for the first time in my gown and veil was just priceless!
What was his favorite wedding moment?
One of my favorite moments was seeing Mary's face light up when we arrived at the reception.  I immediately knew that she was thrilled with how everything came together, and that made all of the time and effort spent planning in the months leading up to the wedding totally worth it.
What was the funniest wedding moment?
Both the Matron of Honor and the Best Man gave great speeches which included funny-but-not-embarrassing jokes that made the whole room laugh.
What was your first dance song?
"The Way You Look Tonight" by Frank Sinatra
Where did you go on your honeymoon?
We just took a short "mini-moon" right after the wedding.  We went to Acadia National Park in Bar Harbor, Maine.  It was beautiful!
What advice would you give to future brides?
Lots of people will tell you that your wedding day will go by so incredibly fast, and those people could not be more correct.  Try not to spend your whole wedding day obsessing over the details, and make a conscious effort to experience and enjoy the day!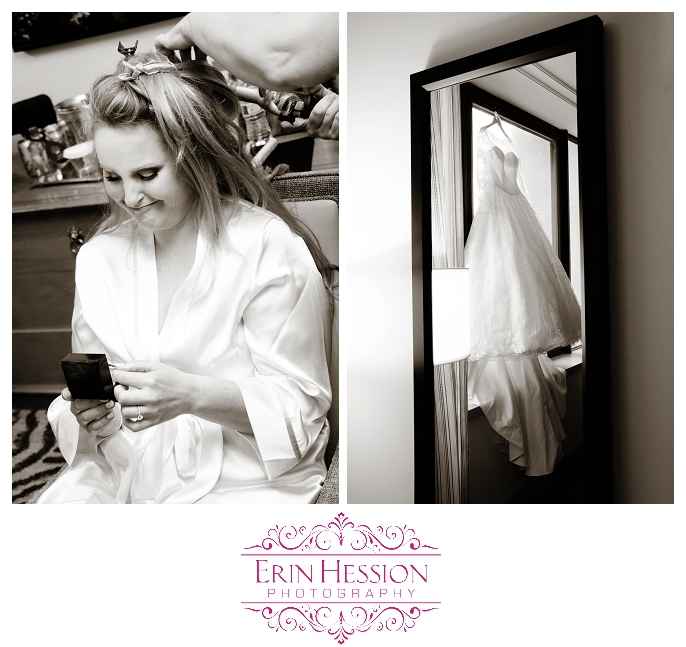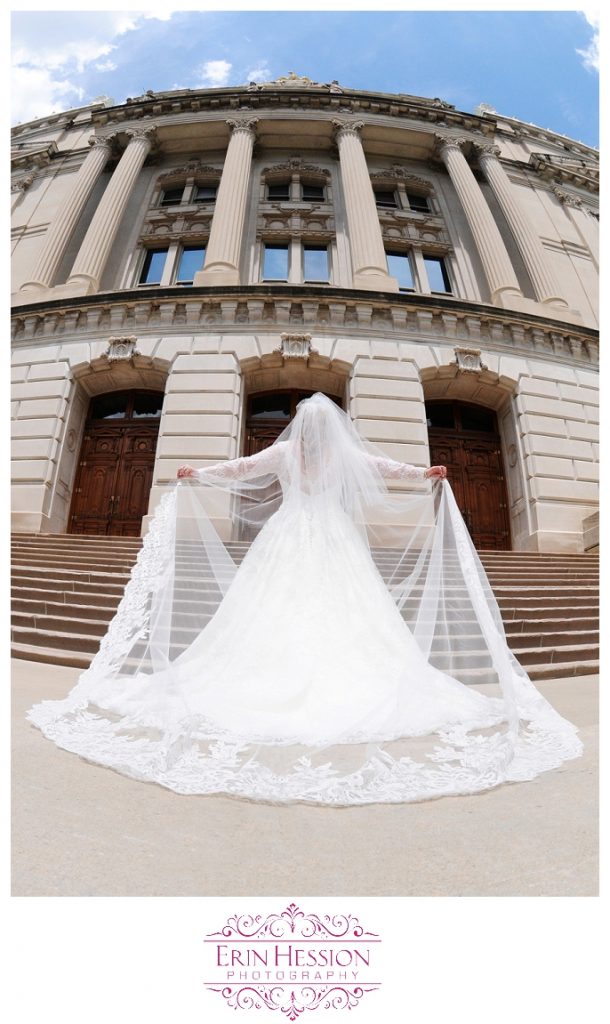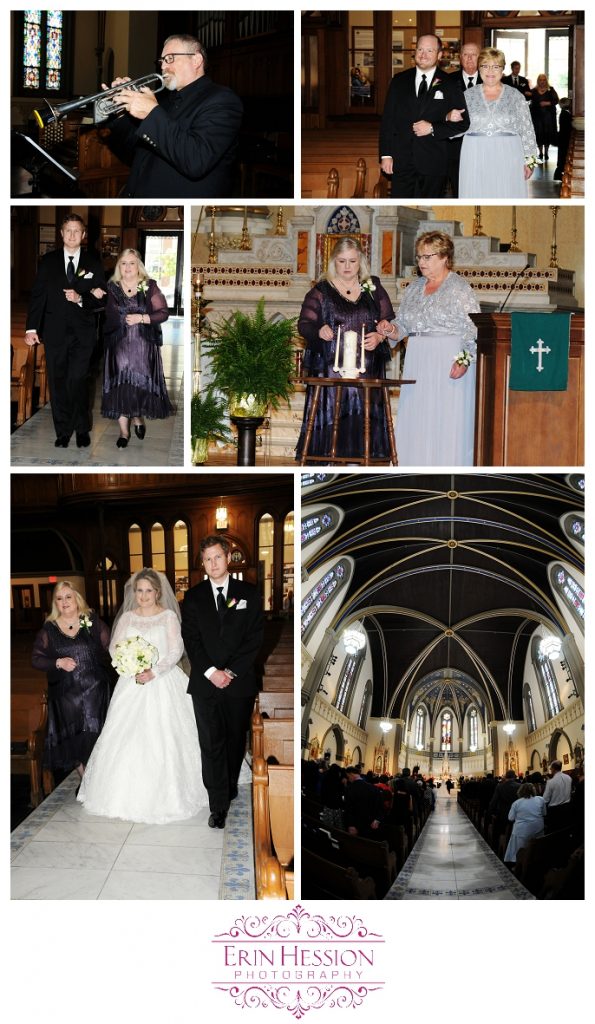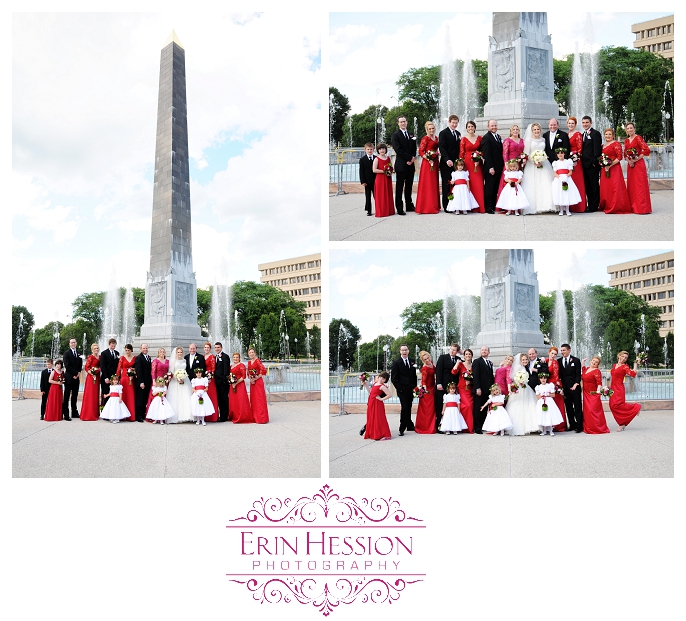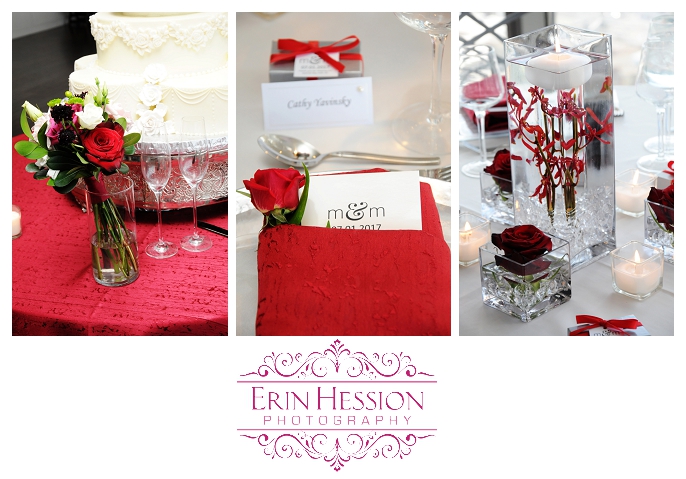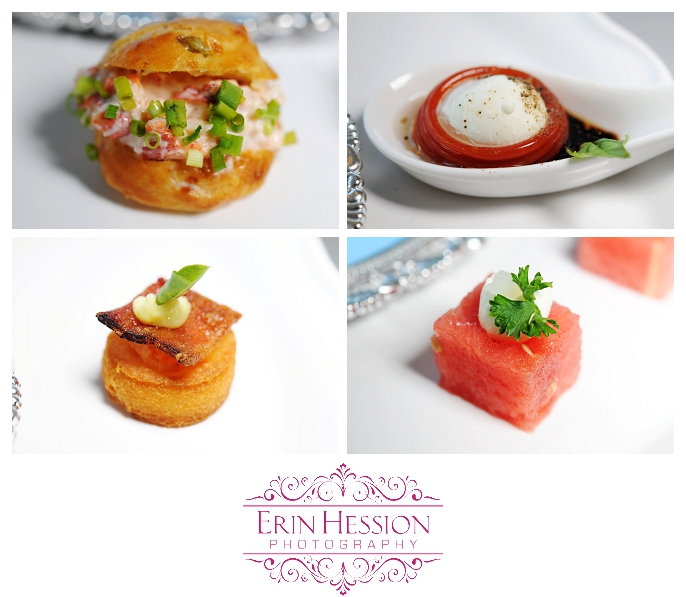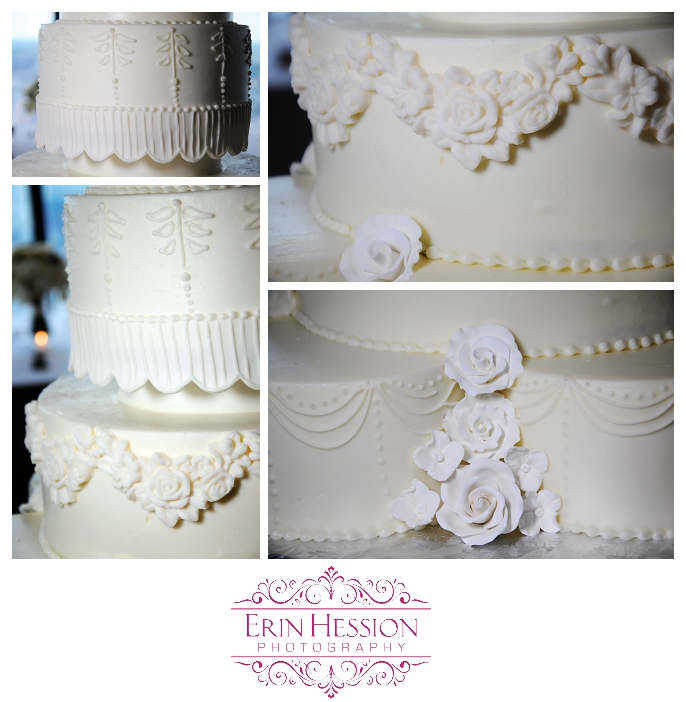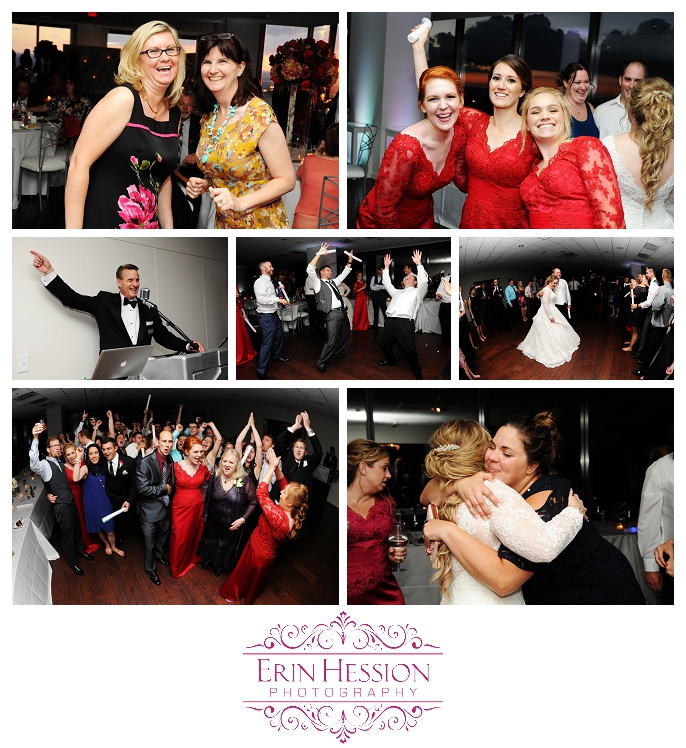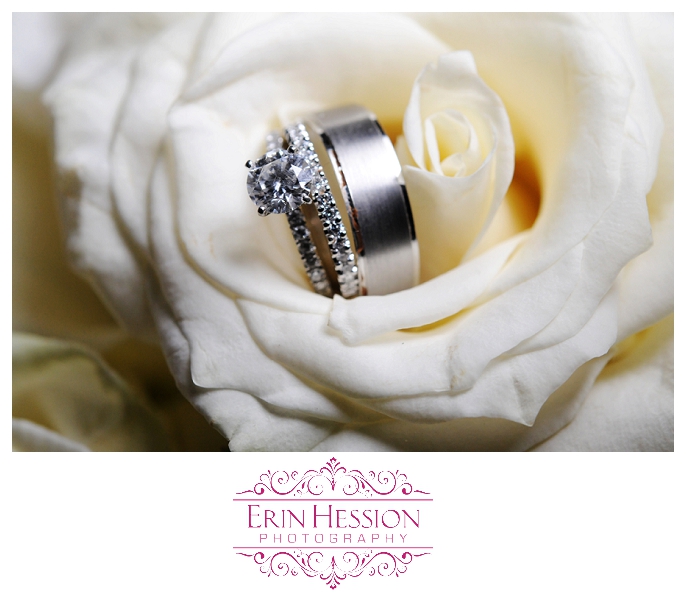 Comments
comments
Sorry, the comment form is closed at this time.