Angie + Nate = Married!
On 8/12, we photographed Angie & Nate's fun wedding!
Photography: http://erinhessionphotography.com/
Church: https://ologn.org/
Reception: http://www.riverglencc.com/
Florist: http://oberers.com/
DJ: http://amsindiana.com/
Cake: http://www.simplyperfectioncakes.com/
Catering: http://indyanna.com/
Tuxes: https://www.menswearhouse.com/
Hair & Make-up: http://truecolorsindy.com/
1.      How did he propose? "Last year we celebrated our Christmas together before Christmas because we would be out of town visiting family on Christmas. Nate insisted I open my gift from him first while he waited. He'd wrapped a huge box, and when I opened it, I found a smaller box inside with a note. He wrapped several boxes inside other ones, leaving notes and drawings in each box. One note even read, "I want you to know how much I love you, but there is not a ring inside this box." When I finally opened the smallest box, it was empty except for a post-it note that read, "You should turn around now." When I did, he got down on one knee and proposed – with a ring from his pocket, not any of the boxes." 🙂
2.      What was your favorite wedding moment? "This is a tough question! Probably when we walked up the aisle after the ceremony. We were officially married, and it was wonderful to see so many of our friends and family so joyful with us. The toasts were also beyond our expectations, and it was so much fun to see our friends and family – especially parents and nephews – tear up the dance floor."
3.      What was his favorite wedding moment? "His brother's toast! He was not prepared for it at all. It made us laugh and cry, and it even rhymed!"
4.      What was the funniest wedding moment? "When our priest had to (gently) remind Nate to repeat after him for the vows because Nate initially didn't respond. When it was my turn, then, the priest kindly emphasized actually repeating after him. Our priest definitely had a sense of humor we could appreciate."
5.      What was your first dance song? "Ain't That A Kick In the Head by Dean Martin. We had fun trying to fox trot to it!"
6.      Where did you go on your honeymoon? "We went to Mackinac Island, and we stayed at an Inn on Main Street. We explored the island via bicycle, and we enjoyed great meals and desserts. Our favorite activity was a sunset boat cruise, which took us directly under the Mackinac Bridge. It was a peaceful and relaxing vacation after all of the wedding planning."
7.      What advice would you give to future brides? "Figure out, together, what the most important thing is for each of you with your wedding. It's a celebration for the two of you, so the event you host should reflect both of you. From there, everything else (really) will fall into place. Also, don't be afraid to ask for help, both from your future spouse, family, friends, and especially industry experts. And when the big day arrives, relax, and enjoy every single moment! Between getting ready, vows, eating, and lots of photos, take a moment with your new spouse to just experience your wedding day and the first day of your marriage. It's magical."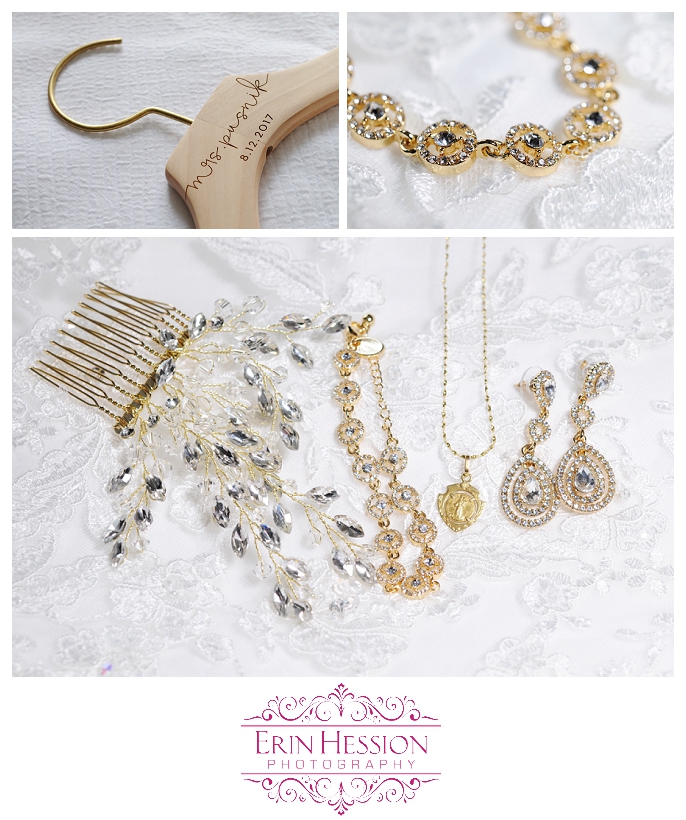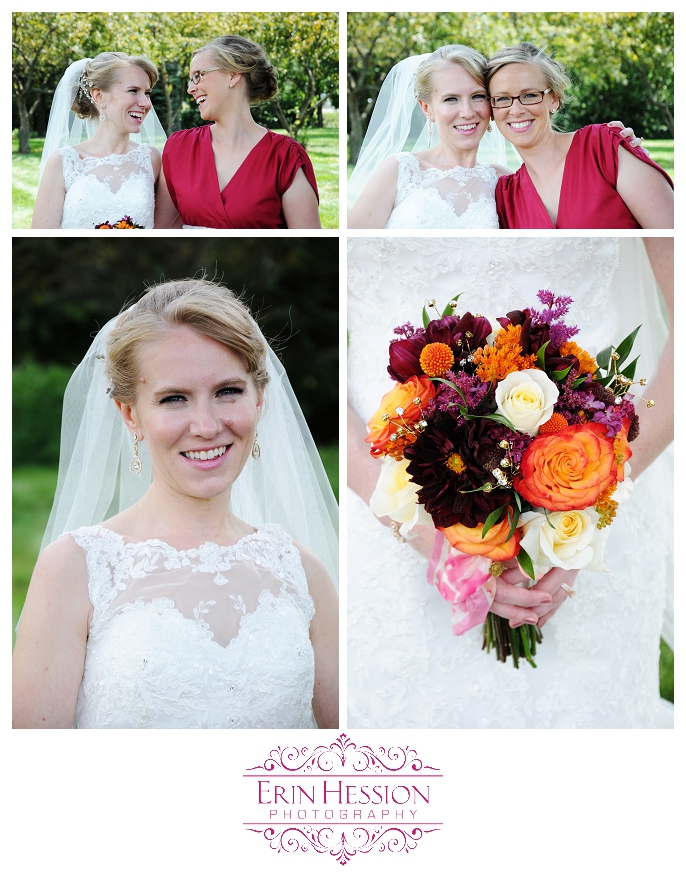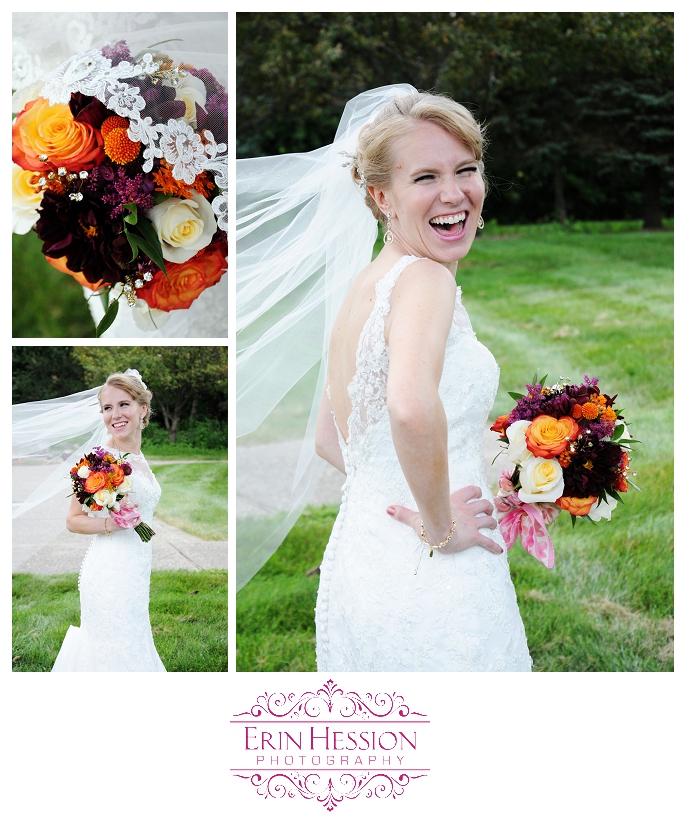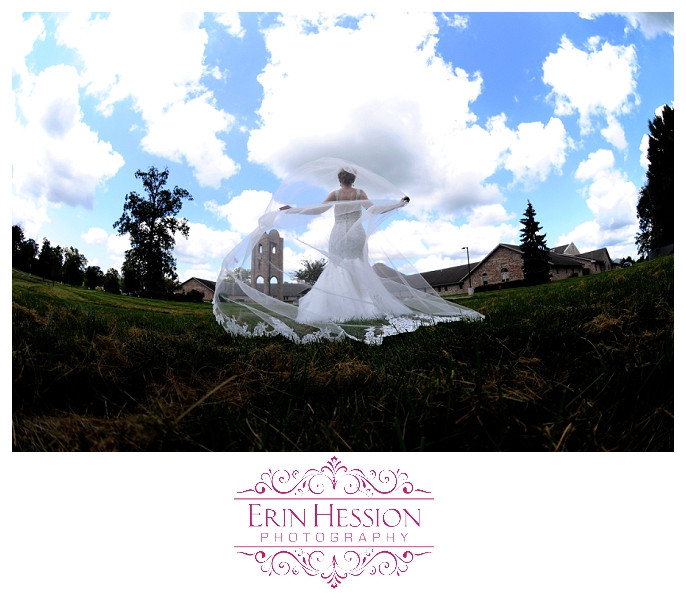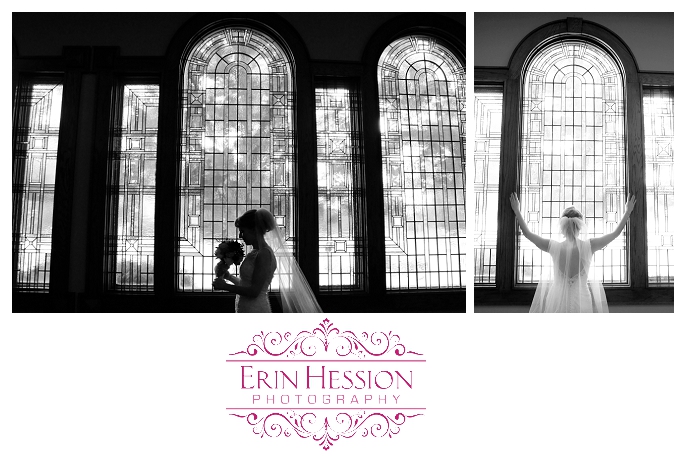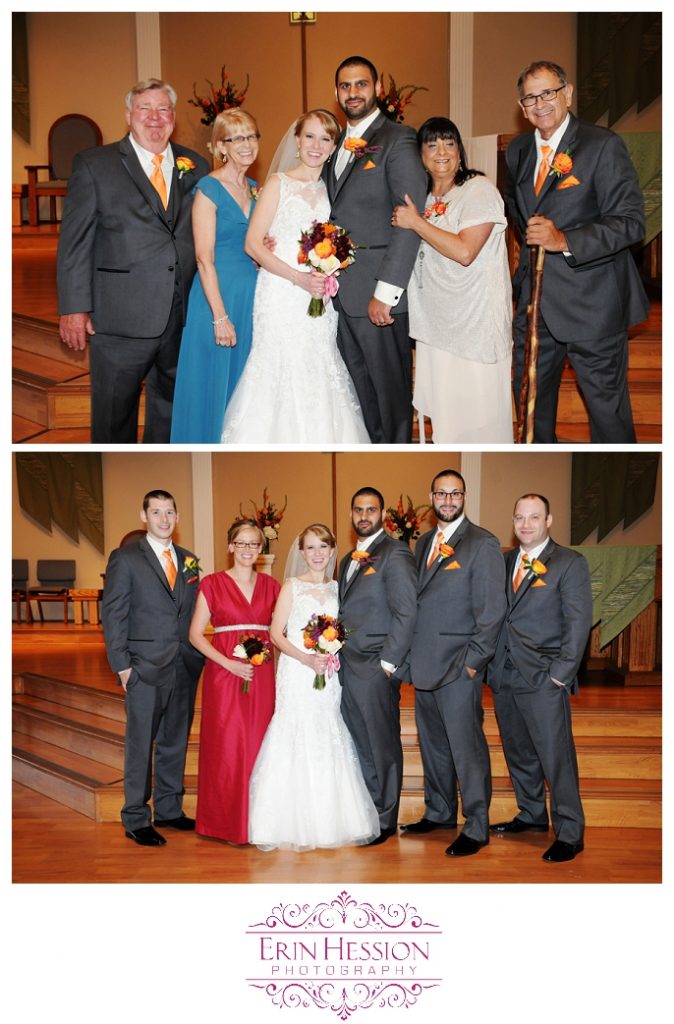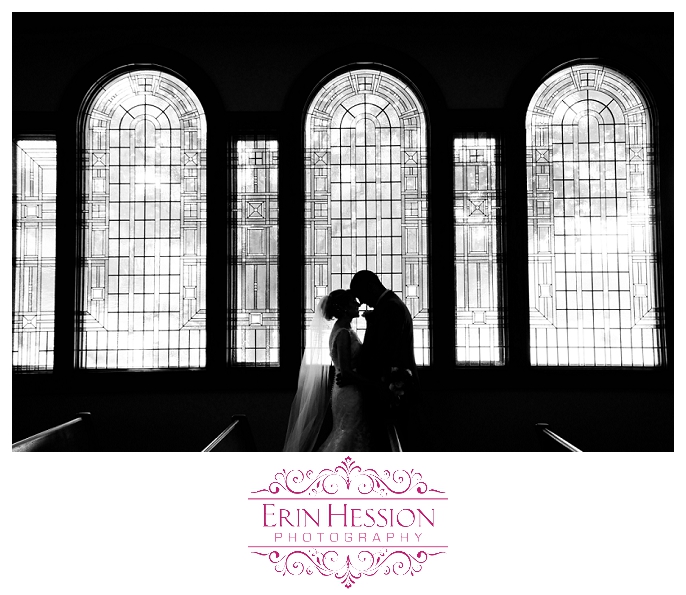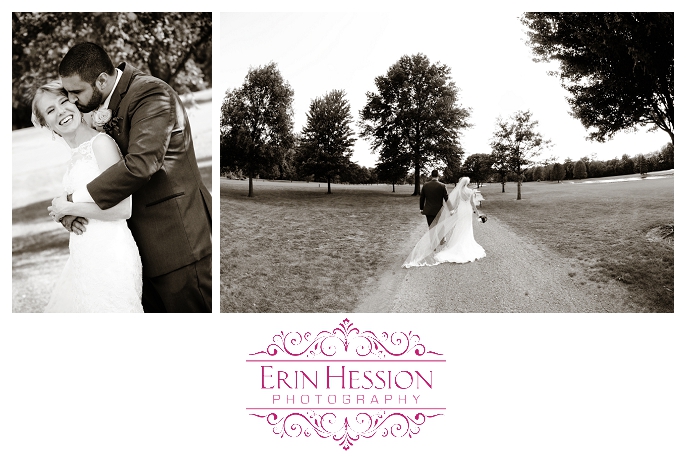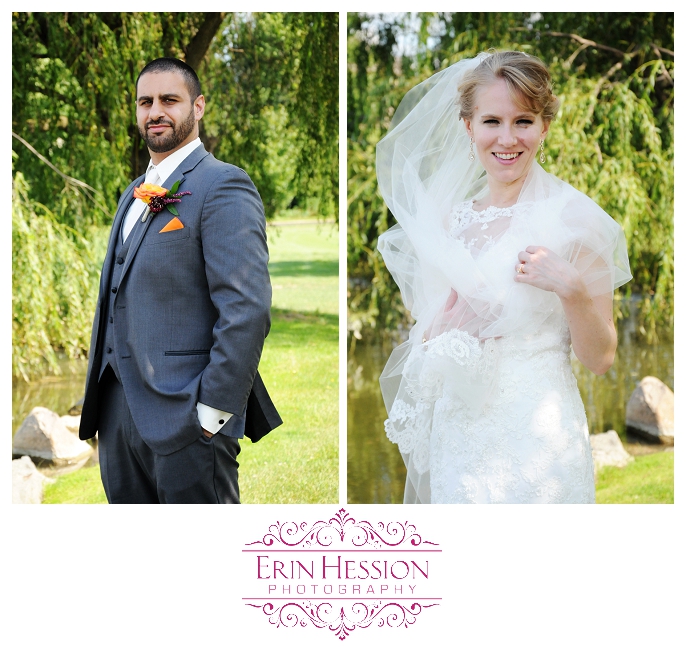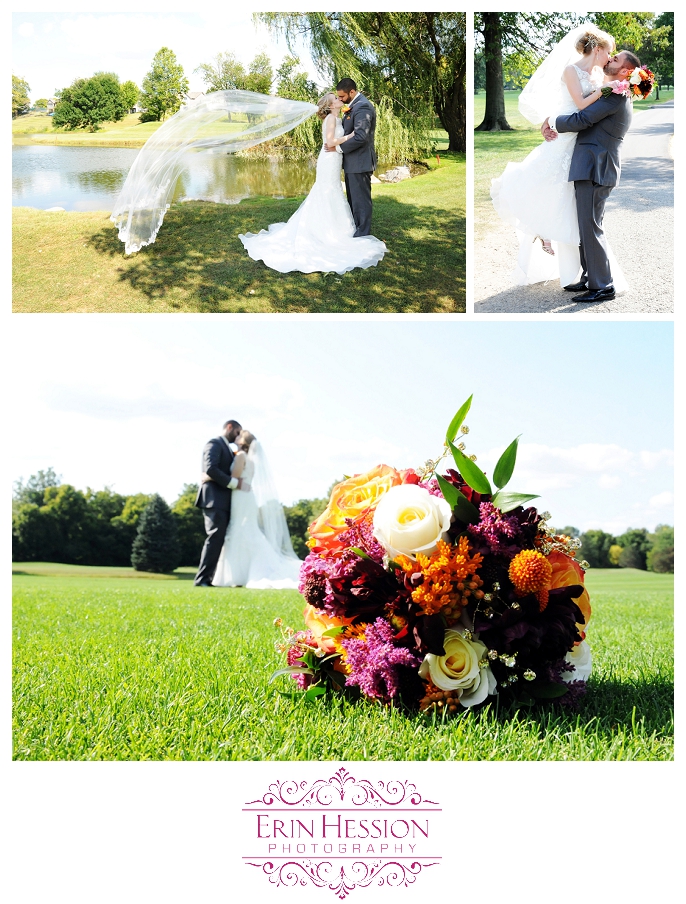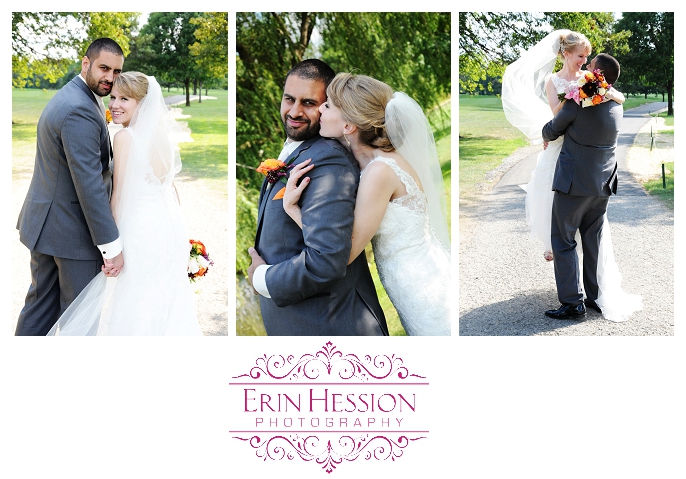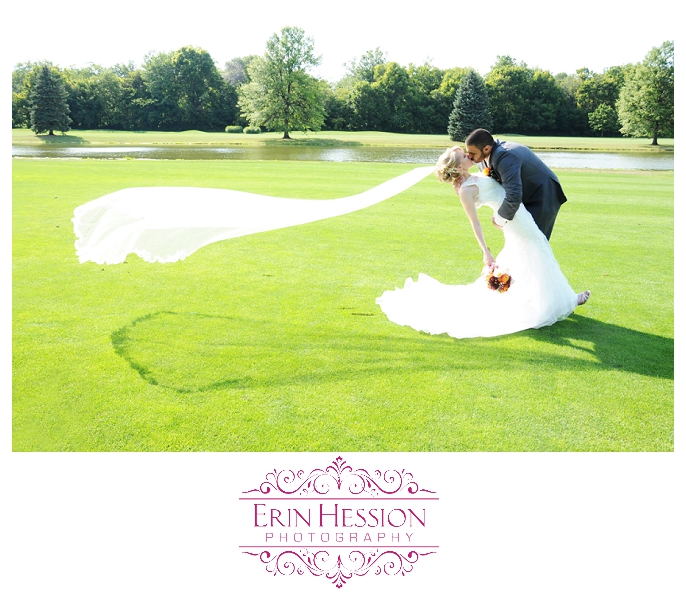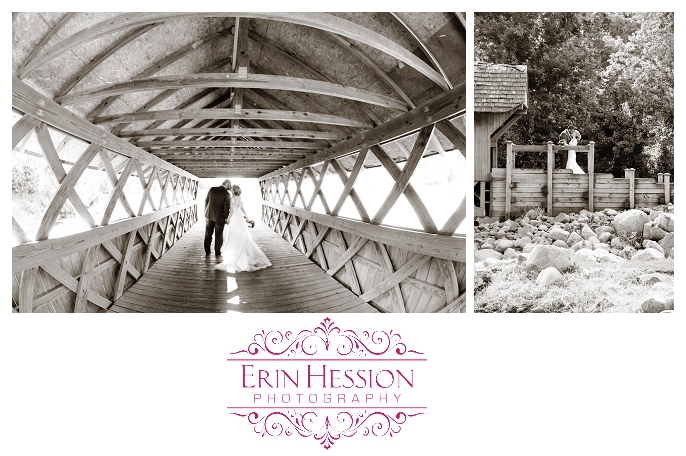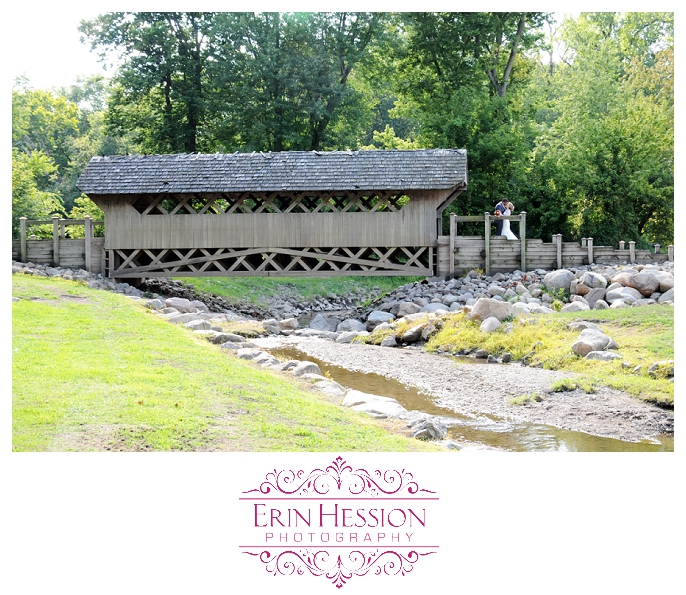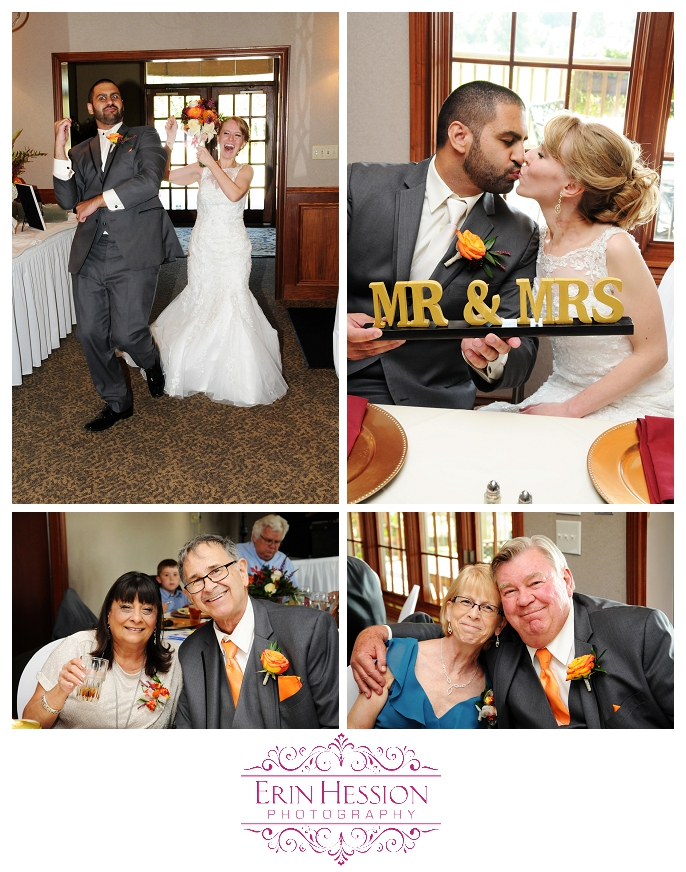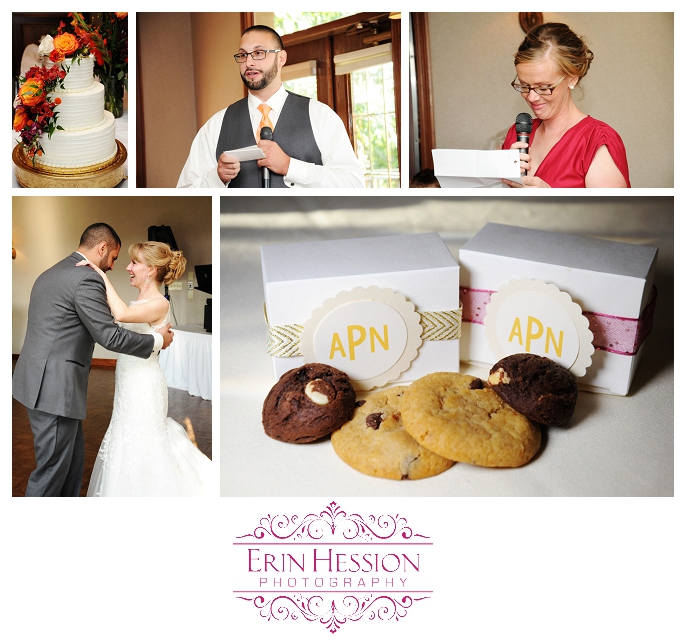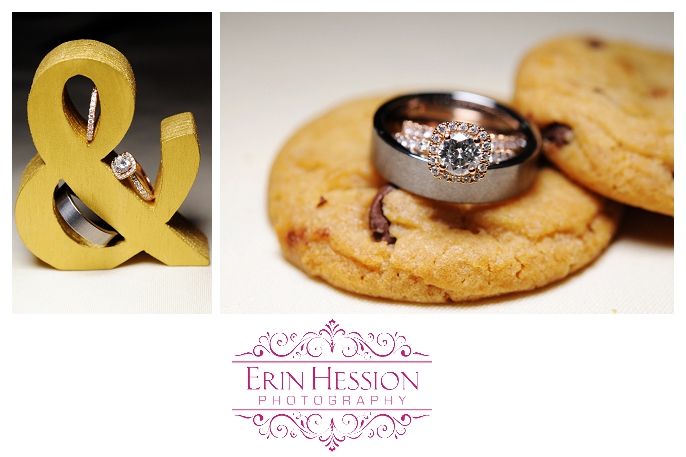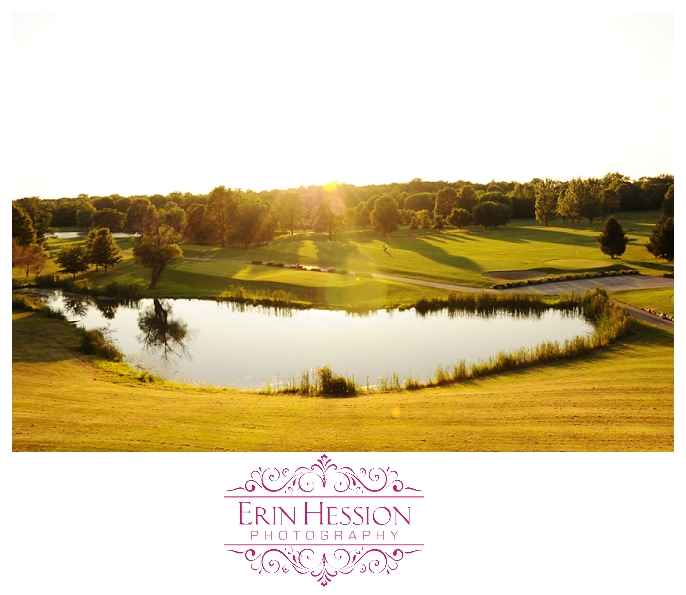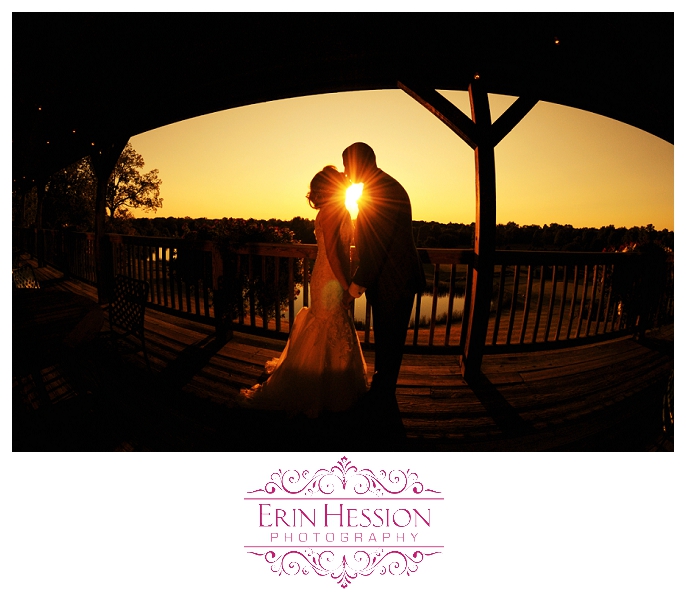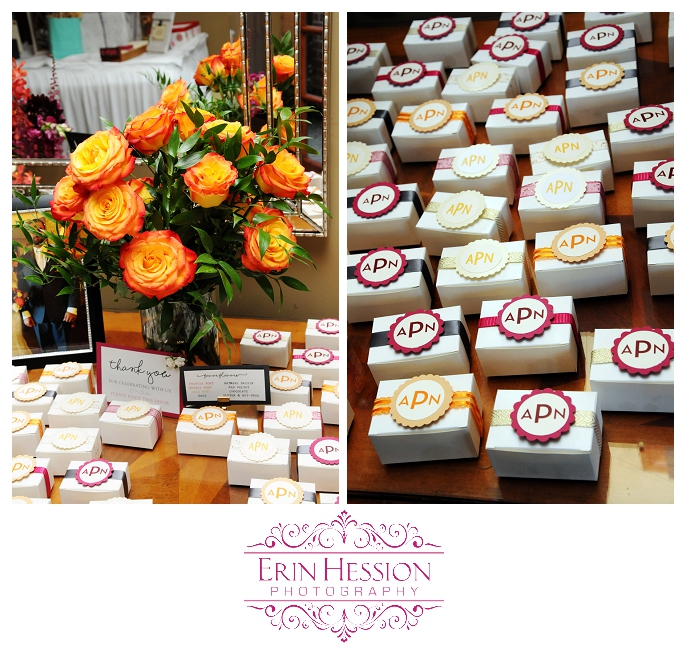 Comments
comments
Sorry, the comment form is closed at this time.