Sarah + Mike = Married!
On 7/29, we photographed Sarah & Mike's fun wedding! This sweet couple is from Chicago so of course, they incorporated their beloved city into the decor and I loved it!! (Check out those awesome centerpieces that Mike created – WOW!!)
Photography: http://erinhessionphotography.com/
Church: http://www.bethellutheranchurch.com/
Reception & Catering: http://www.hawthornscountryclub.com/
Cake: http://www.heavenlysweetscakes.com/
Limo: http://317limousines.com/
DJ: https://www.djsinfortwayne.com/
Hair: Shelly Hull
Make-up: Shannon Mackey
Florists: Sadie Bailey & Elizabeth Carroll
1.      How did he propose? "Mike had Sarah follow a poem which lead her to the Chicago Riverwalk, which is where he proposed to her."
2.      What was your favorite wedding moment? "My favorite wedding moment was seeing Mike for the first time during our private moment."
3.      What was his favorite wedding moment? "Mike says 'ditto' for his favorite moment."
4.      What was the funniest wedding moment? "One of funniest wedding moments was all three of my cousins and my uncle busting out the dance moves in sequence. Another funny moment was my uncle and cousin running around Mike and me for 3 minutes with sparklers and then asking them to do it again for Erin's signature sparkler picture!"
5.      What was your first dance song? "Our first dance song was "Falling in Love with You" by Elvis Presley featured sung by Hailey Reinhart"
6.      Where did you go on your honeymoon? " For our honeymoon we went to London, Scotland, and Ireland for 2 weeks."
7.      What advice would you give to future brides? "I would recommend having Erin be your photographer and using her detailed schedule (It worked out perfect).  We were so happy we did our private moment together and took all of our formal wedding pictures before the ceremony.  We really were able to enjoy our wedding day."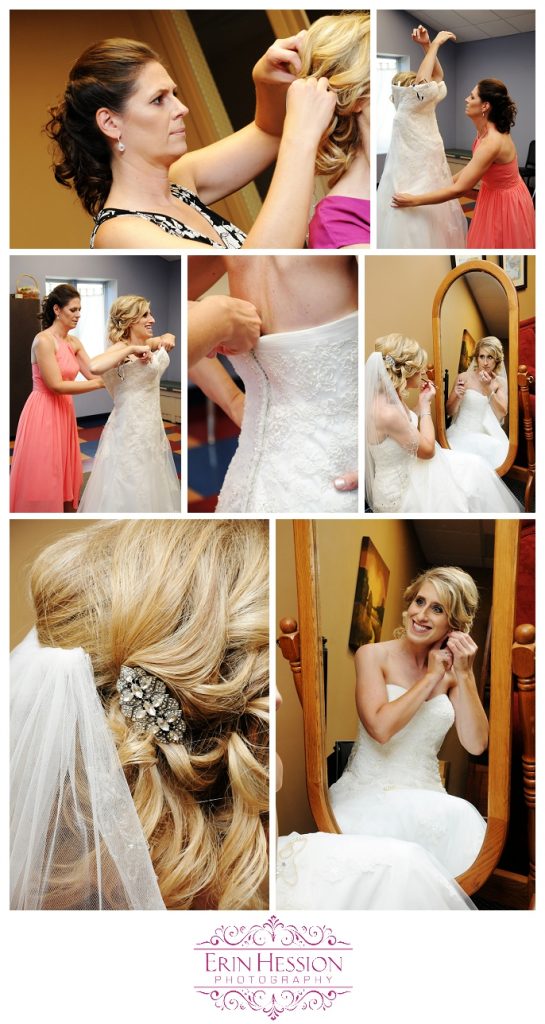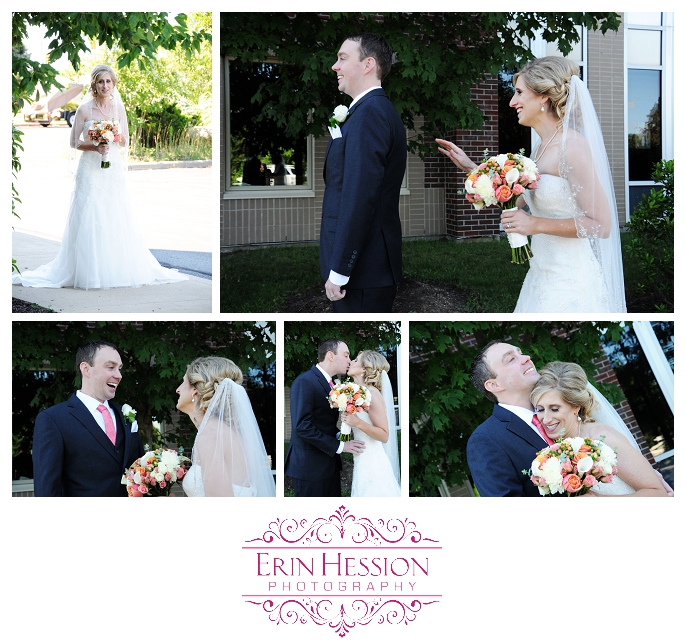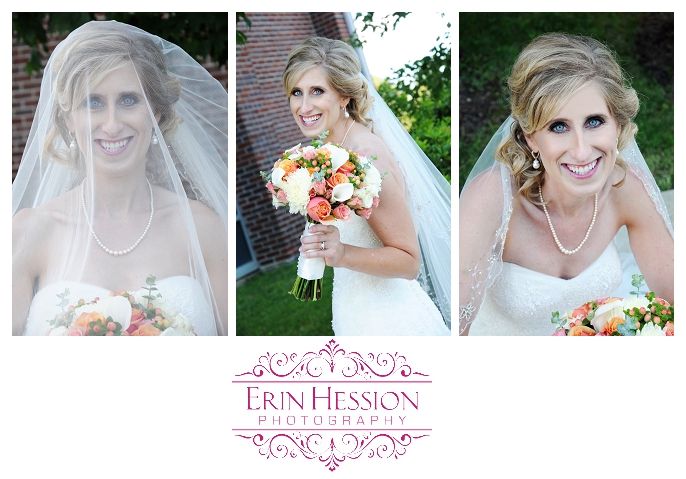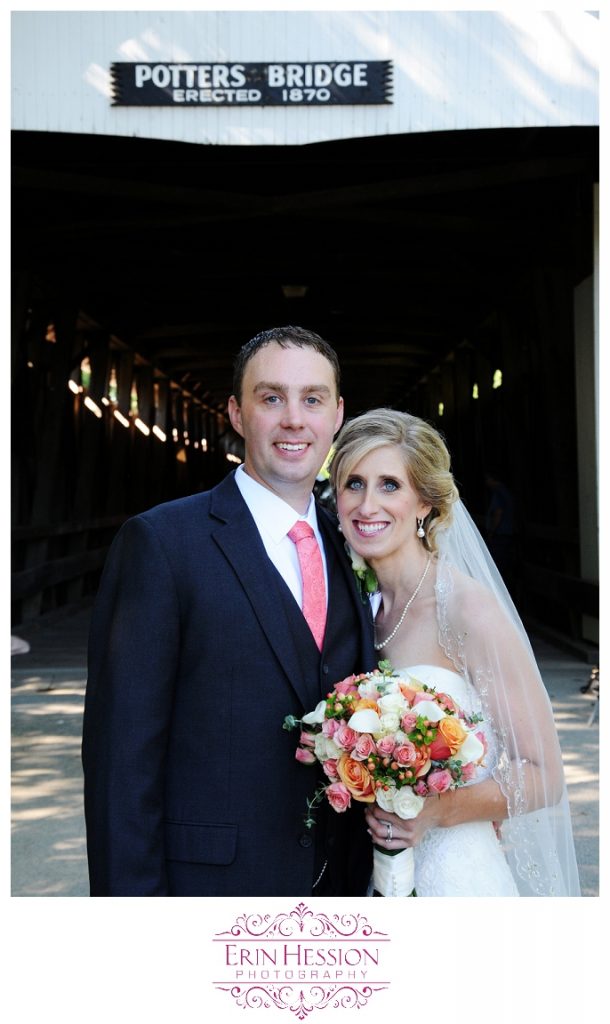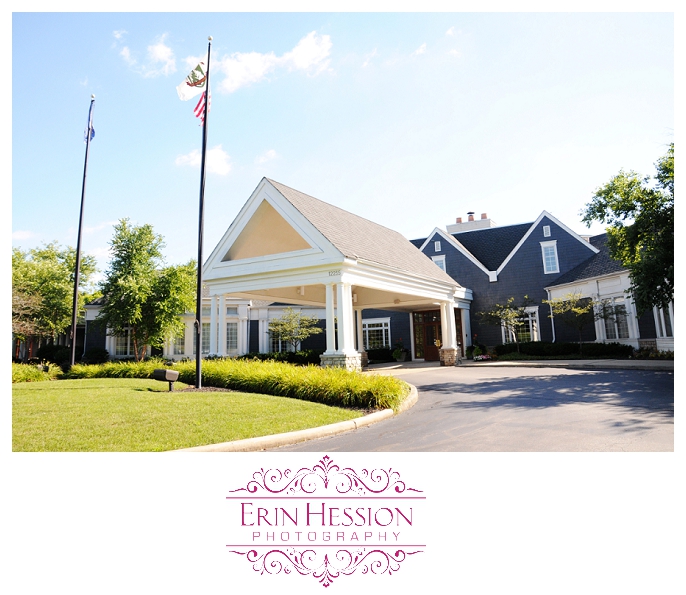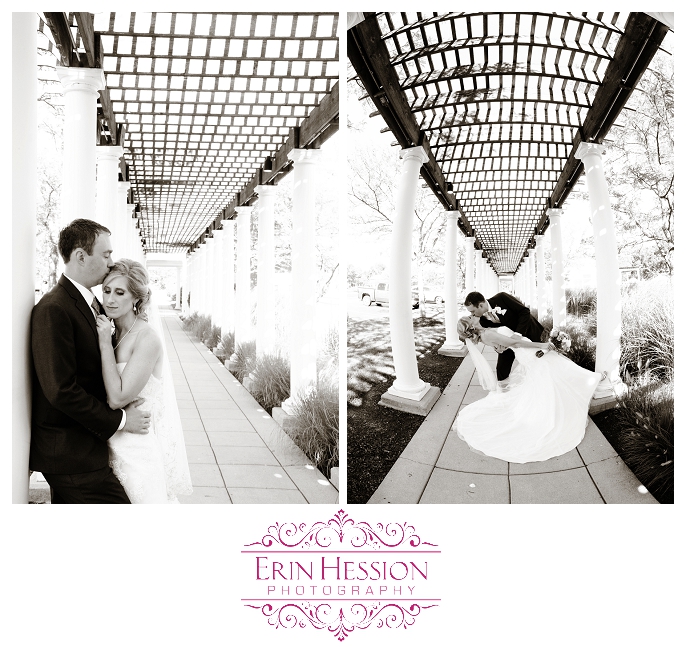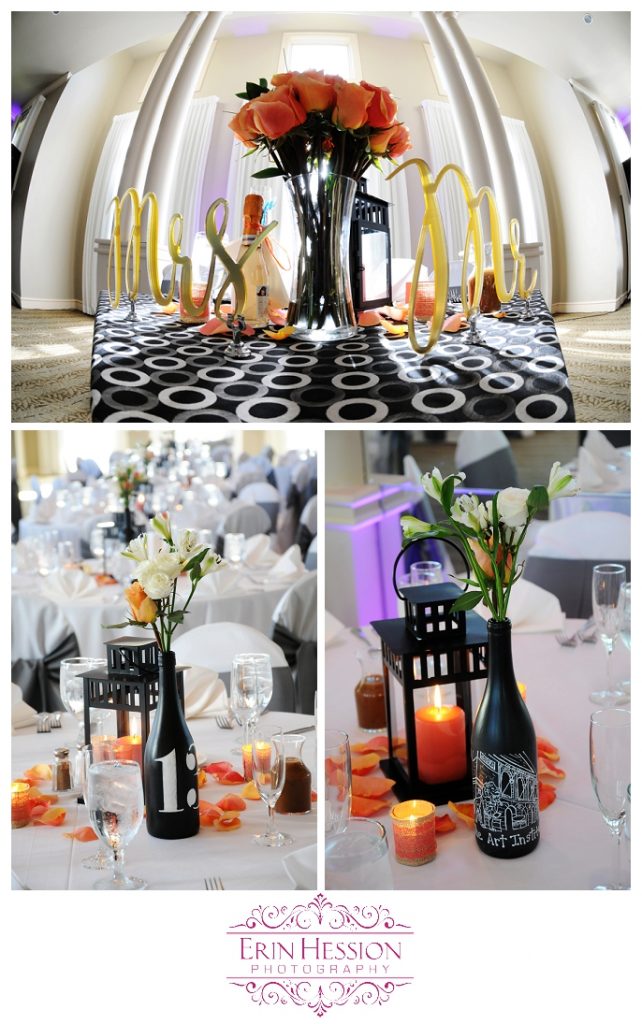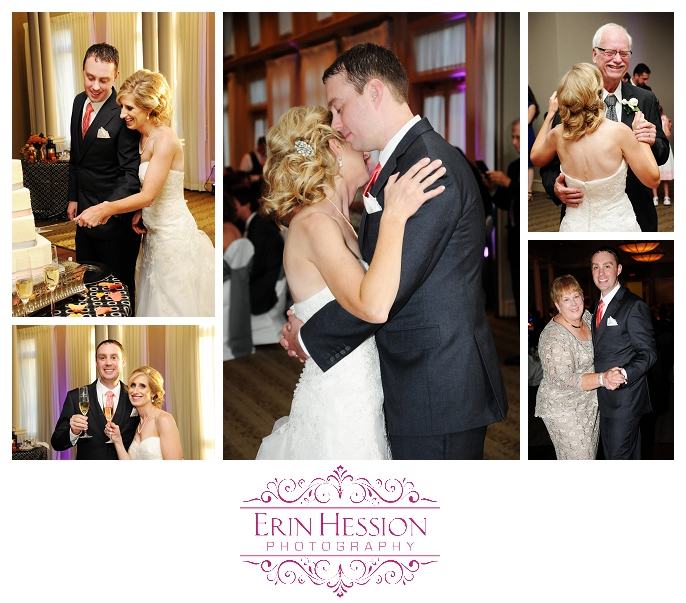 Comments
comments
Sorry, the comment form is closed at this time.