Fall 2017 Portrait Shoots!
We've had so many fun photo shoots over the last month or so that I thought it would be awesome to put all of the teasers into one big post! 🙂 We've been all over Indy, Zionsville, Holcomb Gardens, the Village of West Clay and The Alexander Hotel for the last few weeks photographing so many awesome new clients, returning clients and their families!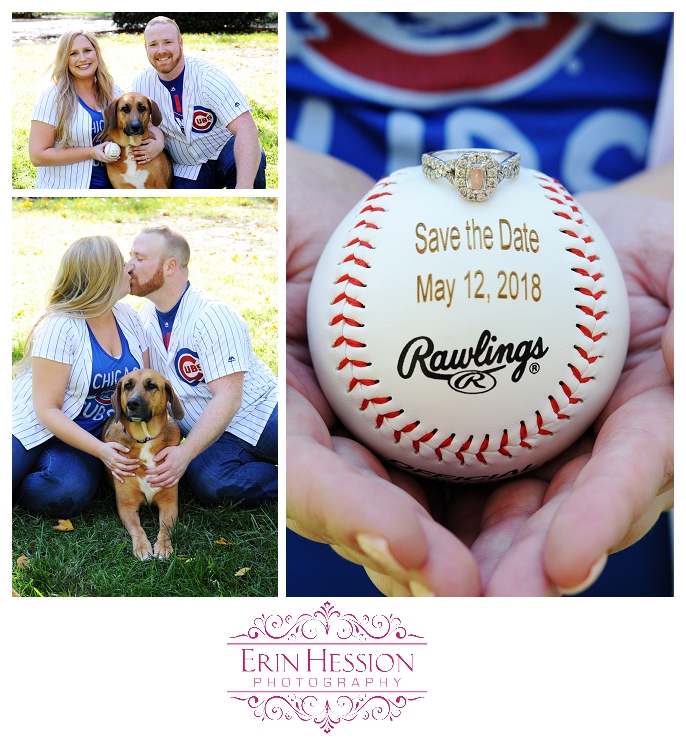 Comments
comments
Sorry, the comment form is closed at this time.