The Conrad Indianapolis!
Yesterday we photographed my friend and past bride, Chef Rach, who is the Executive Chef at the Conrad in downtown Indianapolis! They needed some updated head shots of her and some photos of their new in room dining options, which looked delicious!! 🙂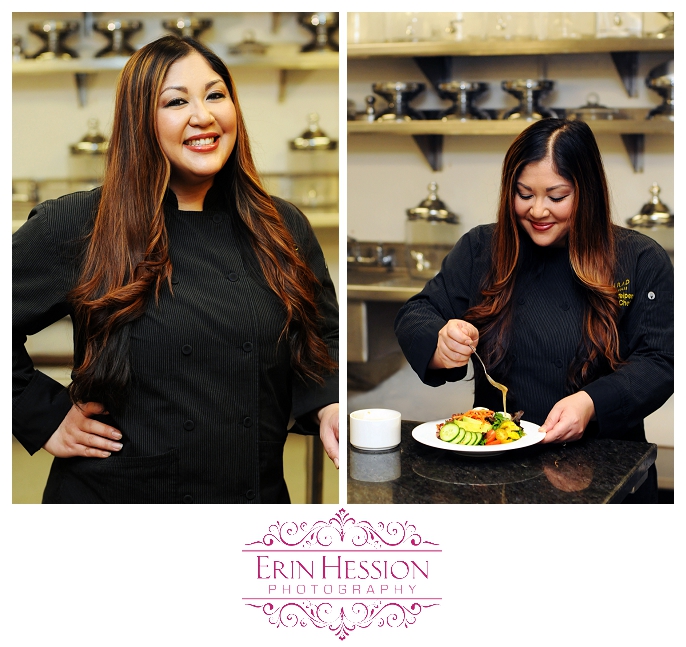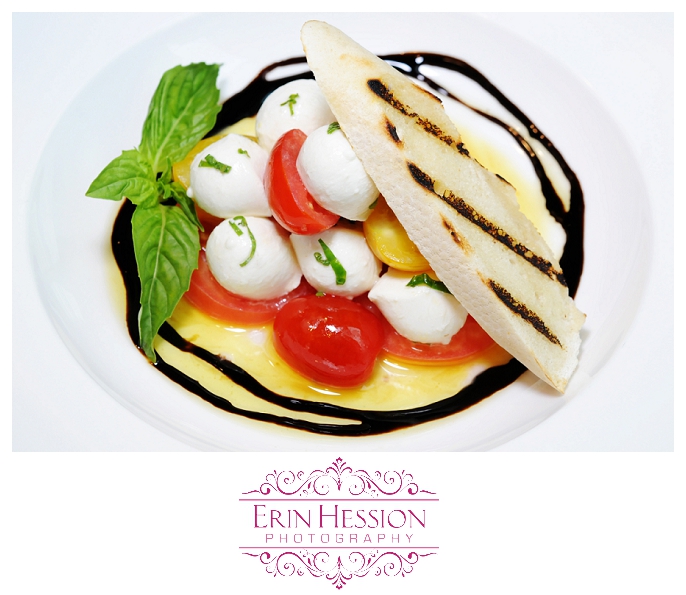 Comments
comments
Sorry, the comment form is closed at this time.