The Franklin Family!
We photographed Melissa & Caleb's wedding awhile back and now they have 3 kiddos and a puppy! It was so fun to see them again and get to meet their adorable kids and hilarious dog during their mini session! 🙂 Thanks for a fun time you guys!!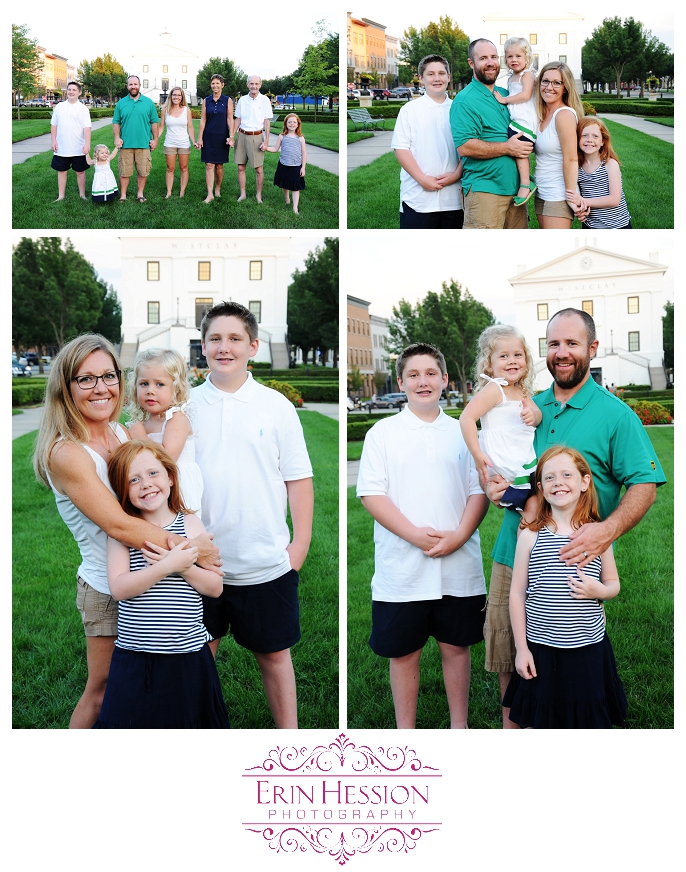 Comments
comments
Sorry, the comment form is closed at this time.