August Mini Session Teasers!
We had so much fun with these families this month at their mini sessions! Holcomb Gardens is such a beautiful spot for family photos and the weather was gorgeous that day!! I can't believe it's already time to start thinking about all of the gorgeous Fall sessions that we'll have there coming up soon!! If you'd like to get on our schedule, make sure you click the "contact" button asap before we're fully booked up! 🙂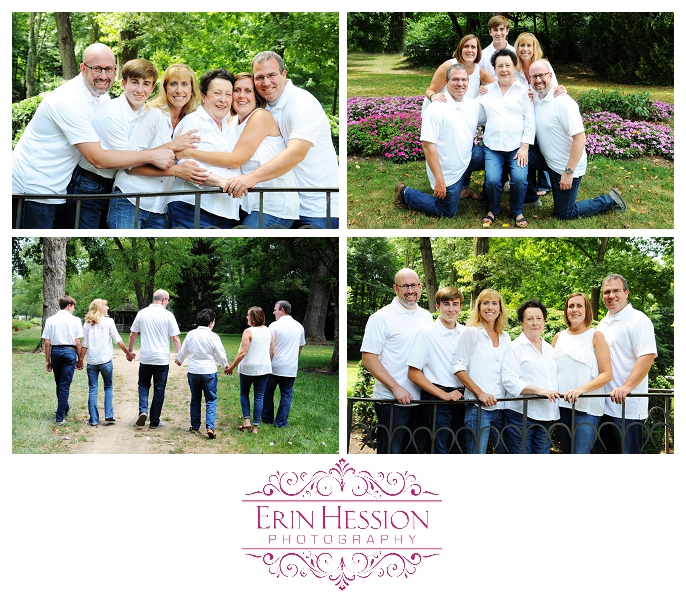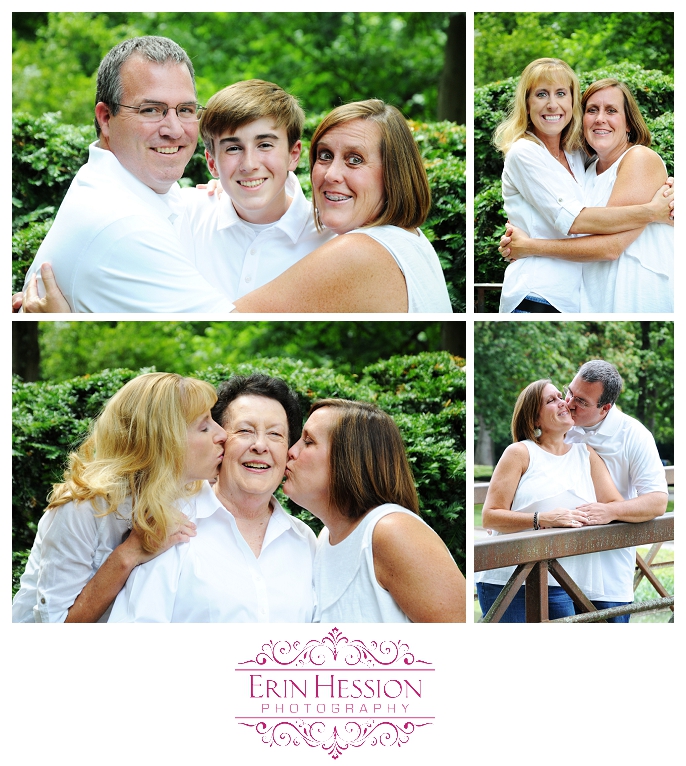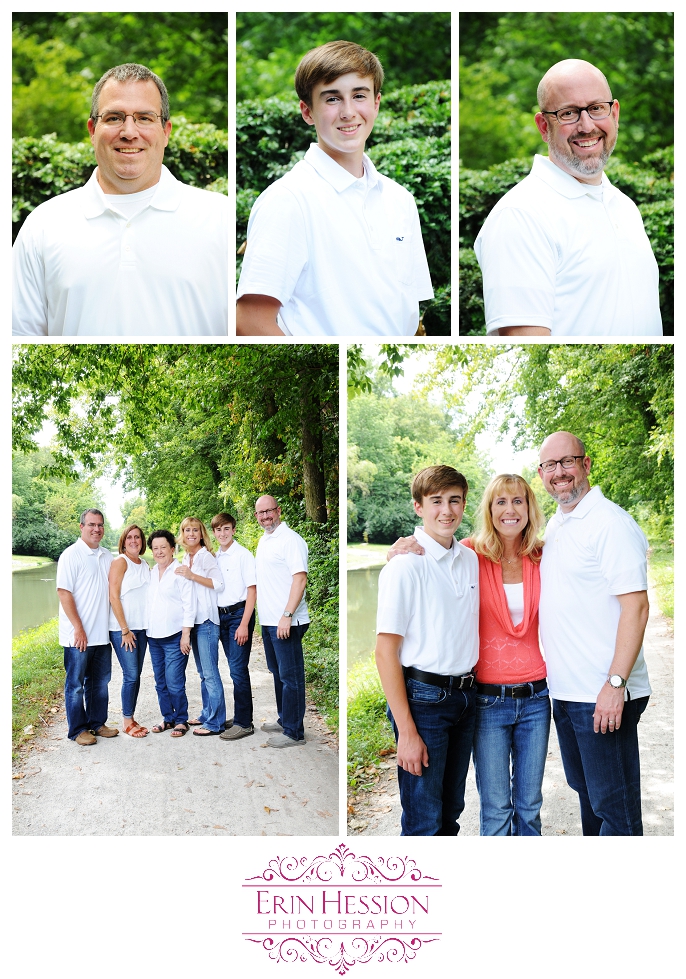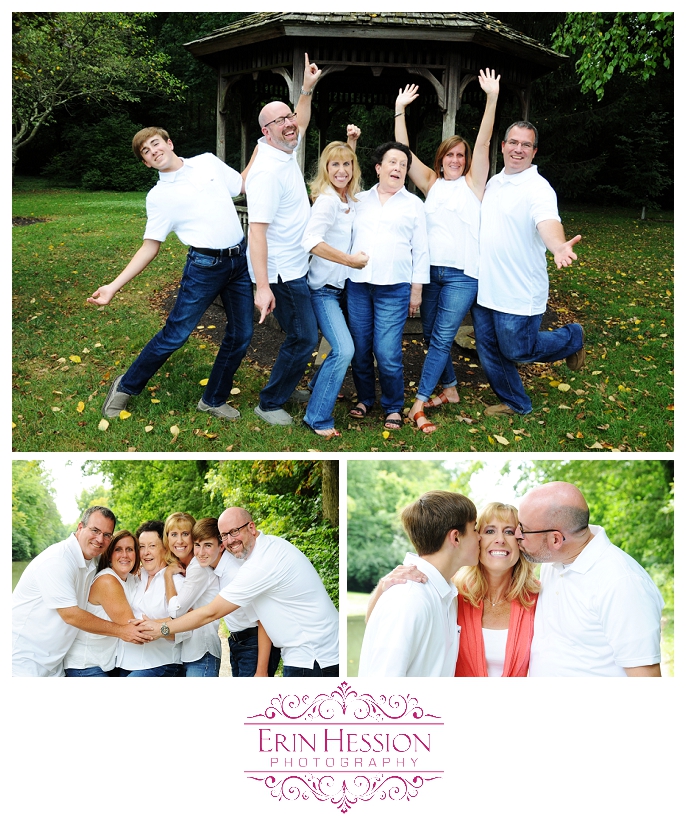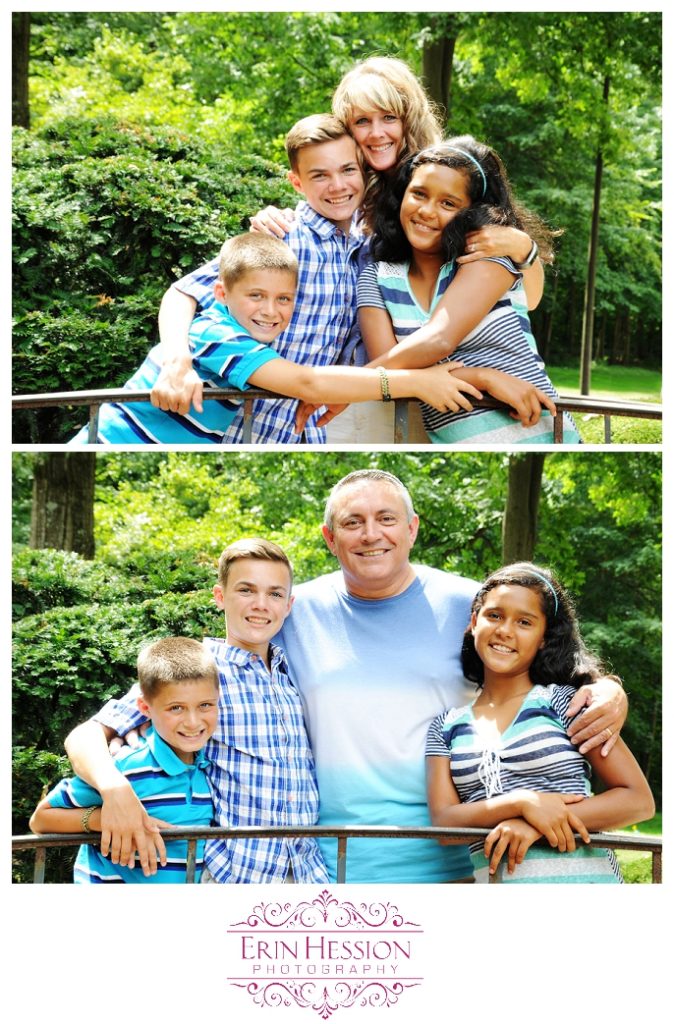 Comments
comments
Sorry, the comment form is closed at this time.