Tanja + Jeremy = Married!
We photographed this sweet couple's awesome African themed wedding and we had a blast with them that day!! Tanja and I actually met at her friend Sierra's wedding over 10 years ago! She saw us in action that day and knew that she wanted to have us as her photography team once she found her Prince Charming! 🙂 As soon as she got engaged, she called me and I was so excited for her!! I knew Jeremy was a keeper, especially when I saw how he looked at her all day long. They are SO adorably cute together!!
One of my favorite movies as a child was "Coming to America"….not only did I think it was hilarious but I loved the beautiful details in the African wedding scene. When Tanja said that she was going for an African wedding theme, I saw her vision immediately and was SO excited to shoot their details, I knew it would be colorful and beautiful! 🙂 Her details were definitely gorgeous!! I loved her sparkly shoes & accessories, the bright blue African suits & dresses, the gold room that she got ready in, her beautiful hair & make-up, the custom "Mr & Mrs" head table, uplighting, the African photos and drums & their cake!! Some of their relatives even choreographed a special African dance for them to start the party and it was a huge hit! Thanks for a great time you guys, more pics coming soon!
Vendors:
Photography: https://erinhession.com/
Church: https://tabpres.org/
Reception: https://www.marian.edu/…/conference-and-…/weddings-at-marian
Wedding dress: https://www.bridesbyyoung.com/
Make-up: https://www.linkedin.com/in/tamika-rush-3575a2ba/
Catering: https://mariancatering.catertrax.com/
Hair: Deja McGee
Cake contact: Leeta Robertson
DJs: Lamar Davis II & Lamont Dixon
Dessert table: Cynthia Sawyers
Head table decor: Sophia Martin
Minister: Isaiah Echols
Custom favors: Kathy Hicks-Brooks
In her words…
1.      How did he propose? "He proposed on Christmas day at brunch with our families all standing around as the prayer turned into a full on proposal!"
2.      What was your favorite wedding moment? "My favorite moment at our wedding was towards the end of the night my new hubby and I were dancing and singing with family and friends when we turned around to see Erin bringing us a sneak peek of our beautiful wedding photos!" (awwww) 🙂 Love it!! 
3.      What was the funniest wedding moment? "The funniest moment of the night was trying to stay still and not laugh out loud as the 2 groomsmen ran around us while tipsy and winded to capture a beautiful Cinderella sparkler photo!!" 
4.      What was your first dance song? "All of Me by John Legend"
5.      What advice would you give to future couples? "Get Erin and her team on your team and you will have no choice but to have your mind put at ease that you will be taken care of." (Awww thank you!!) 🙂 
6.      Where did you go on your honeymoon? "Jamaica, Montego Bay"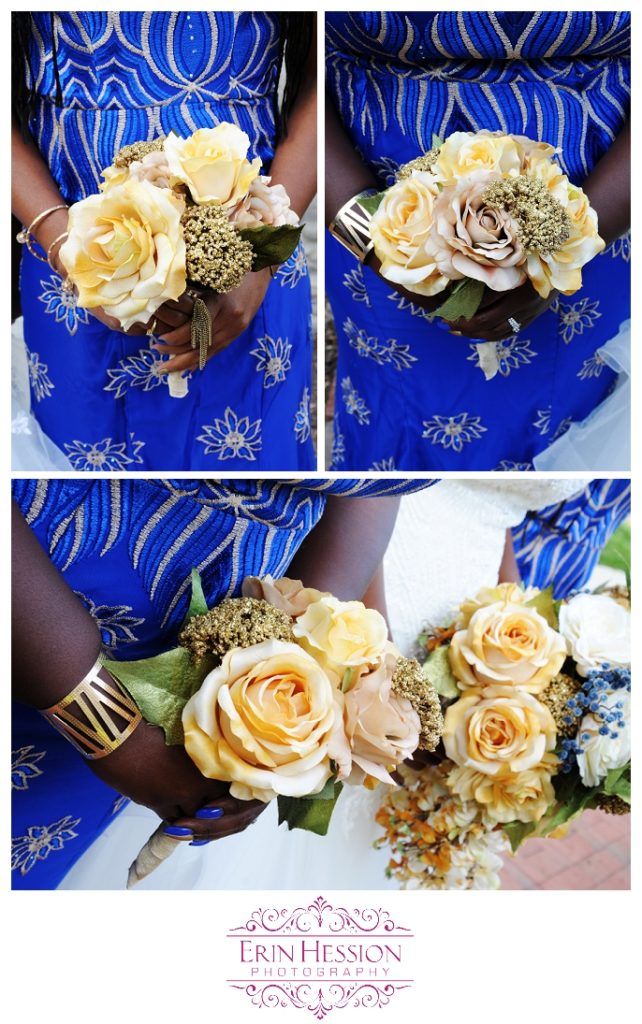 Comments
comments
Sorry, the comment form is closed at this time.