Jessica + Jordan = Married!
This sweet couple had planned an elaborate, elegant wedding that was supposed to take place in downtown Indy last weekend. COVID-19 may have prevented their guests from being able to attend in person but this couple's love & determination conquered everything and they decided to still get married on their original wedding date, despite the pandemic. It was just us, the couple and the minister (5 people total) in a small chapel with their friends & family watching on Zoom.
It was a very sweet, heartfelt ceremony and we were honored to be able to witness such a beautiful event. Afterwards, we went outside for some photos since it was such a gorgeous day outside and an officer from the Carmel police department drove by and said, "Congratulations!" on his megaphone, it was awesome! We were also able to incorporate some fun and unique pandemic-related props into their photo shoot. Thanks for a fun time Jessica & Jordan! Your wedding will be one that we will certainly never forget! 🙂
Vendors:
Photography: https://erinhession.com/
Gown: https://mariegabrielcouture.com/
Flowers: https://www.gillespieflorists.com/
Church: https://www.cornerstonelutheran.church/
Hair & Make-up: Herself
Takeout dinner: https://chwinery.com/
Cake delivered at home: https://www.classiccakescarmel.com/
In her words…
1. How did he propose?
Jordan proposed on July 6, 2019 during a back yard bbq that we were having with our families. We had planned this bbq for months and was originally planned so that both of our families could meet and really get to know each other. Near the end of the party Jordan asked everyone to go the back yard to take a family picture of all of us. (We were all inside since it was like 100 degrees that day.) Jordan and I were out to the middle of the yard trying to find a good spot for the picture. I was so busy trying to figure out the perfect picture spot and seeing if there was a neighbor that could take our picture that I had not even realized that our family were all up on the patio and that Jordan was trying to talk to me until he held my hand and got down on one knee. After that all I remember was crying and just saying yes repeatedly.
2. What was your favorite wedding moment?
Honestly my favorite moment was being announced as Mr. & Mrs. Jordan Martin for the first time. It made it all so real and it was kind of like a moment of relief. I say this just because of everything leading up to the day and not being sure if we were even going to be able to get married so many times this last month. I did replan the wedding three times and each time I just became more and more worried that we would not even be able to get married and really have to postpone and wait.
3. What was his favorite wedding moment?
Watching his beautiful soon to be wife walk down the aisle…around the computer stand!!!
4. What was the funniest wedding moment?
I think the funniest moment for me was after the wedding when we were doing our "model poses" and Jordan strutted his stuff. The other funniest moment of the weekend in general though was me trying to cut Jordan's hair and totally butchering it and crying while trying to fix it. All I have to say is thank God for great friends.
5. What advice would you give to future couples?
Always remember the importance and the real meaning of the day. Don't let the thought of the big wedding and all the little details of the day get bigger and become more important than the real meaning/outcome of the day. And always make sure that you and your fiance are on the same page about what you really want and how you feel about the day. Jordan and I always talked and made sure we were both in agreement of what was truly important to us for our wedding. (I agree!) 🙂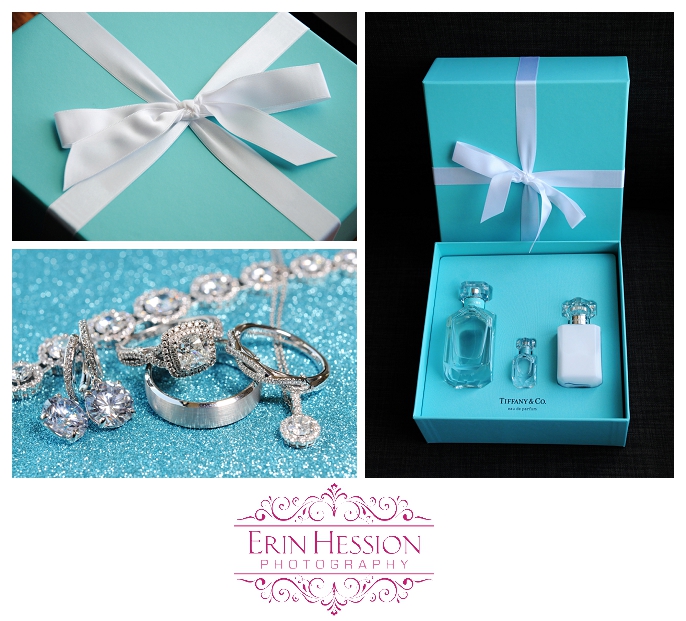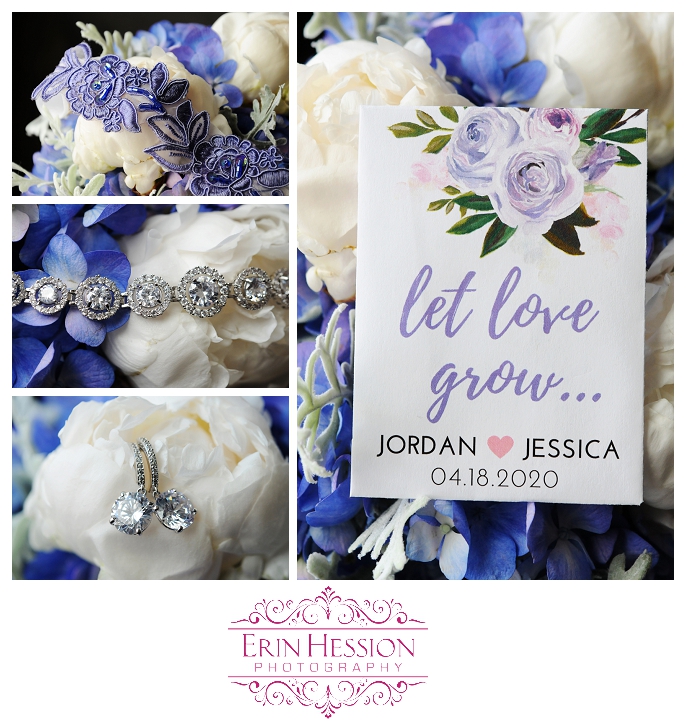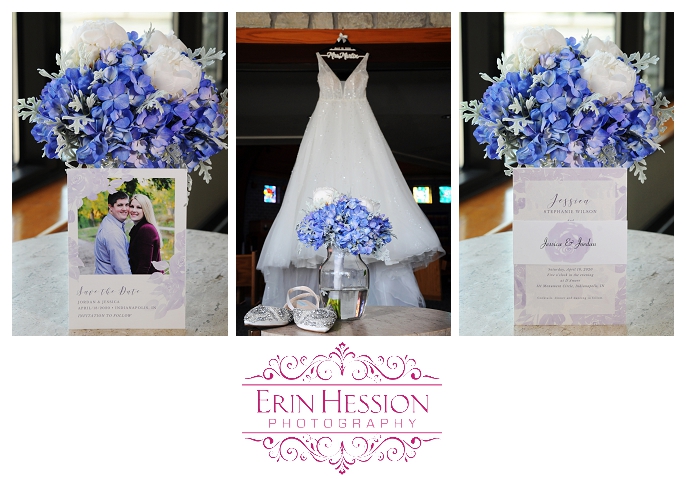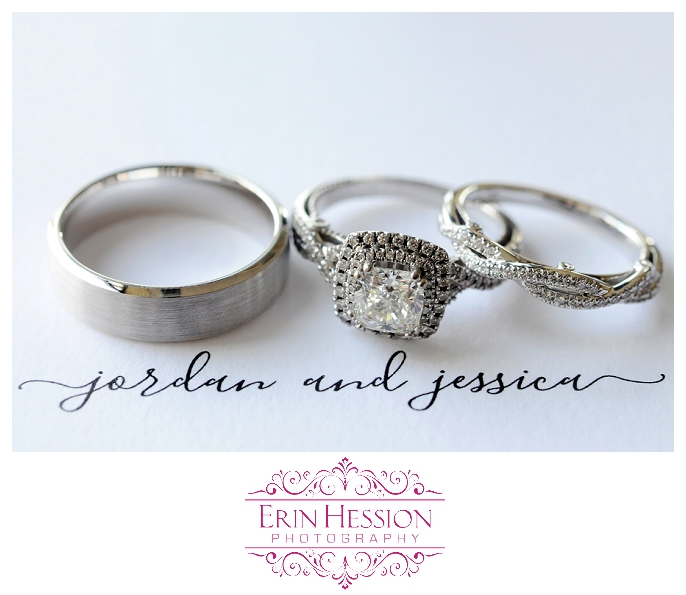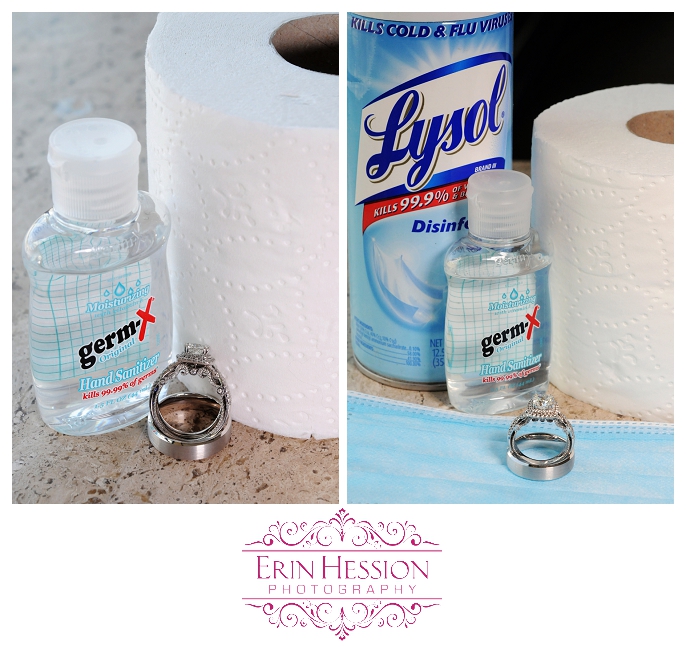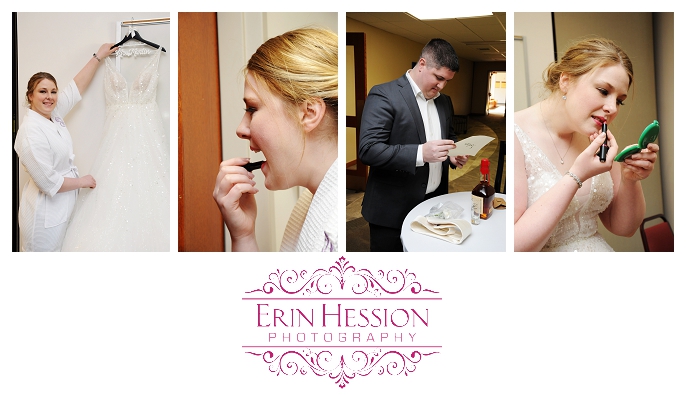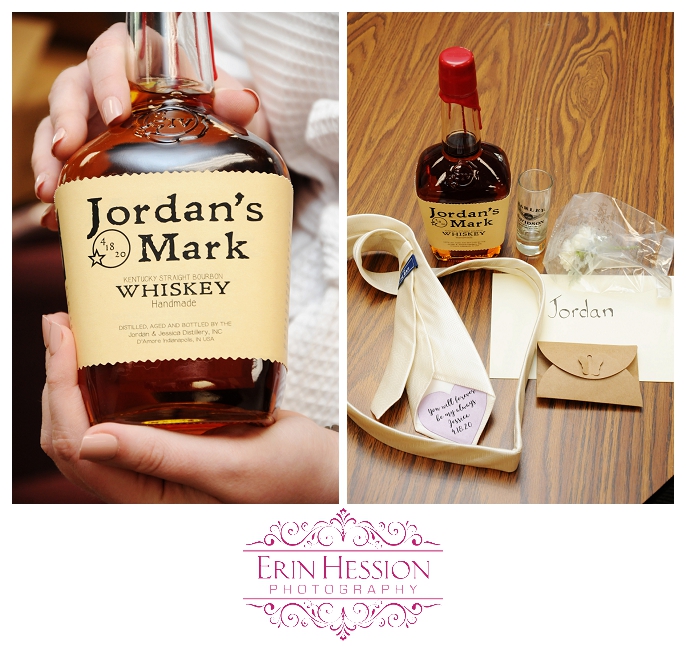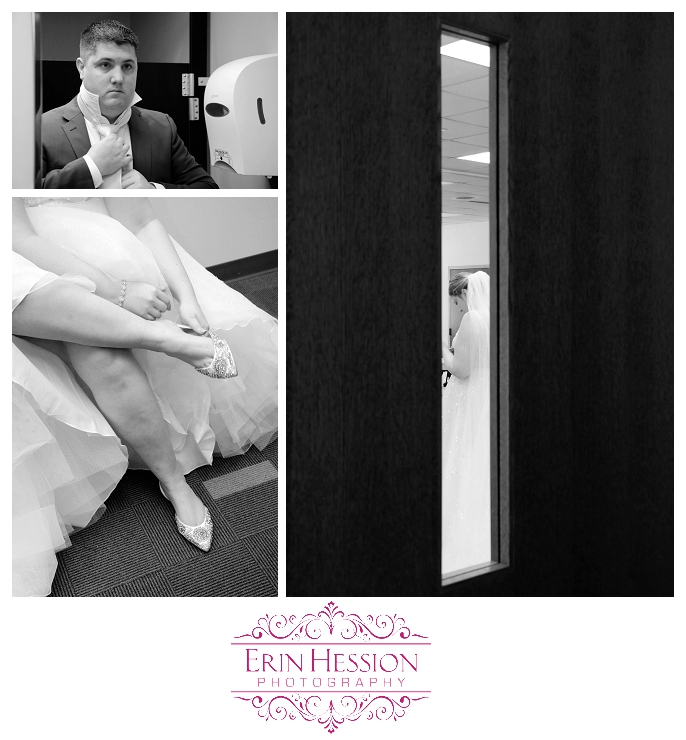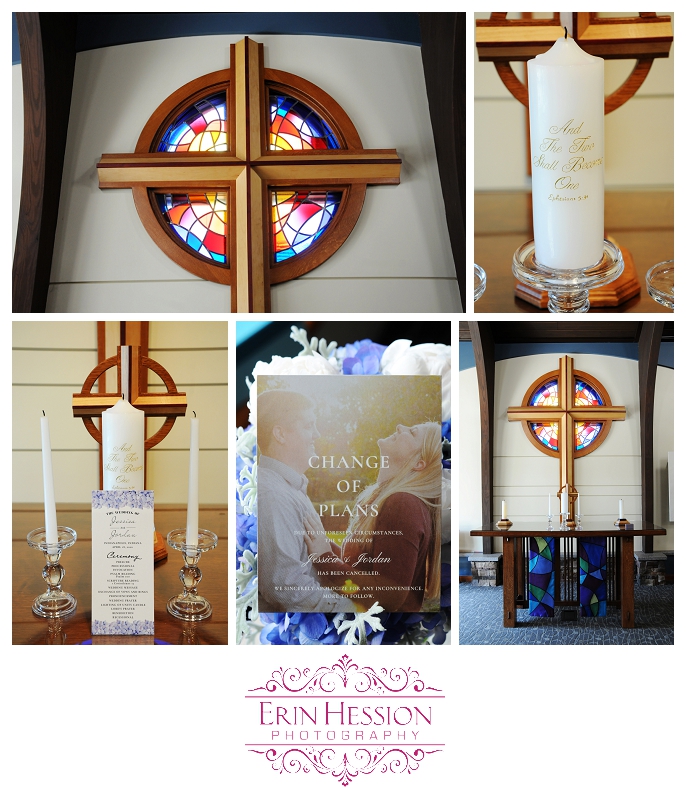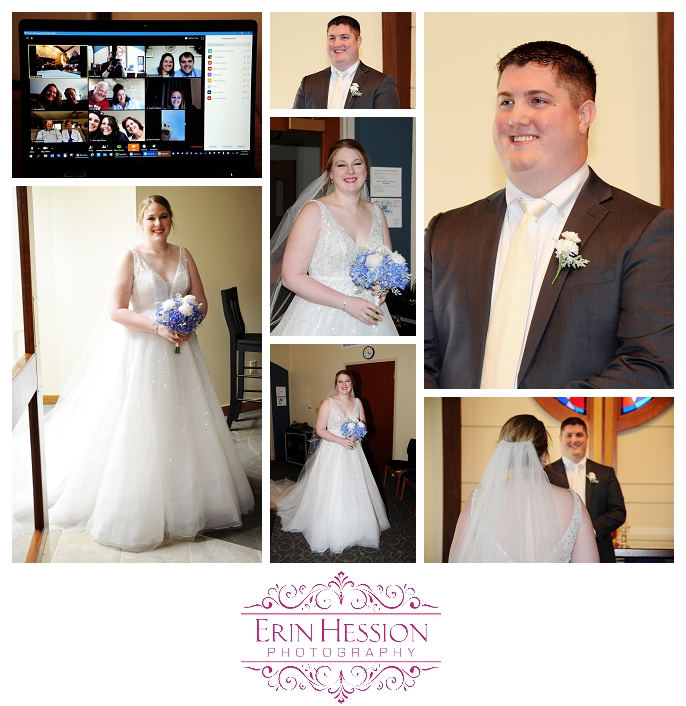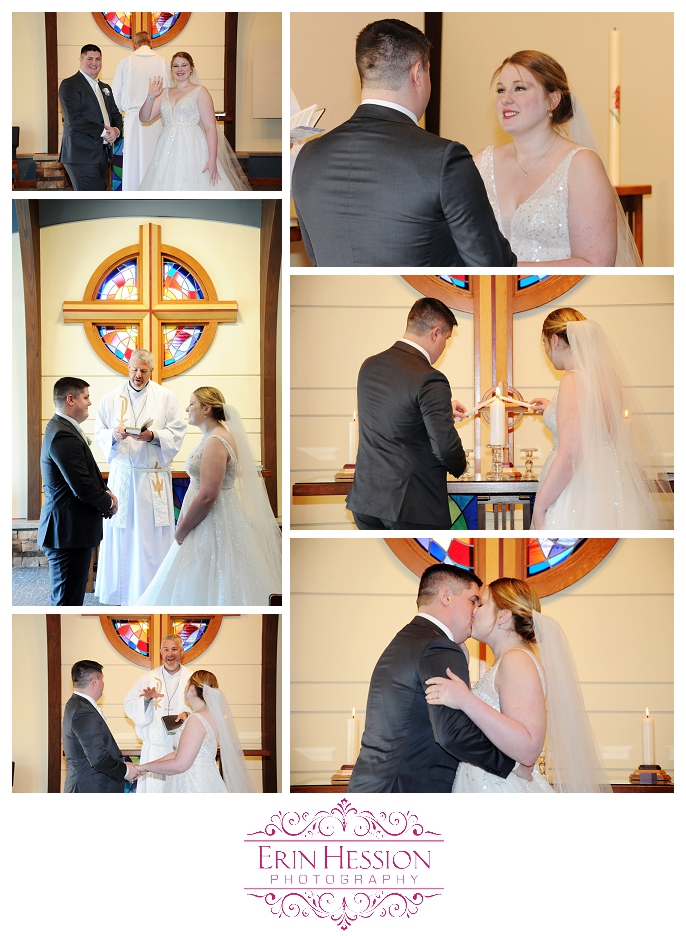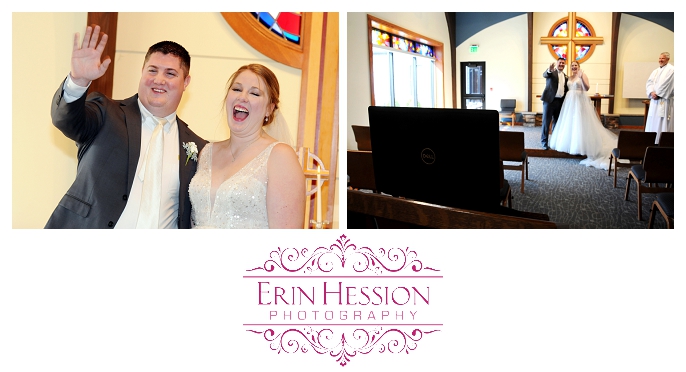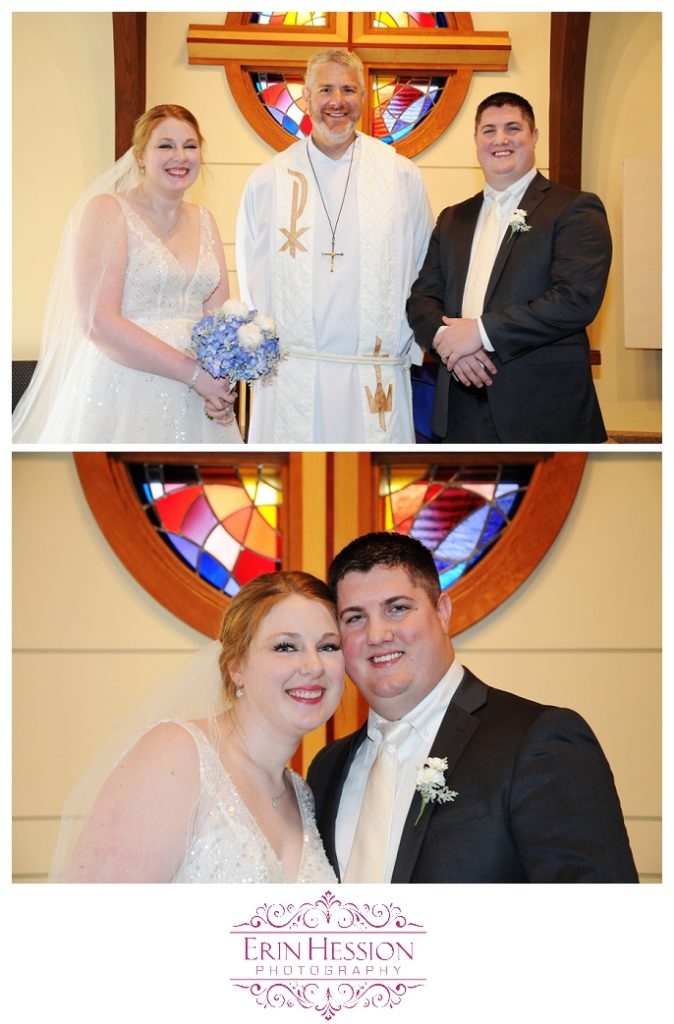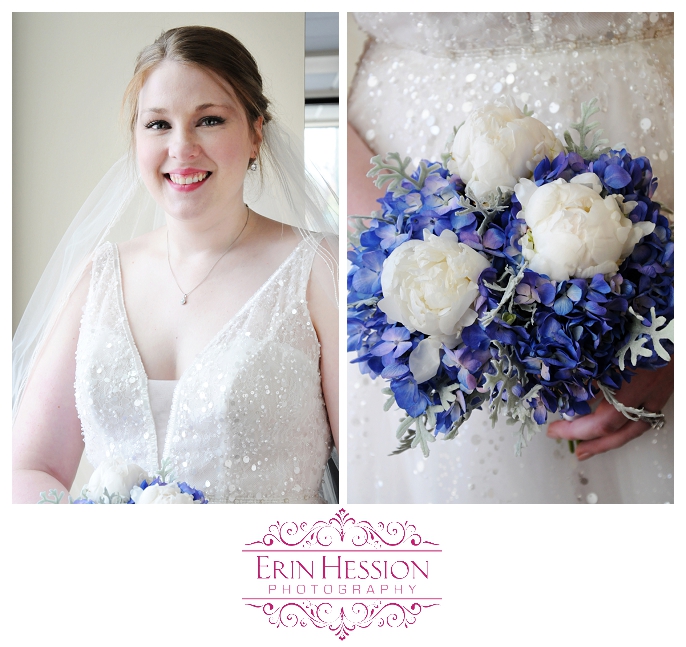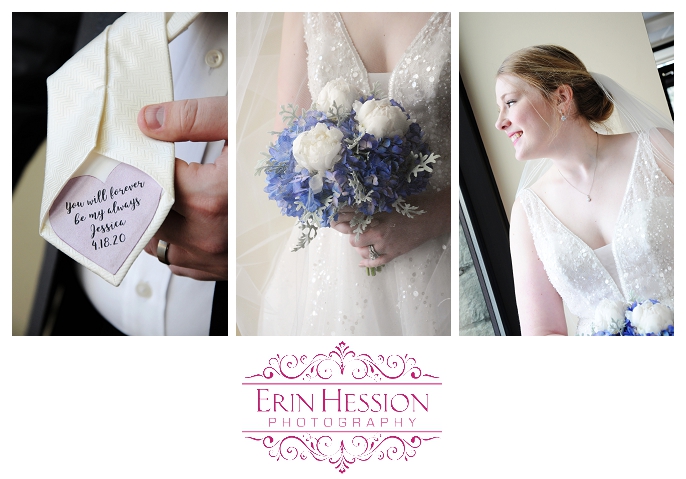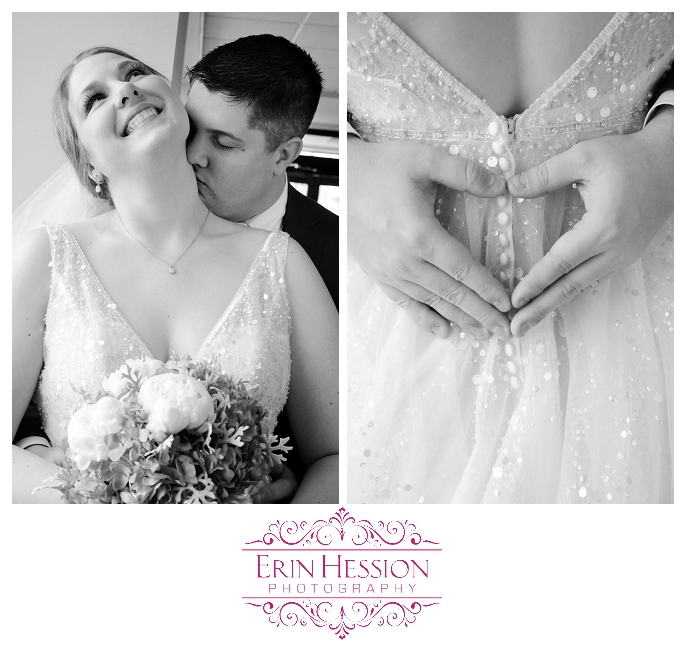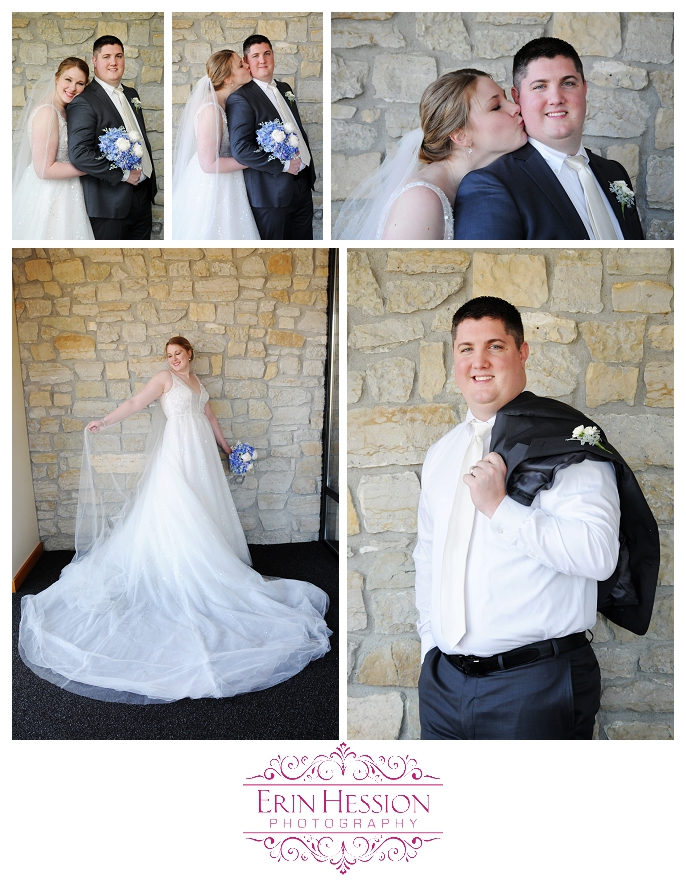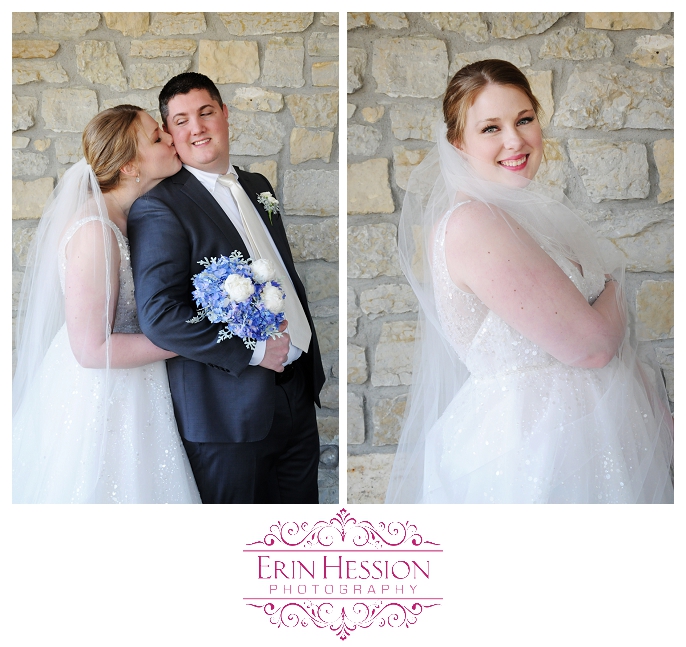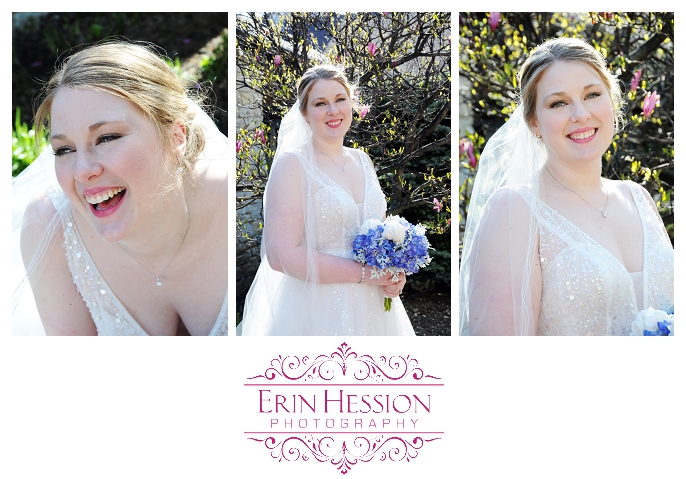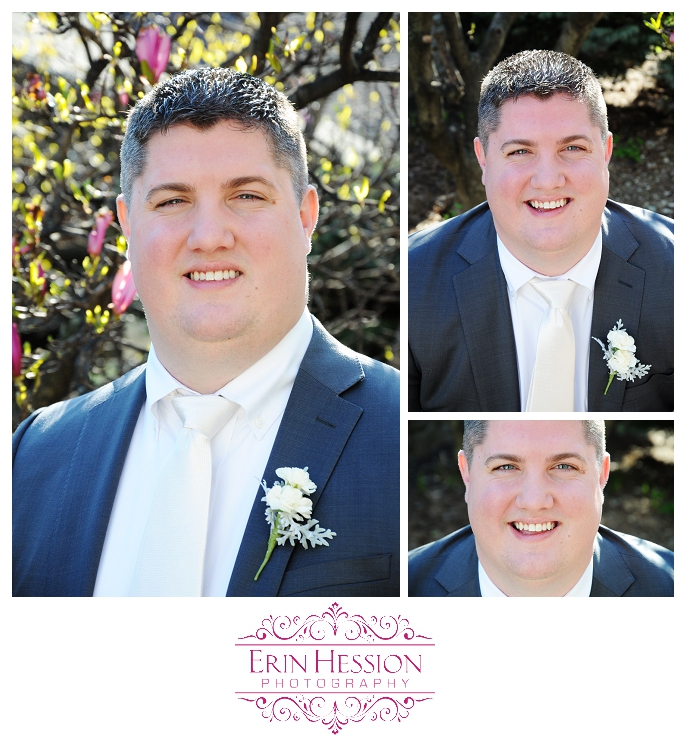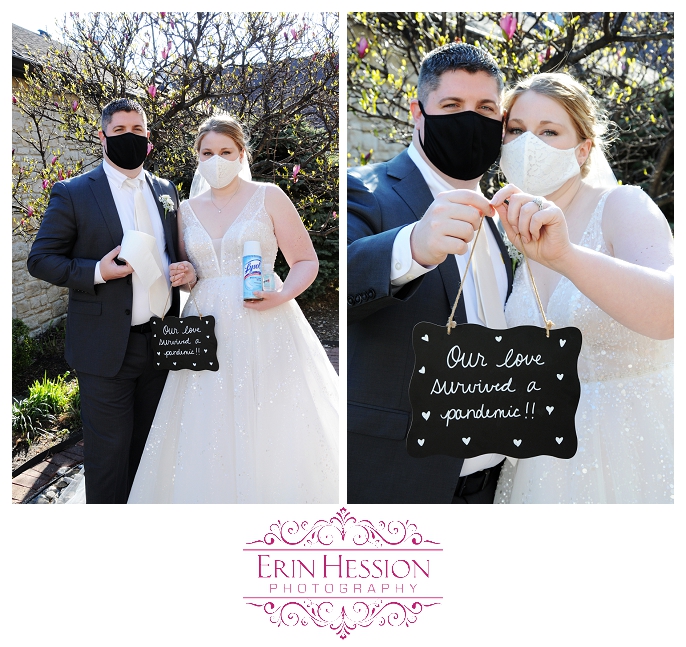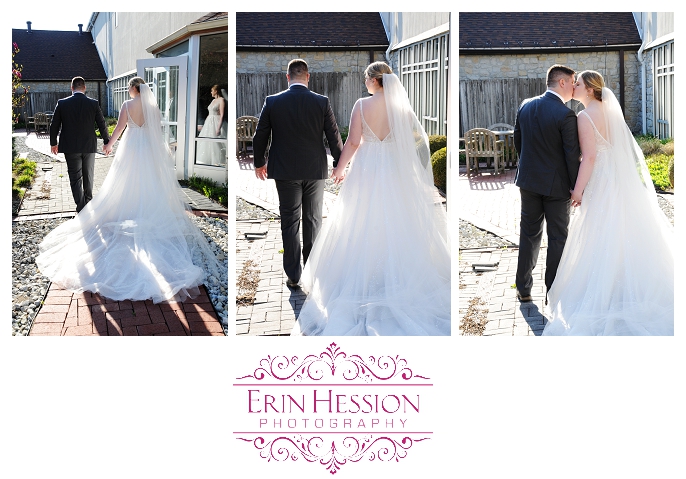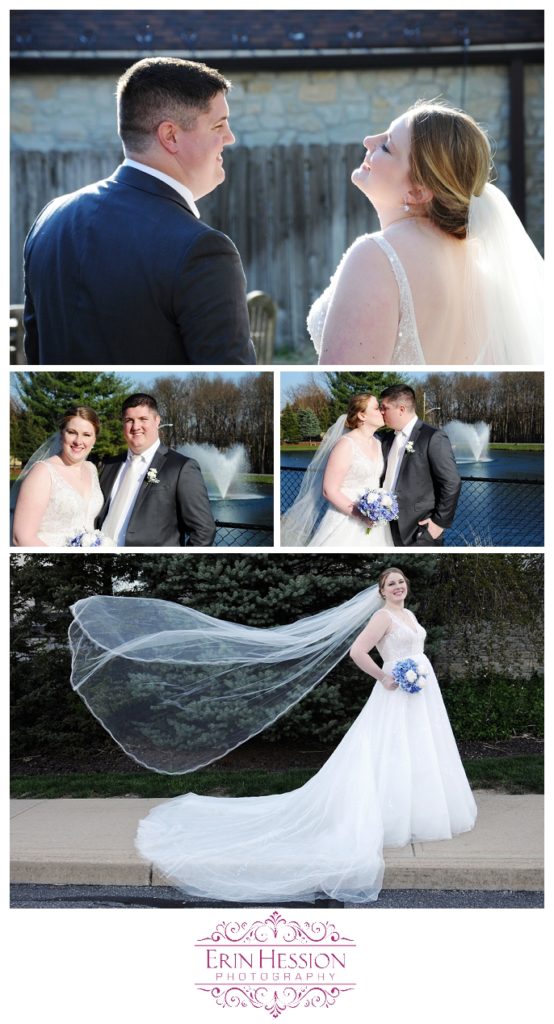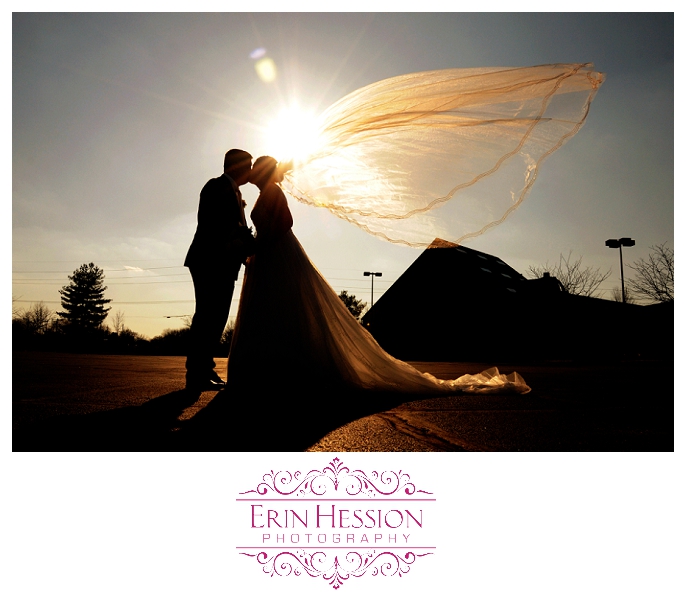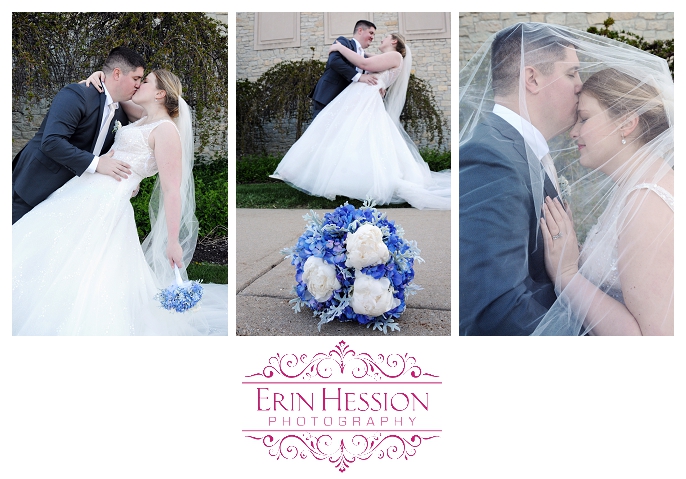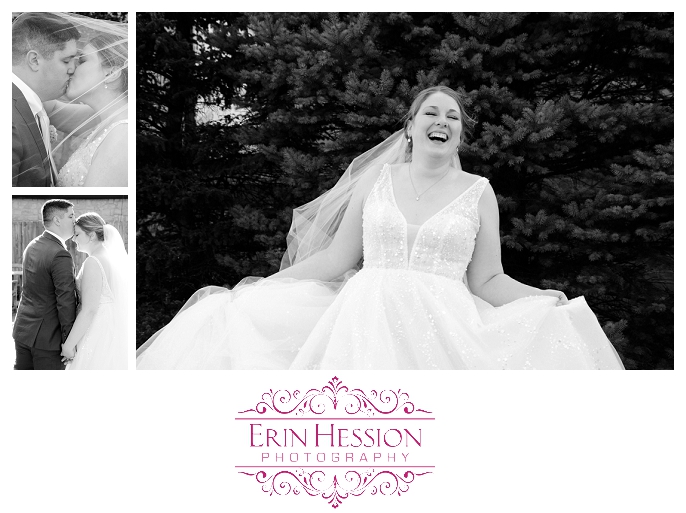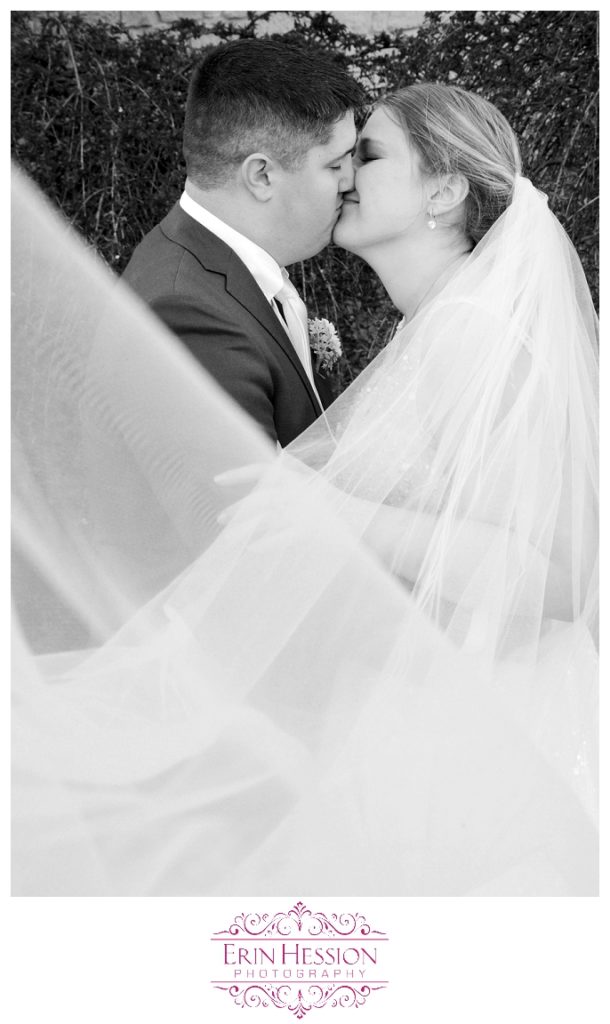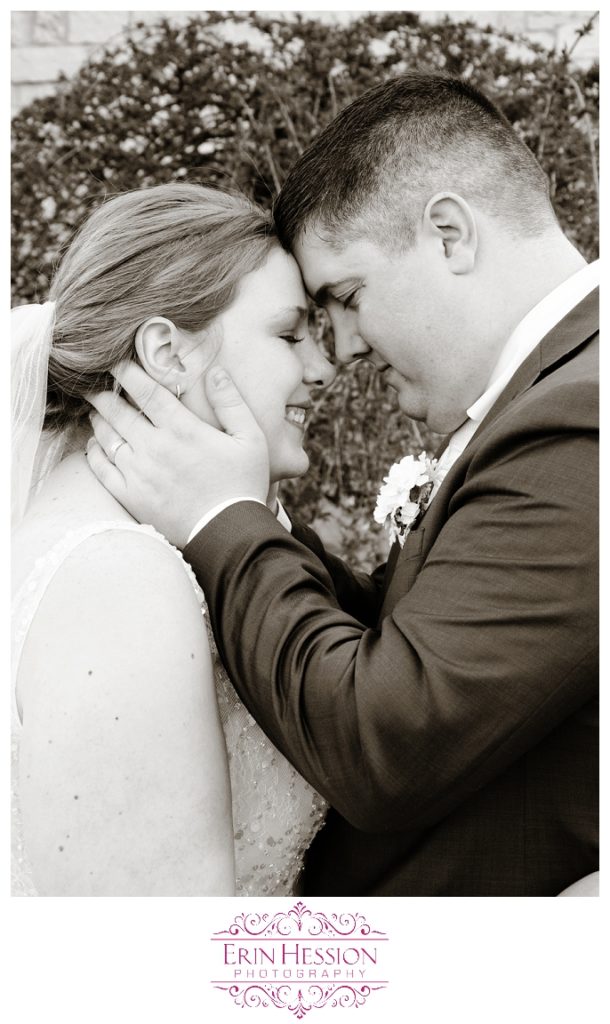 Comments
comments
Sorry, the comment form is closed at this time.