We spent 8 wonderful days in Vegas in February for the annual Wedding & Portrait Photographers International Convention at MGM Grand! We flew Southwest (HIGHLY recommended!) and spent the first 2 days of the convention in Kay Eskridge's "Business of Boudoir" class. (Kay Eskridge is shown above) 🙂 It was a lot of fun! Half of each day we discussed business, marketing, tips & tricks in the world of boudoir, then the other half of the day, we spent photographing models with Hollywood lights, strobe lighting, available light, etc.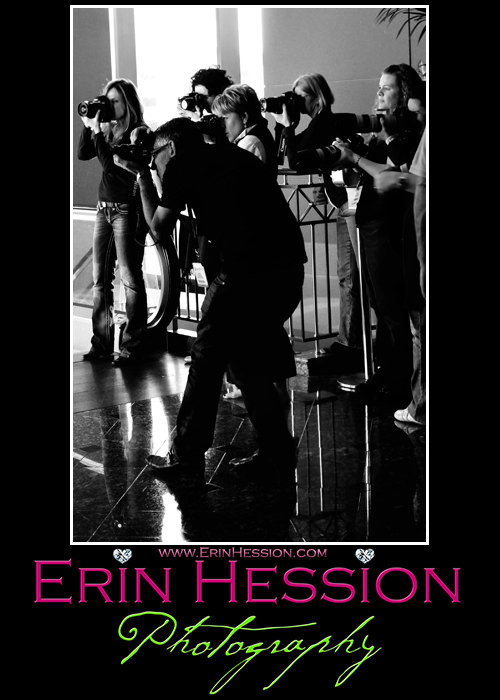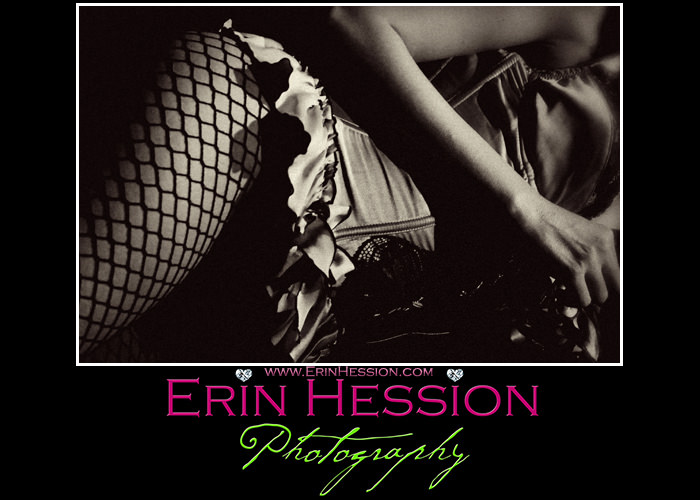 WPPI always does a great job at bringing in the best of the best and providing a huge variety of classes and topics for photographers. We had the chance to hear Becker speak, as well as Jasmine Star, JP Elario and Susan Stripling! Speaking of the best of the best…I was also able to get into a Master Class taught by Kit Rogers, the famous make-up artist who has done work for Oprah, Julia Childs, Joan Rivers and the Today Show. He was AMAZING! He talked about how make-up relates to photography and how to effectively touch up a bride/client when on a shoot. His class was worth the cost of the trip alone. I think it's really important to stay up on things and to continually learn how to perfect your craft, even if that means learning some things that aren't directly "camera related" like make-up artistry. We're not always lucky enough to have a professional make-up artist like Karen Hall at every wedding so it's good to be prepared. 🙂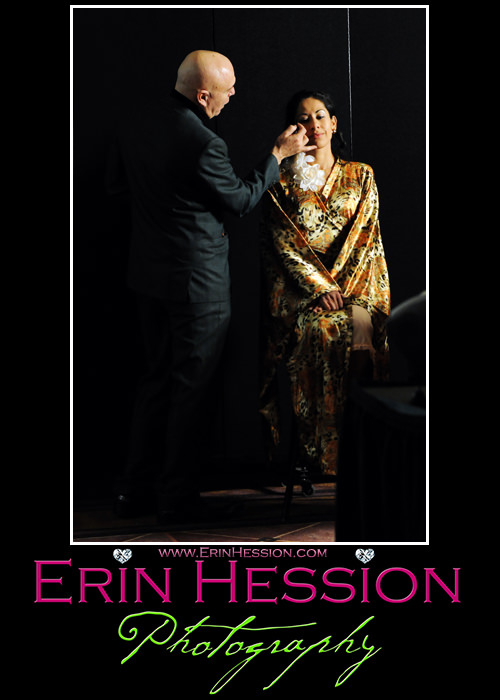 Kit gave us all kinds of tips and tricks that we plan on using at weddings and shoots now! For example, did you know that blue based red lip pencils can make your teeth appear whiter in photos?! He said to look for a smoky mauve lip pencil, so you can bet we'll be adding that to our bag of tricks this year! He also suggested telling brides to do facials and hair coloring/conditioning treatments a week before their big day just in case of any problems. 😉 (FYI for all of my brides)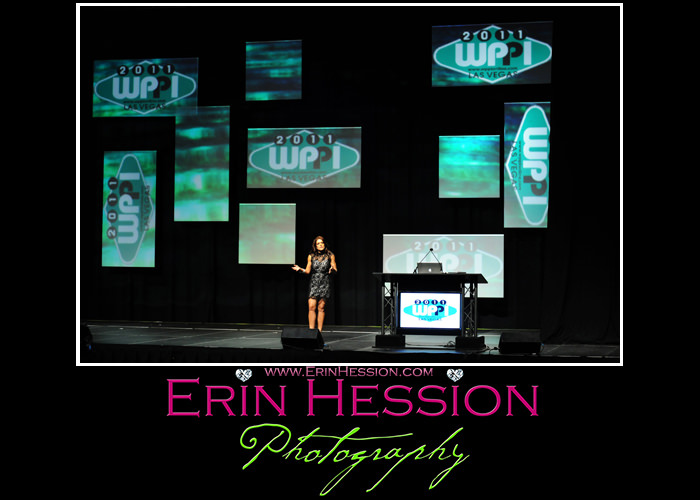 Jasmine Star was great too, she is a photographer & motivational speaker and she talked about running a business more effectively by outsourcing some things and creating the life you want to live. Loved her! In between all of these classes, we had a little bit of down time which was good. It gave us the chance to relax, go shopping, see Vegas and talk about the things we had just learned at all of our classes. One night, we went "out on the town" and went over to the Luxor to see the Titanic exhibit. If you've never seen it, I would highly recommend checking it out. Sadly, they wouldn't allow anyone to take pictures of the exhibit but I can tell you there were all kinds of neat artifacts, including a huge section of the actual ship that they pulled up out of the water. It was incredible to be standing a few feet away from the ship! We also went to the Forum Shops at Caesar's which was a lot of fun and then over to the Eiffel Tower at the Paris hotel. We took the elevator up to the observation deck that night and it was awesome! Check out the view!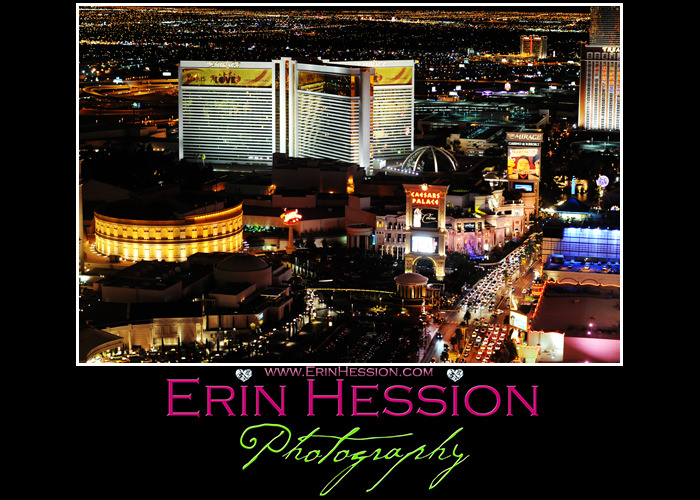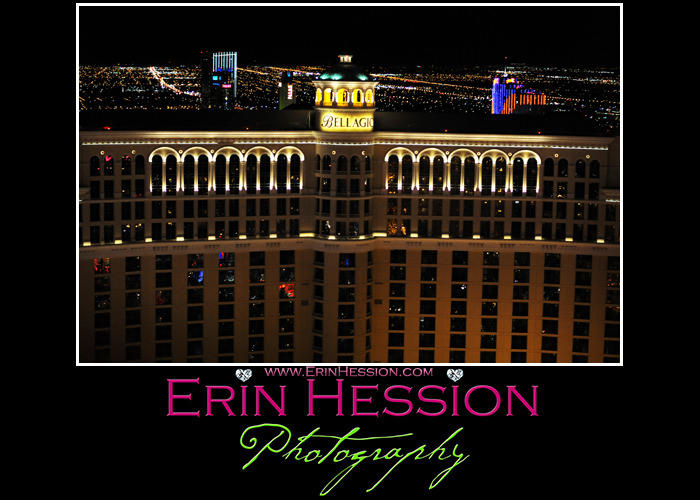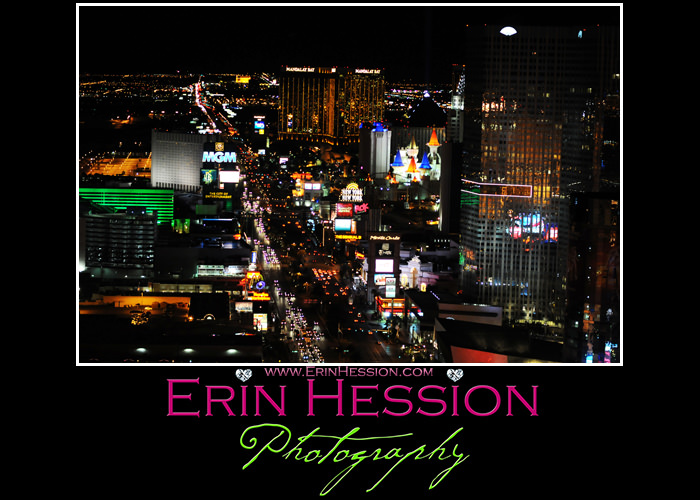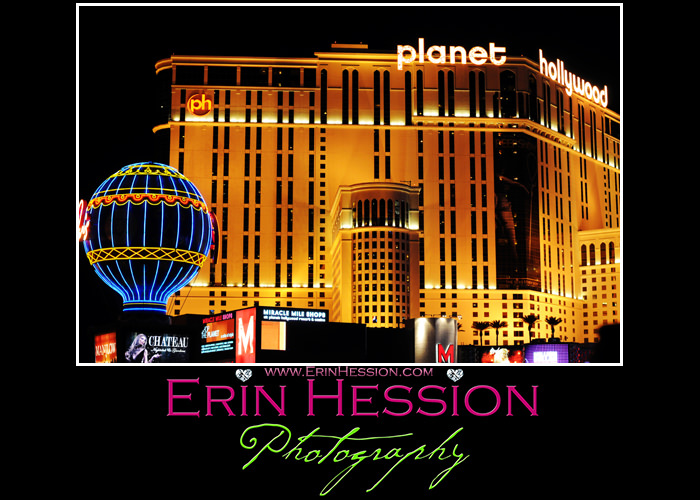 We also spent 2 days on the trade show floor which was AWESOME! We got to see all of the new products, vendors, ideas & websites that recently launched. You should see the huge bag of stuff I came home with! I was afraid my suitcase would be over the 50 pound limit! LOL! We also spent an evening at the Bellagio and watched the fountains, went shopping, had dinner and took pictures of their lobby displays…
They have an Asian themed display at the Bellagio right now, it was pretty cool…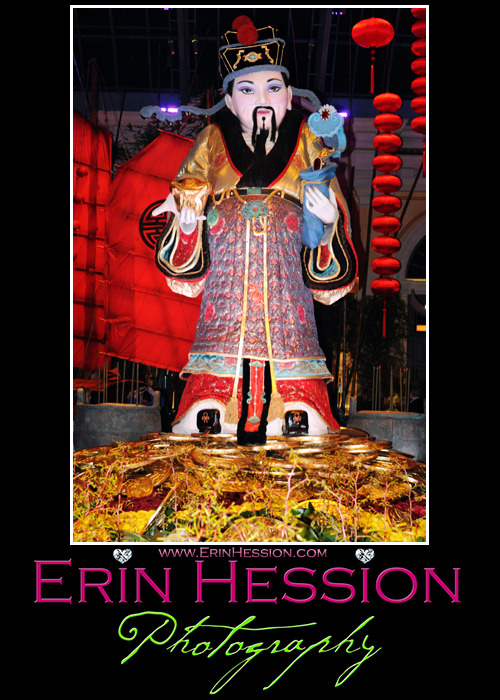 And of course, it wouldn't be a trip to Vegas without checking out all of the cool wedding cakes and custom chocolate displays at Jean-Philippe!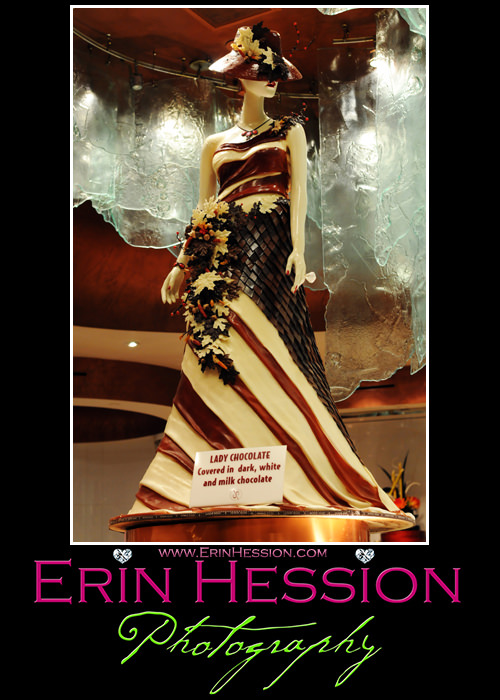 We had such a great time and can't wait to go back again next year! 🙂