Summer Bridal Show 2007!
Our first Summer Bridal Show at Allisonville Nursery was a complete success! Over 100 engaged couples attended our show and there was a line to get in at 3 p.m! LOL After 5 long months of planning, it all came together beautifully. We had a 40×60 ft decorated white tent behind the nursery filled with dozens of local wedding professionals and a few furry friends too. (above) 🙂 This kitty lives at Allisonville Nursery and decided that she would rest on a comfy chiavari chair provided by Elite Coordinators.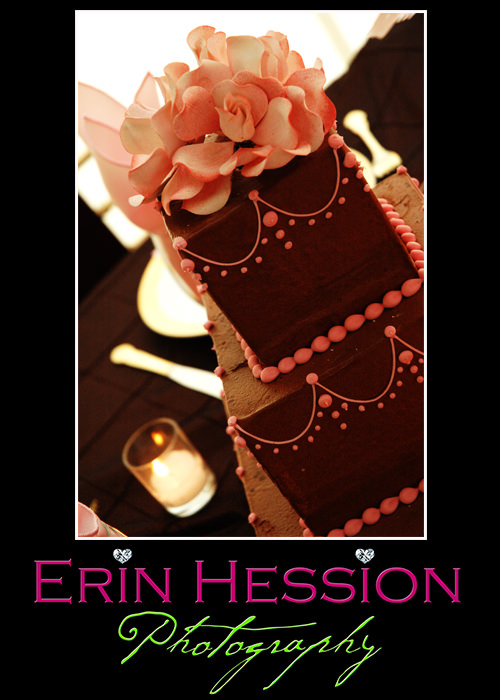 Our friends Rob & Hayley of Beach Bum Vacation…they are SO AWESOME!! We are using them for an upcoming trip, full review with lots of pics to come soon!! 😀
Chuck Eaglin from The Florist at Allisonville Nursery is AMAZING. His flowers are gorgeous and he's so creative. 🙂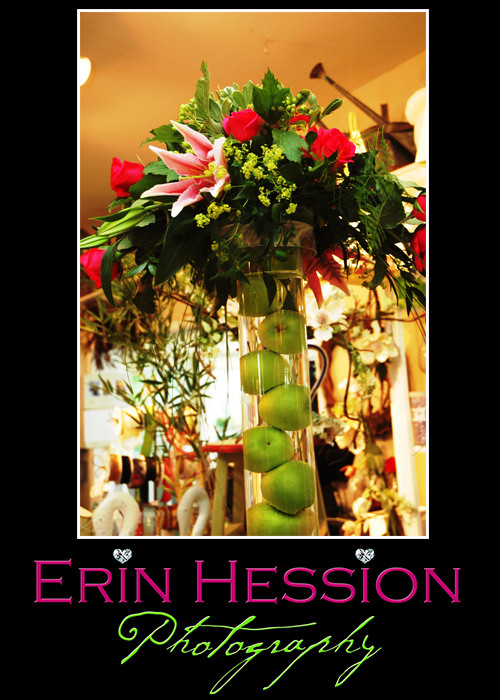 I wish I would've had this bouquet for our wedding…it's SO BEAUTIFUL!!! 😀
Heidi from idieh design had some cool set ups of her business cards and info. (pictured above) And one of my pics of Emily Ann Thompson made it on the Indy Star's website this week! 🙂
A cute bridesmaid gift displayed at the Lucky Lou booth….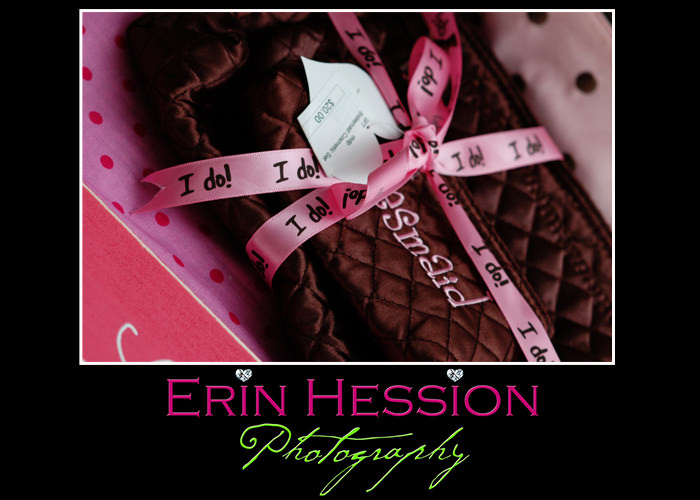 The hot new chocolate brown tuxes displayed by S&K!!
…and the cutest baby shower idea EVER! I had to post this for my clients who are doing maternity pics and are having baby showers in the near future. Anna Godar from Special Occasions by Anna made this adorable diaper cake display that was a huge hit!!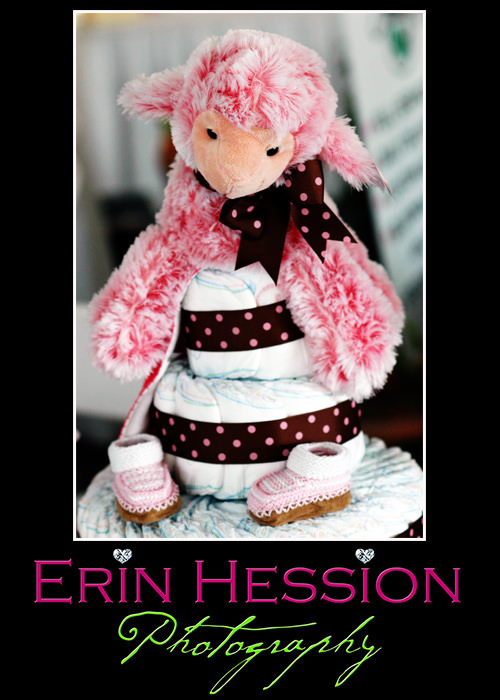 Comments
comments
Sorry, the comment form is closed at this time.