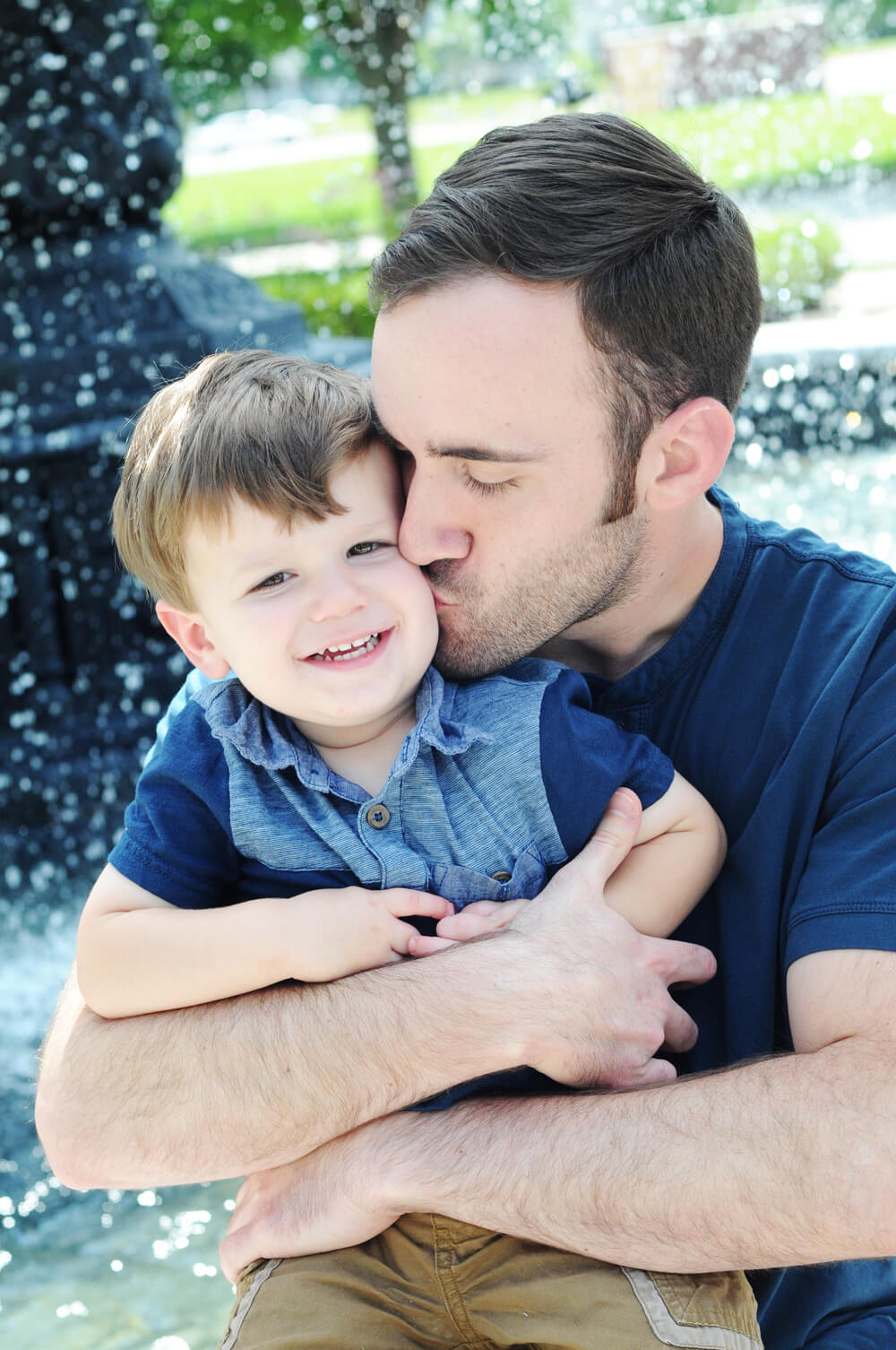 Portrait Sessions $299
(Engagements, Maternity, Kiddos, Families, Seniors, Pets & Headshots)
Our fun portrait sessions usually take place at either Holcomb Gardens at Butler University, Monument Circle downtown or the Village of West Clay. (Depending on whether you enjoy more environmental photos or city scenes) However, we can go anywhere you'd like if you have a favorite hang out, restaurant, park, playground, etc.
The session is typically 45-60 minutes in length and can be rescheduled if the weather does not cooperate.
The $299 fee includes your hour long photo shoot at one location, all images posted online for at least 60 days, a black designer folio with eight 4x5s and a complimentary 5×7. (A high resolution image CD can be added for an additional $300) Payment is due in full upon booking your session. Due to our advanced scheduling, all fees paid online are non-refundable should you decide to cancel your session.
***Due to our busy Fall wedding seasons, all Fall portrait sessions booked for September, October & November must include an image CD in the photo package at time of booking**
Mini Sessions $150
Mini sessions are perfect for quick, updated family photos, Christmas cards, engagement pics, head shots, maternity, children, senior or pet photos! The sessions are 15 minutes long and include the high res CD of all of the images afterwards. (Double minis are also available for 30 minutes with CD for $300) Due to our busy ongoing wedding schedule, we've decided to book them on an individual basis, either before or after other shoots that are already on our calendar. This works out better because it gives our clients more date and time options for their sessions! Contact us today to get your mini session on our schedule!