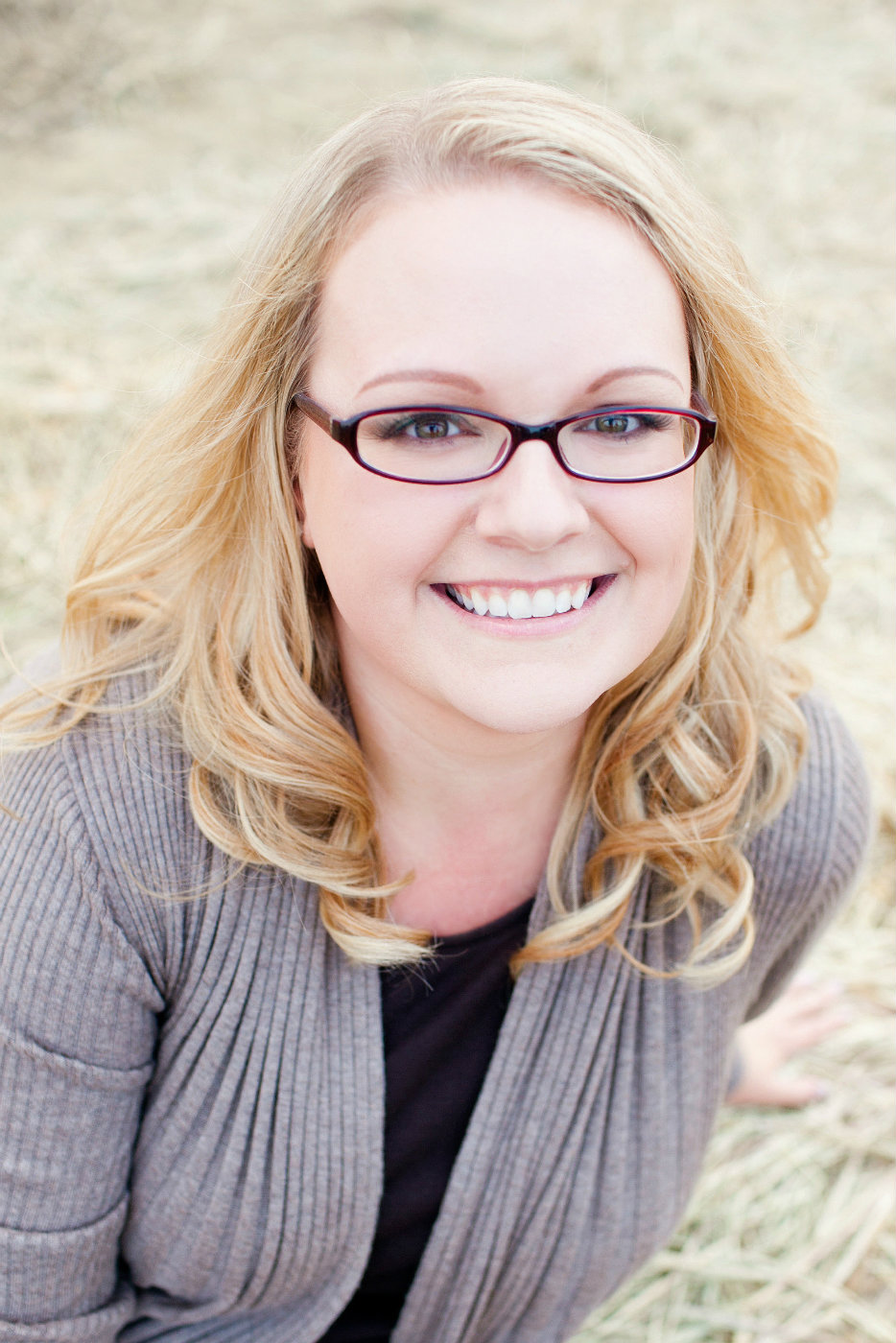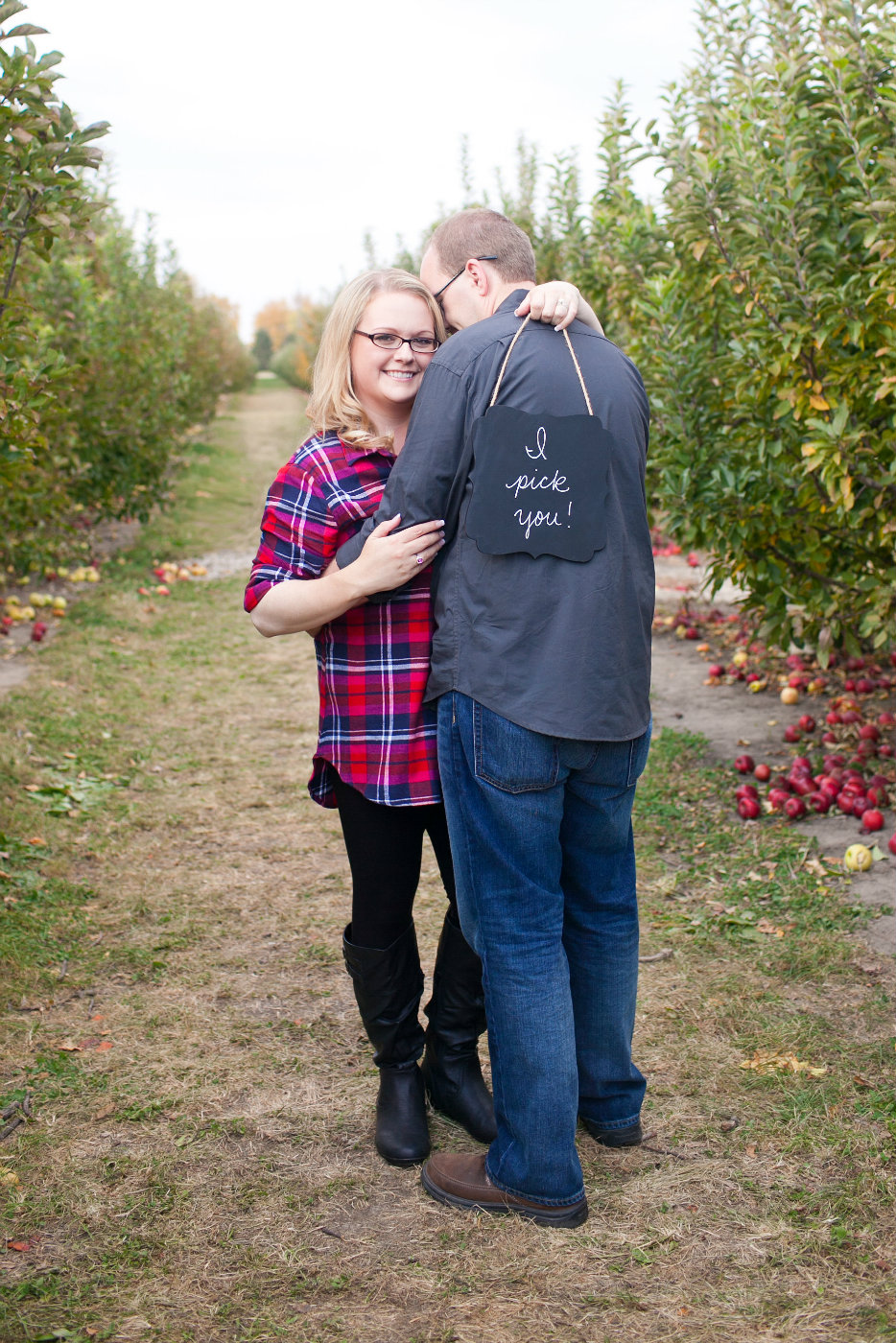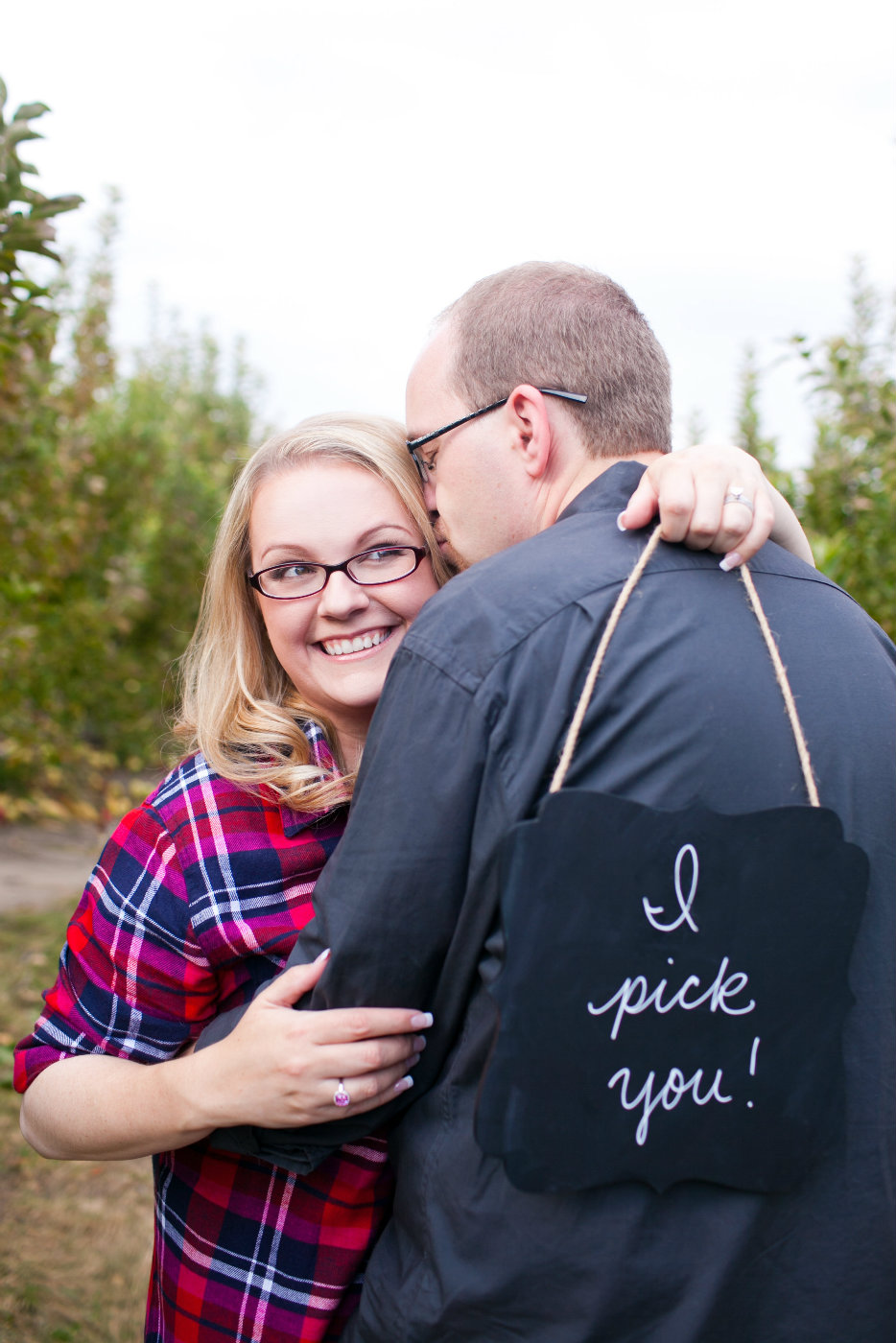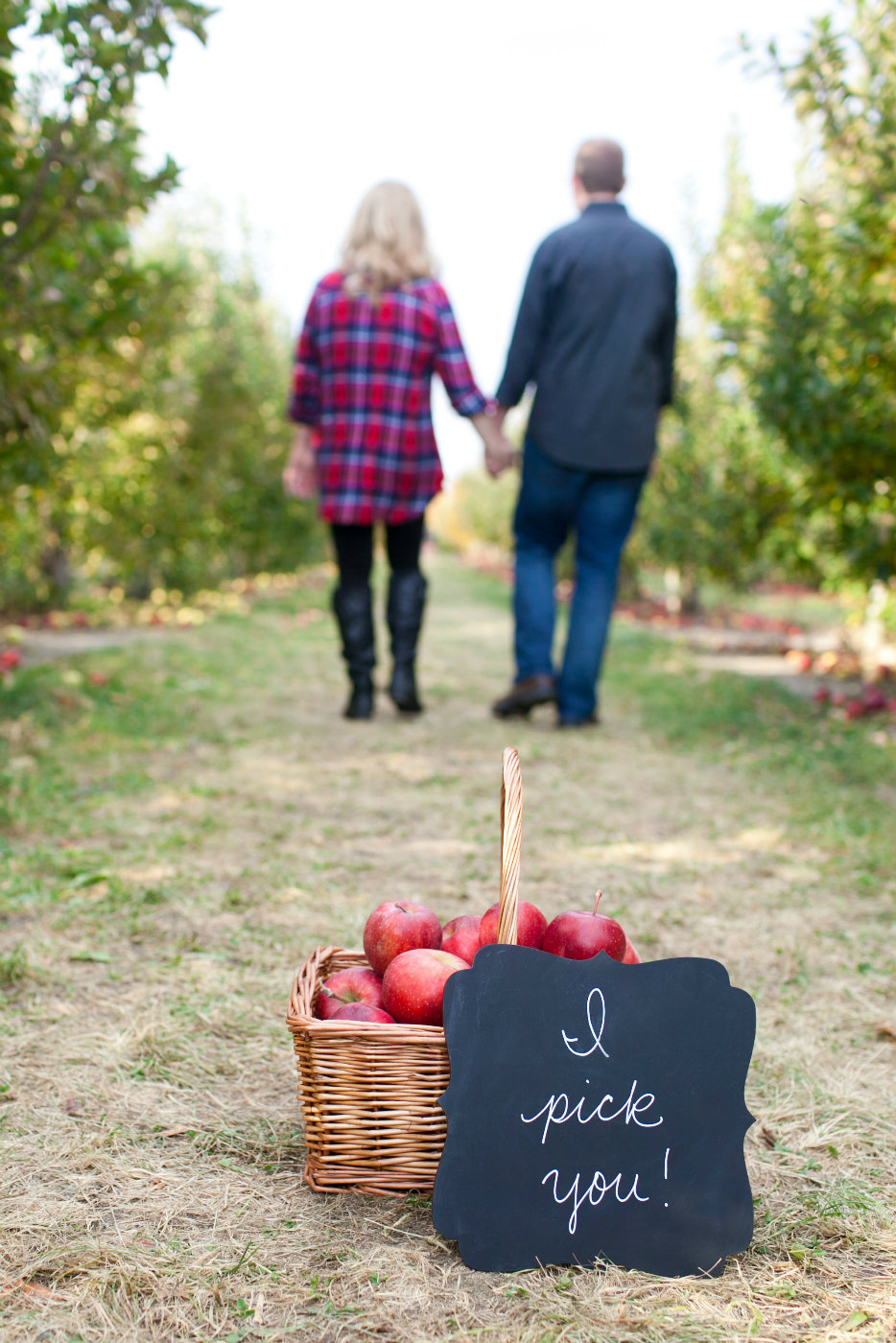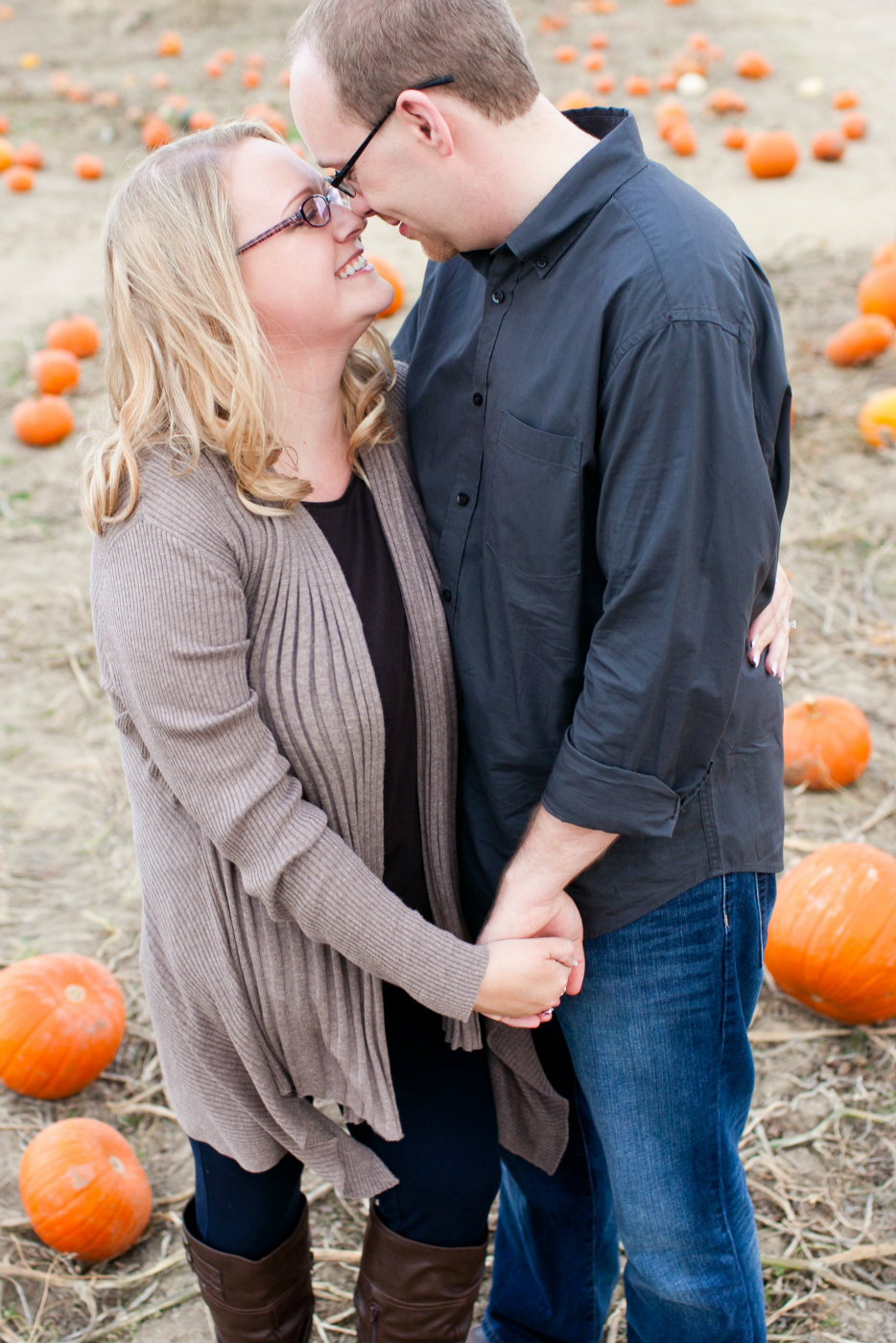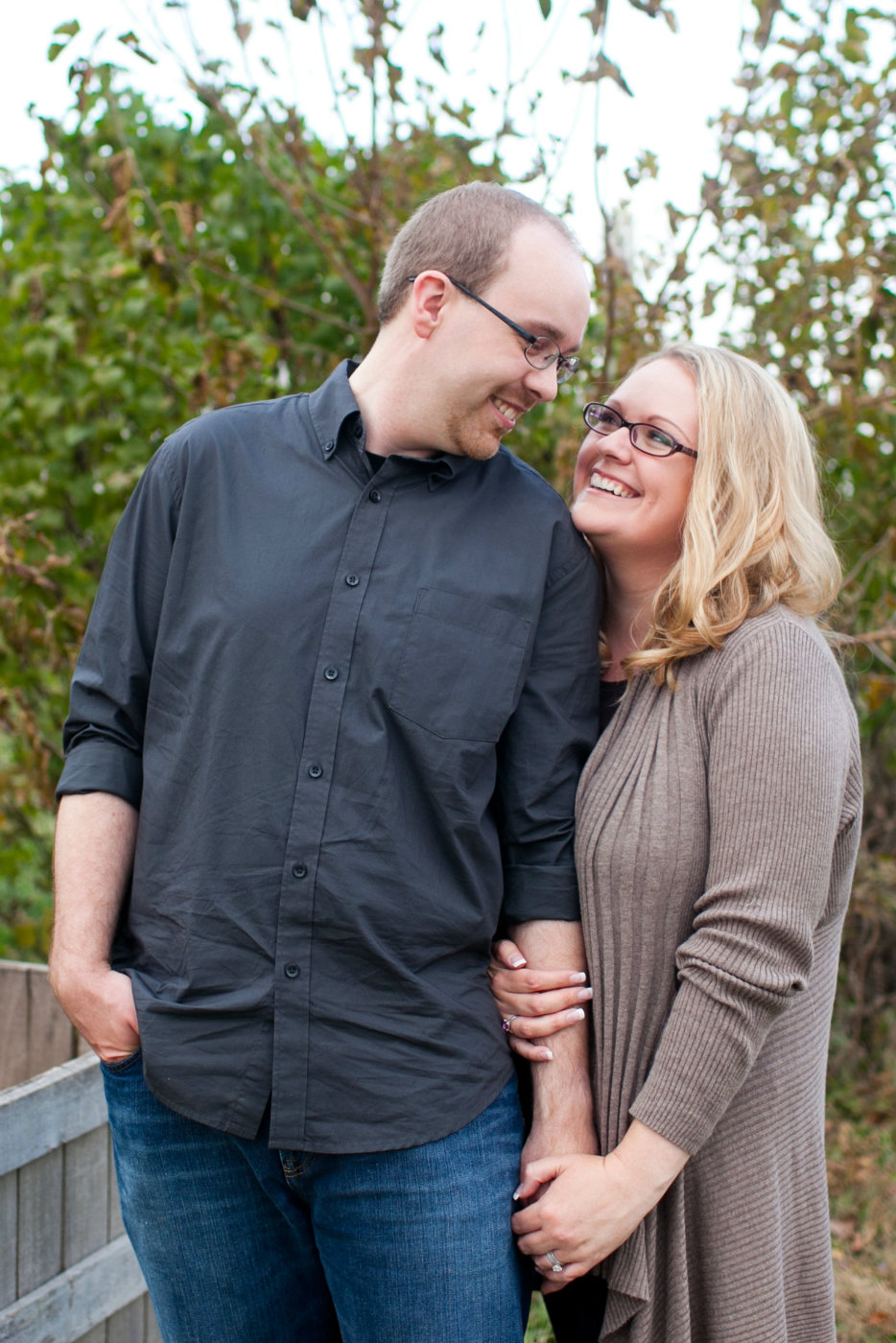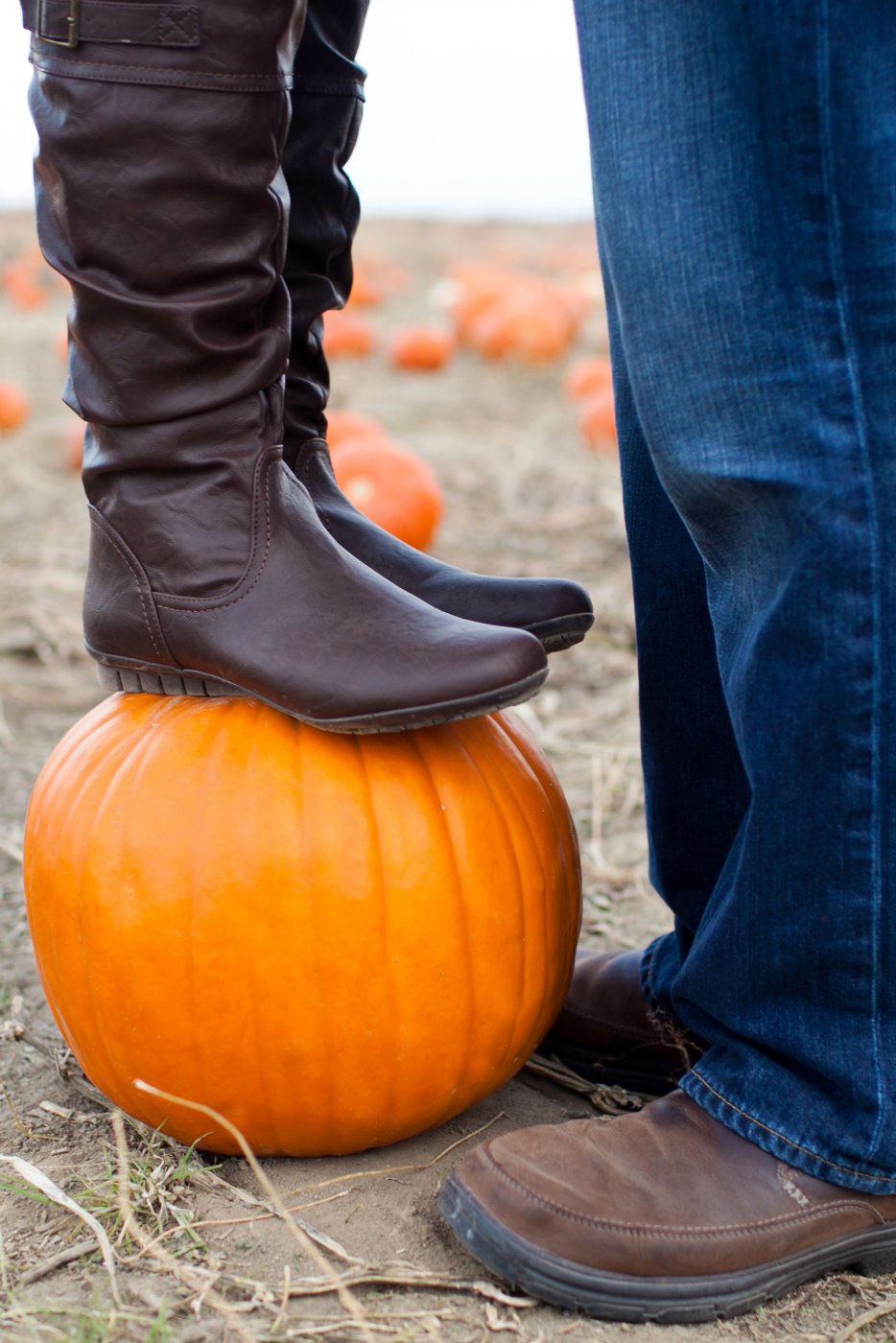 Hi, I'm Erin! Thanks for stopping by my website. If you love fun, whimsical & colorful images as much as I do, then I'm the photographer for you! I love capturing amazing images for our couples that will be shared with their kids and grandkids for years to come. Photography is my creative outlet and there's no greater joy than nailing the perfect shot!
A little about my background…I picked up a camera at the age of 5 and couldn't put it down. My dad taught me how to shoot on his fully manual film camera and I was hooked ever since! When I was in high school, I was the youngest employee to ever work at Ritz Camera (in sales and the lab) and I'm still thankful to Dan Garver, who took a chance hiring a young girl with a camera and a dream. In 1994, at the age of 14, I photographed my first wedding and fell in love with weddings from day 1! In 2001 I flew to Dallas for training under the nationally-known celebrity wedding photographer, Gary Fong, who taught me all about digital photography and transitioning from film to the digital world. (He also shot our wedding in 2003!) I graduated from St. Mary-of-the-Woods College in 2003 and tested out of all photography classes based on my website alone at the time, which was pretty awesome. I ended up getting my degree in marketing and business administration since I knew it would be helpful for running my own business. I've gone on to shoot over 800 Indy weddings and for that, I'll be forever thankful!
I love providing five star service to our clients (who become friends) to make them feel extra special on their wedding day. Not only do we provide our couples with 1,500-2,500 gorgeous photos, but they also receive some royal treatment along the way! Our couples receive custom photo schedules, access to our famous emergency kit, cold bottled waters to enjoy during hot wedding day photo shoots and they even leave their reception with a folio of images to enjoy on their honeymoon!! My favorite part of every wedding day is surprising our couples with their folio at the end of the night. There's no greater joy than the happiness, tears and hugs that follow. 🙂
Achievements that I'm super proud of include getting published in PEOPLE Magazine, USA Today, the LA Times, Studio Photography & Design, After Capture, Hostess with the Mostess, Cater Source and I have an adorable pic in the book, "Wedding Dogs" which is available in all major bookstores.
In my free time, I enjoy hanging out with my husband John and our furbabies, going to farmers markets, paint nights, watching movies, shopping, reading, vacationing in Sanibel and hanging out with my awesome family!
Some fun facts about me include:
My husband and I actually went to daycare together! It's awesome to shoot with my best friend.
I love animals. If you have a cat or a dog that you want in your photo shoot, it'll make my day.
I have a cat that likes to play dress up, she may or may not have a larger wardrobe than me. 😉
My favorite restaurants include Iozzo's, Cafe Patachou & La Piedad's
Although I eat super healthy, Reese cups and movie popcorn are my weaknesses
I love Fall and I wish I could wear Fall clothes and cute boots year round!
Thanks again for stopping by, send me an email and let's get together for coffee soon!
xoxo
Erin