Congratulations Lindsay & Justin!
This past weekend, we photographed Lindsay & Justin's wedding & reception in Muncie. They had so many unique, cool details so this blog post will probably be huge but I had a hard time narrowing down my favorites! LOL Justin sent Lindsay flowers that morning…isn't that sweet?!
Lindsay's dress was gorgeous!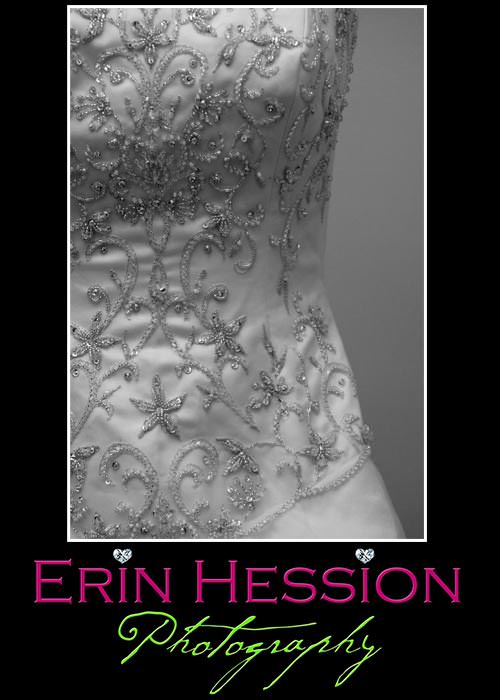 And of course, I LOVED her shoes! 🙂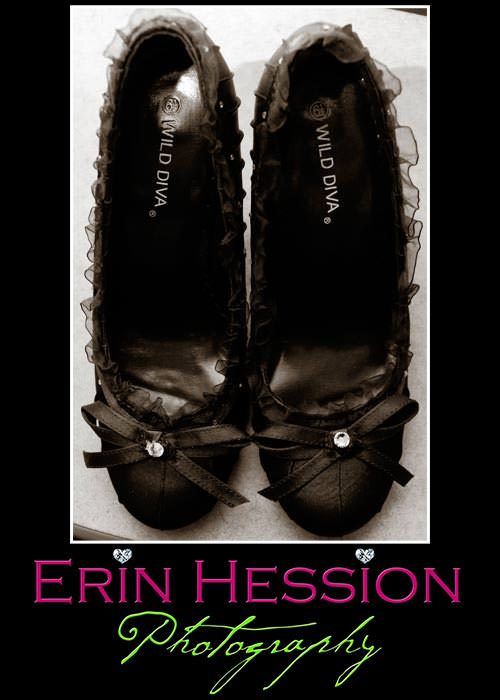 Here's our handsome groom, Justin…
And Lindsay with her bridesmaids…I loved the bridesmaid dresses and their snowballs as "flowers" …so unique!
I had exactly 5 minutes to get as many cool detail shots and window light shots with Lindsay before the wedding since guests arrived a little earlier than expected – yikes! Since they didn't see each other beforehand, I knew the good outdoor light would be gone after the ceremony so we took advantage of it while we could and got some amazing shots!
The church was still decorated for Christmas, it looked like a winter wonderland! 🙂
Lindsay's mom & dad surprised them with a horse drawn carriage after the ceremony, so sweet!!
And they did sparklers as their send-off….
While we waited for the carriage to bring them back to the church to finish pics, John grabbed the camera and got this shot! Nice shot honey!! 🙂
Awww…..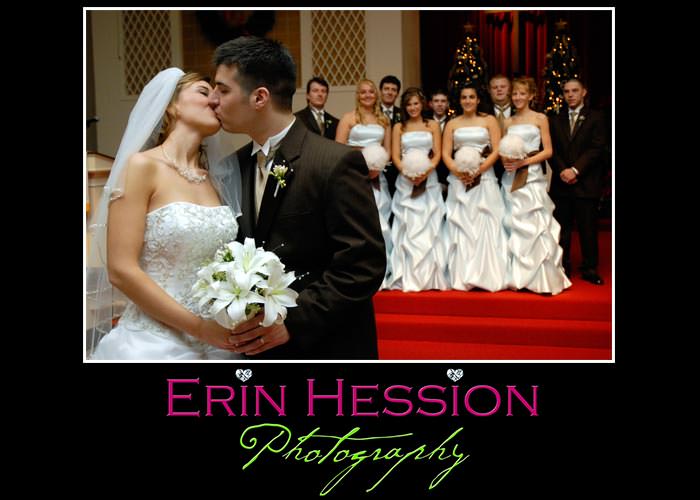 Lindsay saw this shot in our portfolio from some winter weddings we did last year so we brought candy canes with us so they could replicate it. 🙂
Loved her flowers…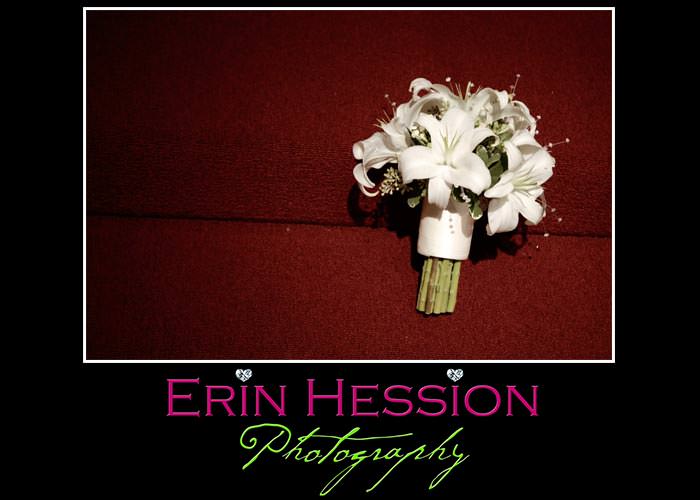 Oh la la! 🙂
Gorgeous cake!
They actually had a mashed potato martini bar that night! How cool is that?! The caterers were scooping out dishes of either mashed potatoes or sweet potatoes and then these over sized martini glasses were filled with goodies and toppings…YUM!
Loved the ornaments as centerpieces!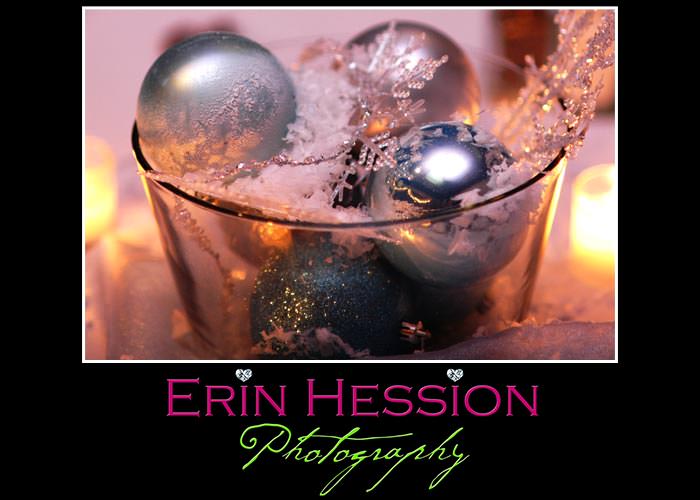 First dance dip at the end, loved it!!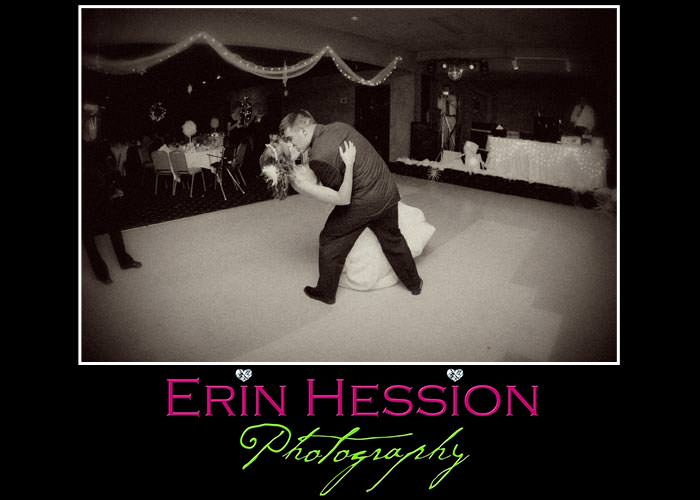 This was such a hilarious sequence, I couldn't help but post all of it. LOL Karissa (the bridesmaid in front) dives for the snowball bouquet during the bouquet toss…it looks like she had it…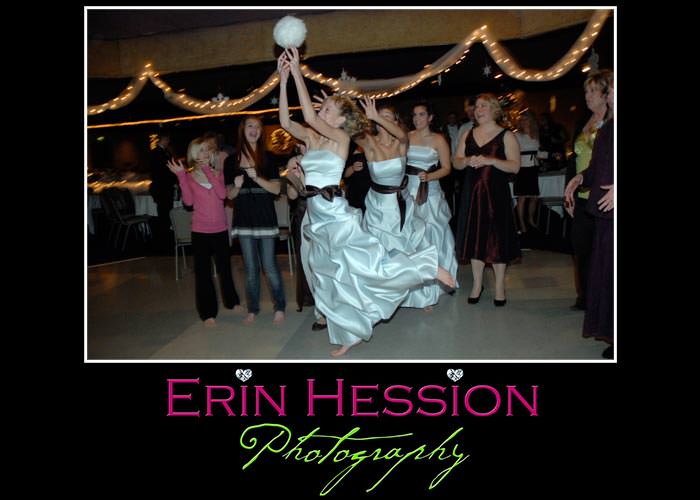 But then she lost her grip on it…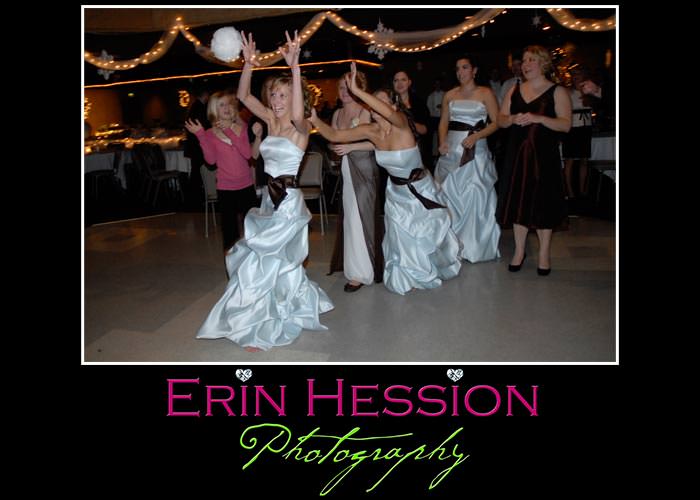 And ended up on the floor with another bridesmaid fighting for it! LOL (She won in the end though) 🙂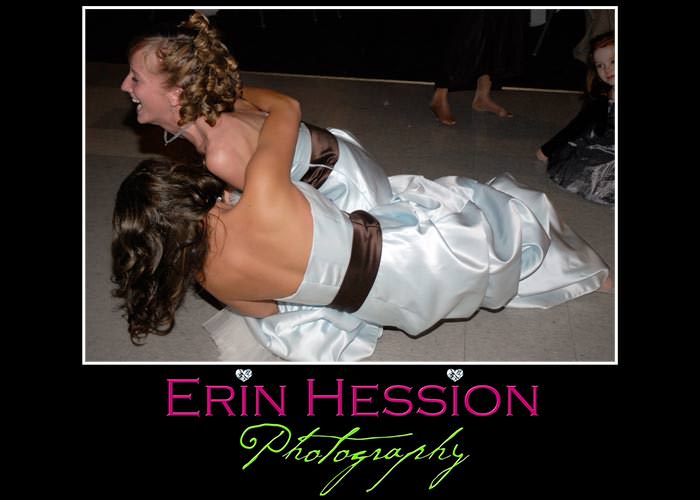 Lindsay's parents were celebrating their wedding anniversary that night so Lindsay's dad serenaded her mom to a tune from Elvis. It was super cute!! 🙂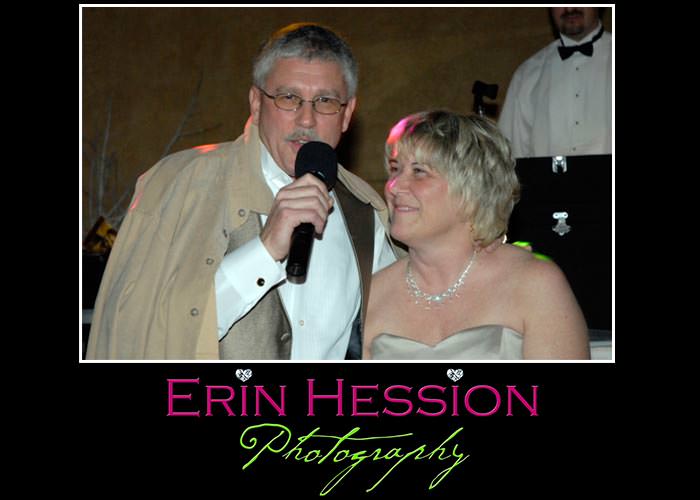 We had a great party crowd that night!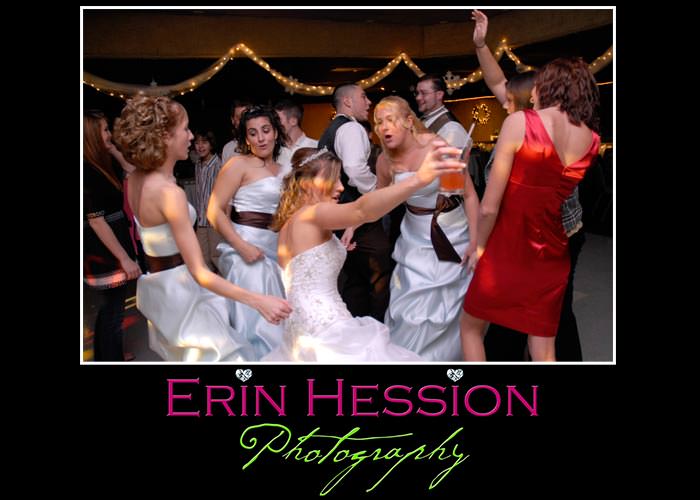 At the end of the night, her dad sang another song to Justin & Lindsay…so adorable!!!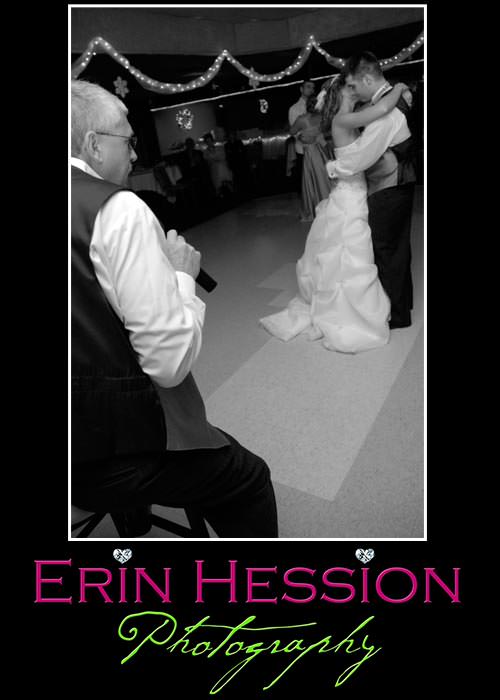 Thanks you guys for a great time this weekend, hope you're having fun in Disney World right now! 🙂
Comments
comments