Ashley + James = ENGAGED!!
After Jessica's shoot, we headed to West Clay to meet up with Ashley & James for their engagement session! It was a BEAUTIFUL day outside and they were so much fun and SO easy to photograph! She said that she saw my new infrared samples on the blog and really liked them and with so much greenery at West Clay, I knew this would be the perfect shot (above) for using IR. Isn't it cool?!
Lovin' the sexy shoes!! 🙂
SO adorably cute together!!
HOT!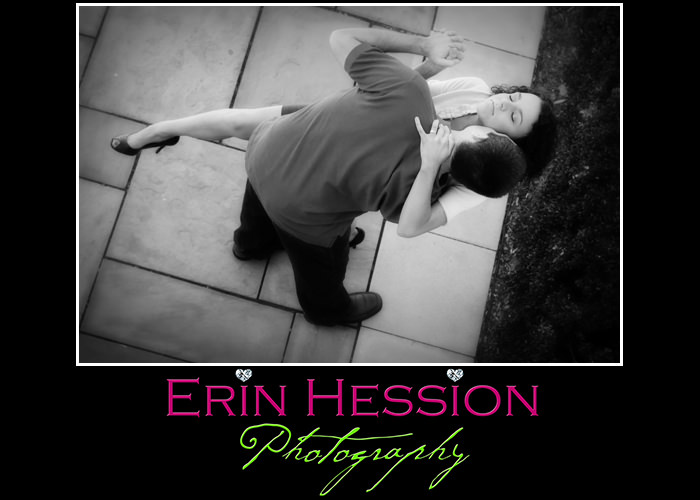 LOVE it!!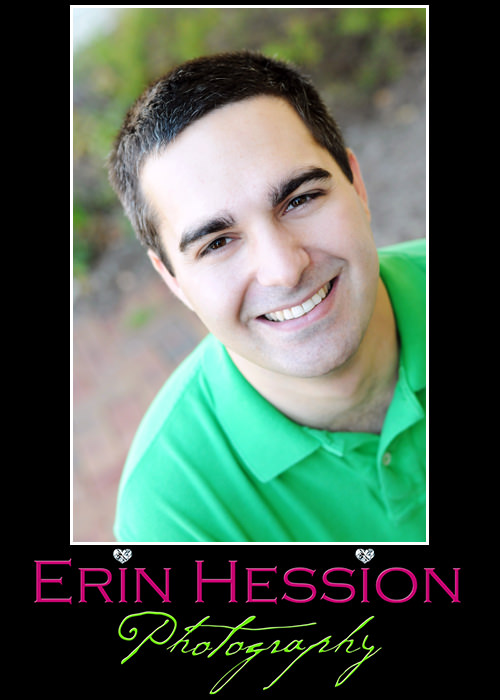 I loved Ashley's serious look here too, isn't she gorgeous?!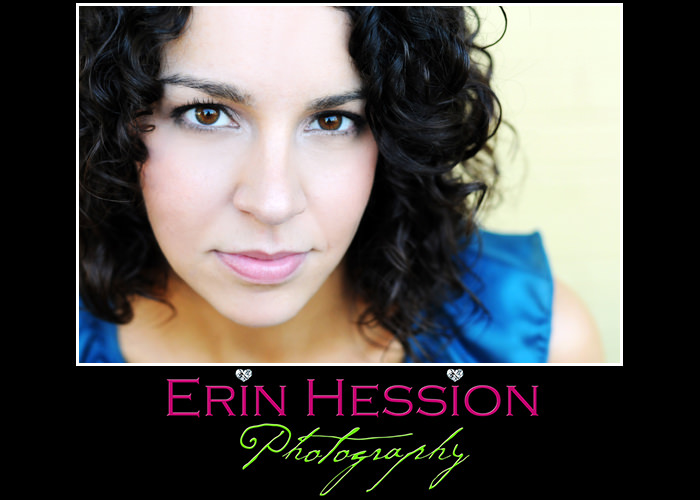 LOL! Blowing kisses at each other 🙂
Thanks for a fun time you guys! More pics coming soon! 🙂
Comments
comments