Hession Family Photos!!
Last week, Melissa (one of my fantastic side shooters!!) came over to my dad's house to shoot our family photos for our Christmas card. We shared the shooting duties during this shoot since I had to be IN some of the pics! LOL She did a fabulous job as always, thanks Melissa!!! 🙂 Here's our adorable furbaby, Mickey…
LOL I have no vertical jumping abilities…as shown below…but Leah & John did an awesome job! 🙂
Here's dad, the ND football hero… 🙂 XOXO
And Leah…she's so adorable…:)
And here's a head shot of myself that I actually like – yay!! I usually hate to be in front of the camera…lol…yeah, how ironic, right?!?! 🙂
My new FAVORITE shot of me & John together…I'm thinking this is going to be our Christmas card this year!! LOVE IT!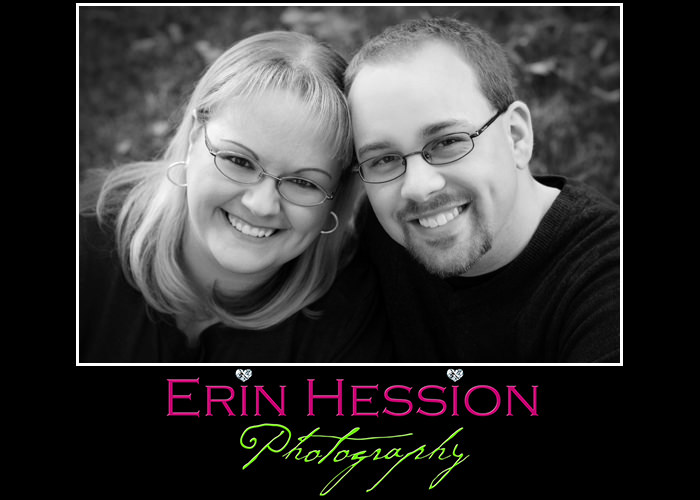 Dad & Kitty with Mickey…so cute!
Mary & Leah having fun together…more pics of just the two of them coming soon too!!! 😉
Thanks Melissa for all of the awesome photos and memories! {Hugs!!}
Comments
comments