Fall 2009 Class Photo Shoot
Last Sunday we held our annual Fall class photo shoot with the ever so fabulous Karen Hall & Company! 🙂 Lensi (above) looked amazing in her red dress! Isn't she pretty?! 🙂 Karen & her students provided the hair & make-up on all of the models, they all looked gorgeous! Dee (below) needed some new head shots so she stopped in for a few quick photos during the shoot…she's so pretty!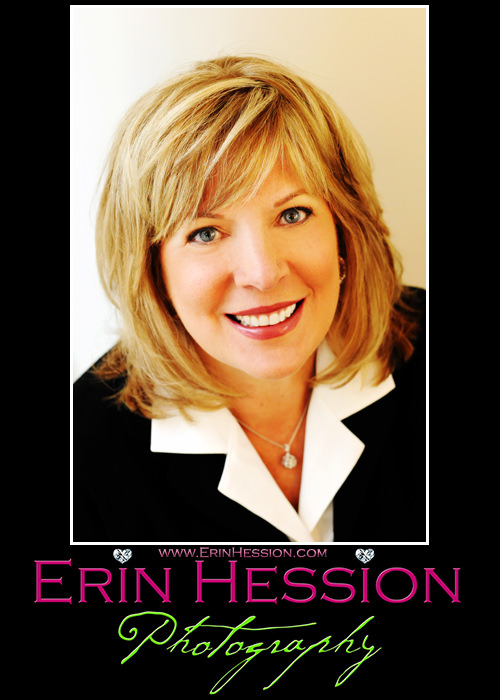 Then Lensi went for a 1940's pin up look which I adored!! Doesn't this look authentic? 🙂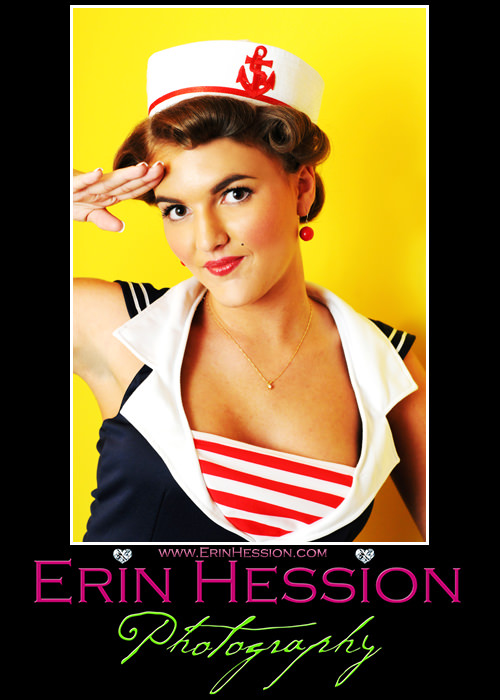 Kendra started off with a trendy/casual look & was a lot of fun to shoot!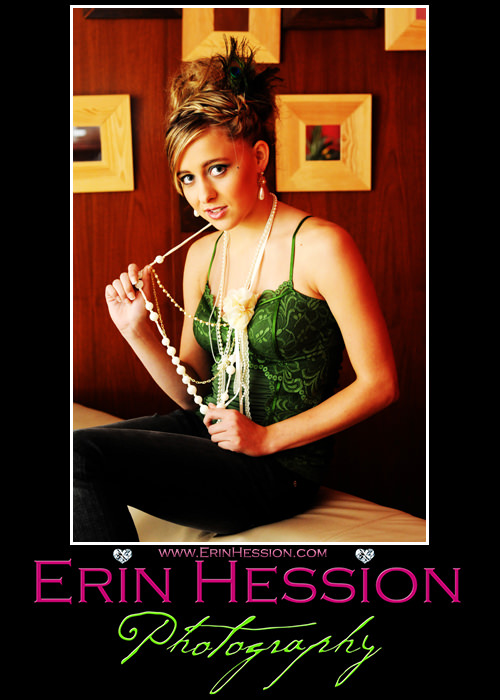 We found these old school desks in the office building and decided we'd definitely use them with Kendra's look, doesn't she look like a daydreaming school girl here? 🙂
Then she went GLAM!! Loved it!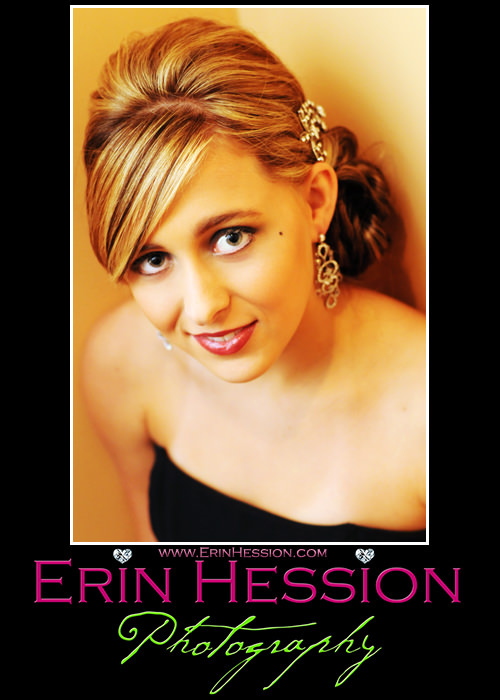 Katie & Melissa worked together on this sexy goth look, pretty amazing, huh?!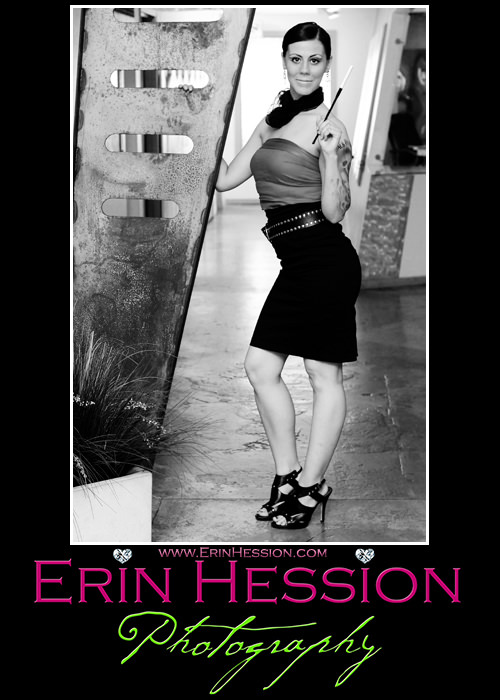 Her eyes looked awesome!
Thanks for a fun time everyone!! 🙂
Comments
comments
Sorry, the comment form is closed at this time.