Theresa + Michael = ENGAGED!
Last weekend we met up with Theresa & Michael and their adorable dog Sammie to shoot their engagement pics at sunset at the Village of West Clay! I had been checking the forecast for several days before the shoot and was getting more and more excited because I had a feeling that we had picked the perfect night for their session…the forecast was sunny, cool & clear…not a cloud in the sky….and the sunset was AMAZING!!! Every once in awhile you get super lucky like that and I was thrilled! 🙂 They're so adorable together!! Don't you just love that warm yummy light?! 🙂
I turned this one into a light sepia tone which was pretty cool…
Adorable!!
Sammie was soooo focused on the dog treat….loved it! 🙂
"Is this my size?" 🙂
Hello awesome sunset!!!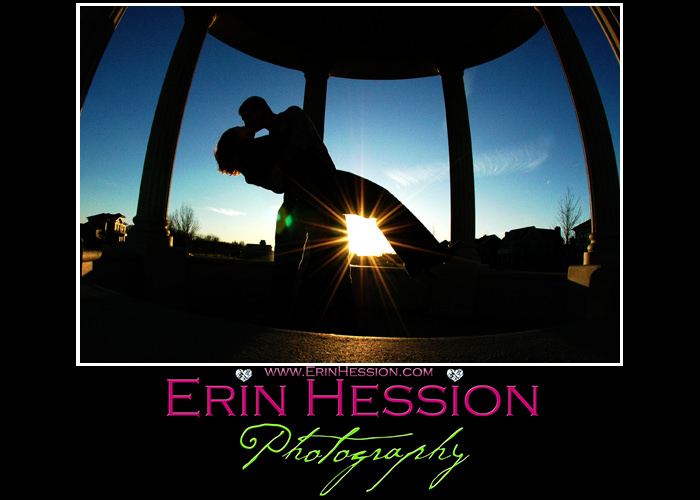 Gorgeous!! Their silhouettes looked amazing that night…
FAVORITE!! 🙂
Or is this one my favorite?! 🙂
YAY for an awesome shoot!! 🙂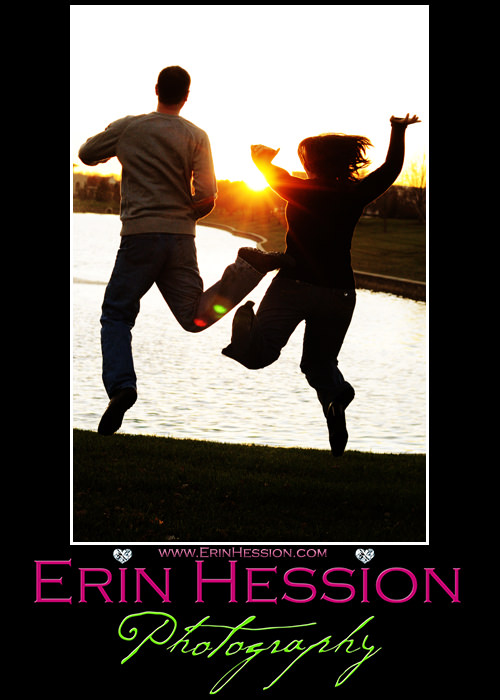 Thanks for a great time you guys!! 🙂 Can't wait until your wedding next year! More pics coming soon…
Comments
comments