Class Photo Shoot with Karen Hall & Co.
Yesterday, we had our Spring class photo shoot with Karen Hall & Company…a couple of times each year, Karen teaches make-up artistry classes to up and coming make-up artists and the last part of the class is a group photo shoot, which is where we come in! 😉 It's always fun seeing the new talent, coming up with fresh ideas & themes and working with awesome models! When I walked in, the first thing I saw were these awesome White House| Black Market accessories. I knew it was going to be a fun shoot!! Here's Tanya working a "Modern Monroe" look…
AdriAnne's first look was a fantasy butterfly theme…
Lensi needed some swimsuit shots for her portfolio so we started with some cute, girly swimsuit pics with her…
Carmanny looked stunning as an urban fairy 🙂
Tanya's 2nd look was a more casual/catalog style…I loved her zebra top!
Then we went outside for a few rainy day photos 🙂
Carmanny rocked the fedora hat!
AdriAnne showed off her cool accessories 🙂
Lensi's 2nd look was a crazy fashion rock n roll runway look, isn't it wild?! LOL
I played around a bit in photoshop with this one…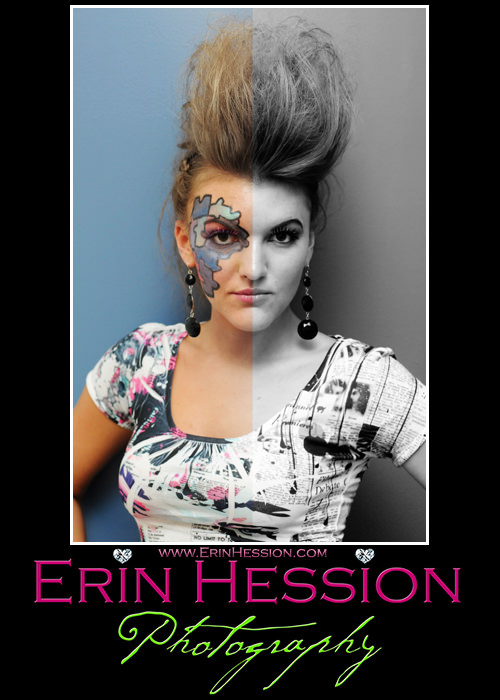 LOVE IT….
The whole gang…thanks for a great time ladies!! More pics coming soon! 🙂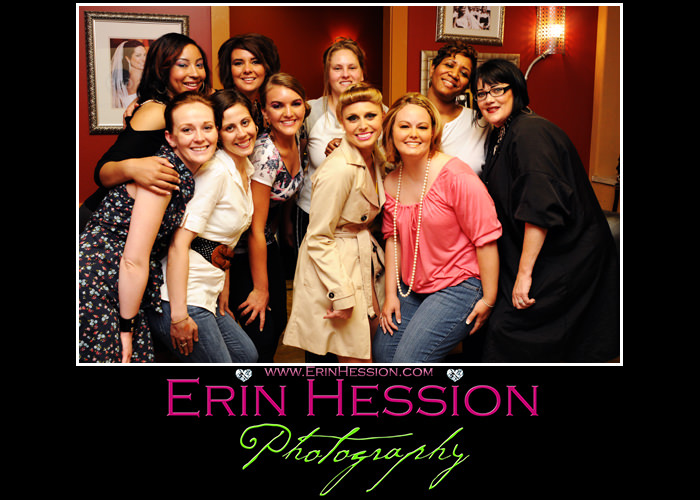 Comments
comments
Sorry, the comment form is closed at this time.